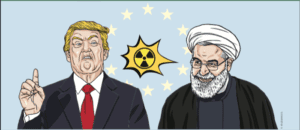 The current US policy on nuclear weapons: a provocation to EU security interests. Time for multilateral approaches to disarmament and arms control.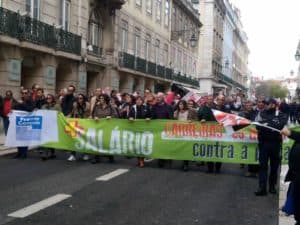 Gaining competitiveness should rather be done by increasing quality than by lowering production costs.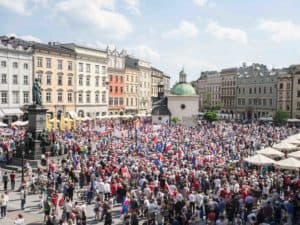 Today however, a deeply divided Poland is struggling to cope with the social challenges and changes of the past decades.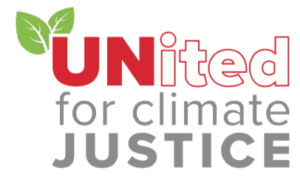 Climate change and social inequality, however, are linked.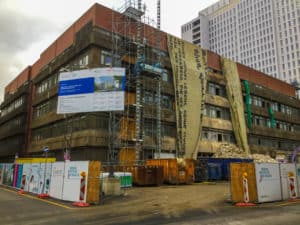 Public investment in social infrastructure has reached a 20-year low. Turning this around could help creating a modern welfare in Europe.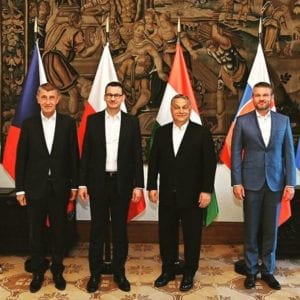 The Visegrad Prime Ministers Babiš, Mateusz Morawiecki, and Viktor Orbán made the leaders of the stronger European countries look for a compromise.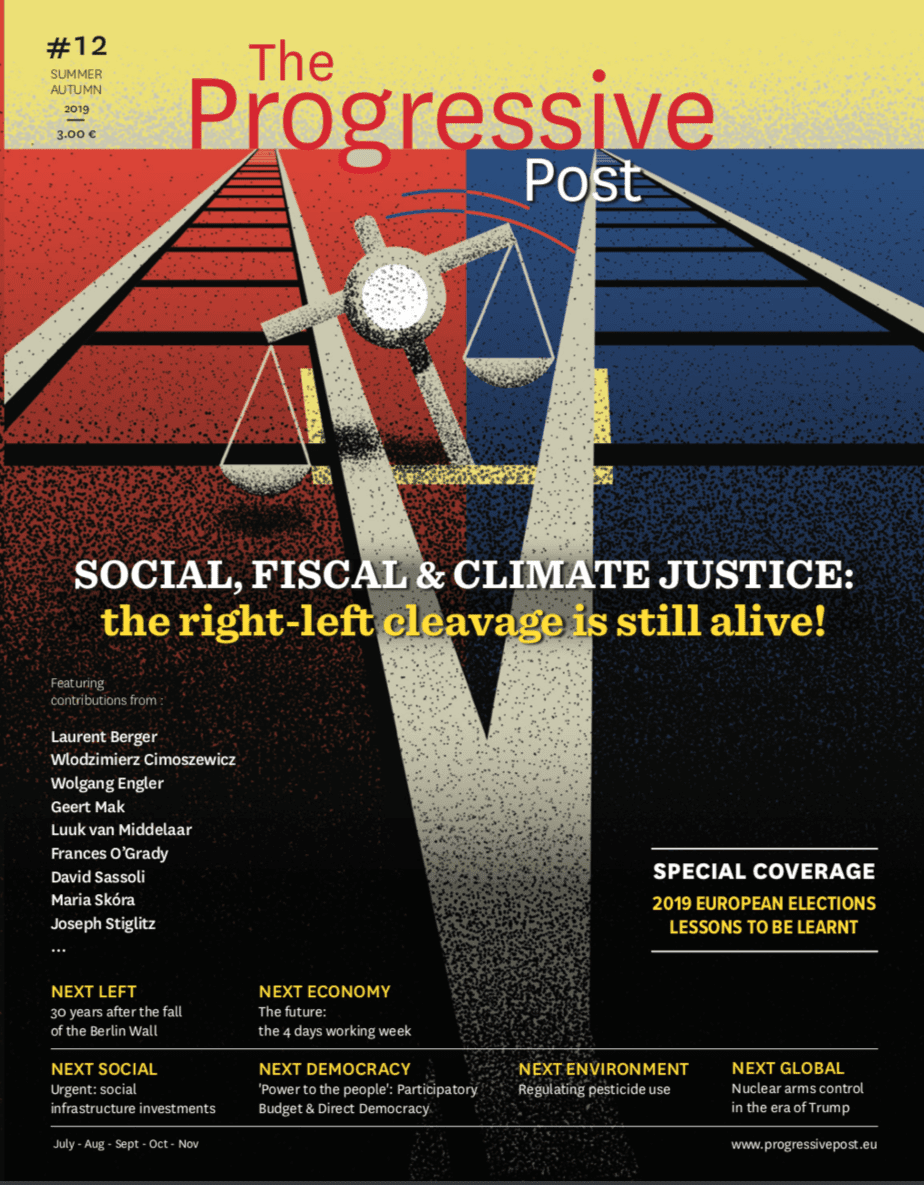 The Progressive Post is a progressive and European magazine in the form of a daily updated online version as well as a paper edition three times a year. It features articles and original interviews, with contributions from campaigners, academics and practitioners of politics.
In an era of profound upheaval, our ambition is to offer inspiring progressive reflections to a readership that joins us in hoping that a different and more just world is possible.