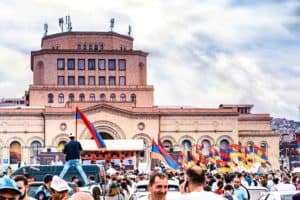 Last year's "Velvet Revolution" is an opportunity for closer relations with the EU, as well as for more progressive policies.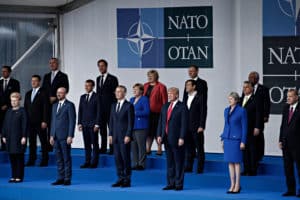 In a difficult international context, the idea of EU strategic autonomy resurfaces - but what does it mean for security and defence?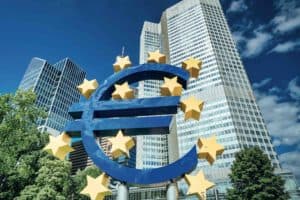 Multiplying forms of democratic participation to deal with those who want to transform the EU into a battleground.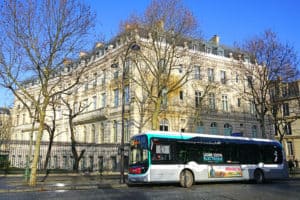 Although the environment is not the only cause, making public transport free is one of them.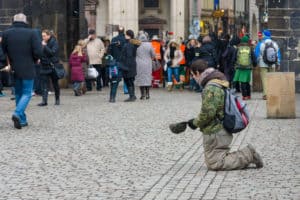 In a world with so much wealth, how is it possible that so many people have little or no access to healthcare?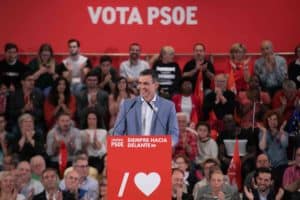 The country was portrayed as immensely divided, with many tensions, regarding separatists as well as an anti-democratic movement.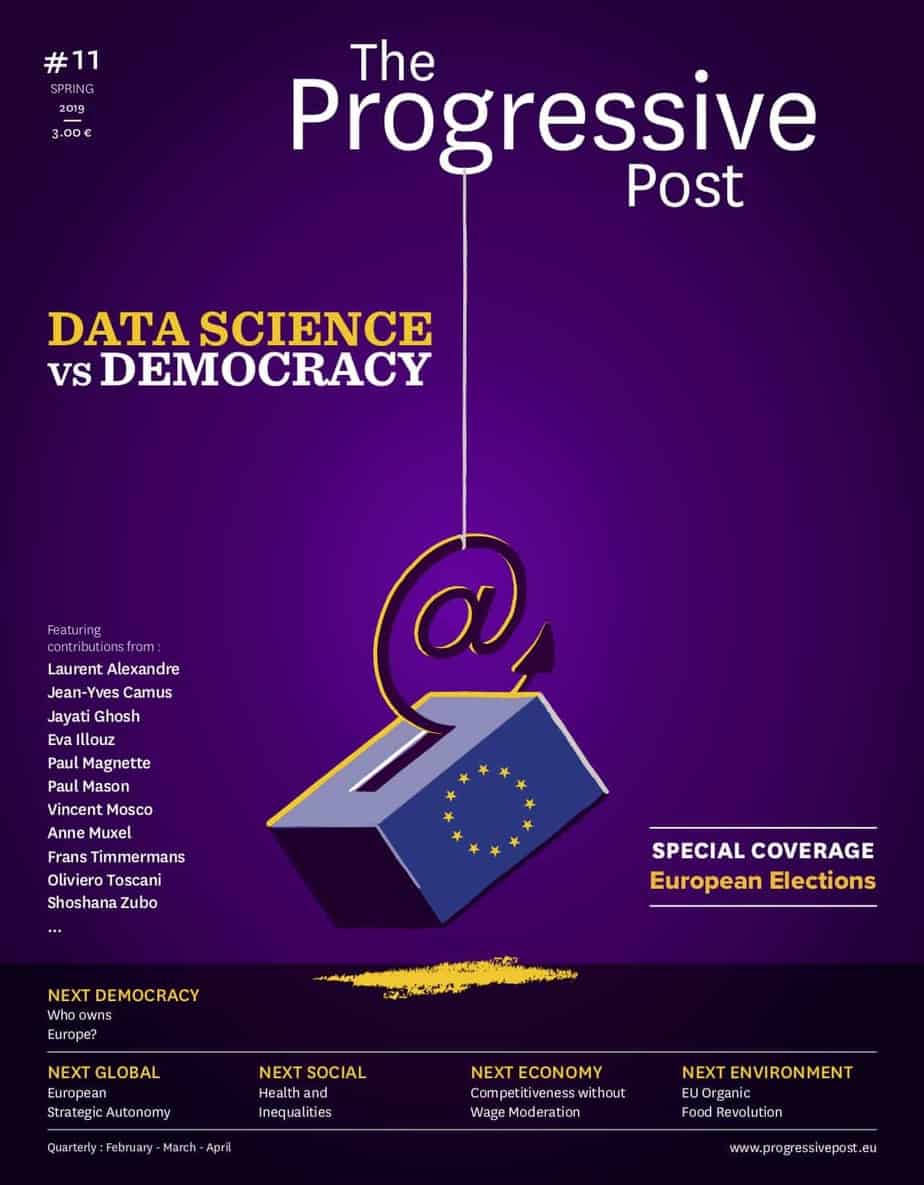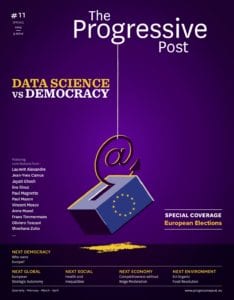 The Progressive Post is a progressive and European magazine in the form of a daily updated online version as well as a paper edition three times a year. It features articles and original interviews, with contributions from campaigners, academics and practitioners of politics.
In an era of profound upheaval, our ambition is to offer inspiring progressive reflections to a readership that joins us in hoping that a different and more just world is possible.