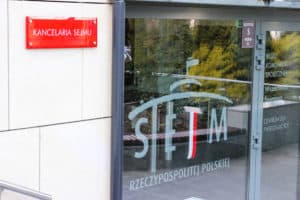 The electoral alliance "The Left" itself was established somewhat by a miracle.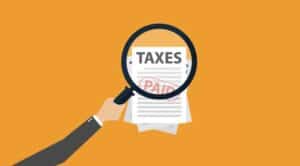 Yet, the reforms undertaken in recent years are insufficient to eliminate tax avoidance by multinational corporations.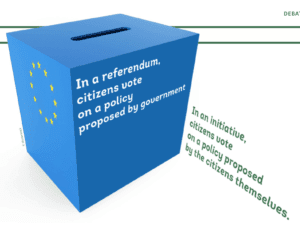 Direct democracy tools are neither panacea, nor a danger to democracy - but they do influence decision making.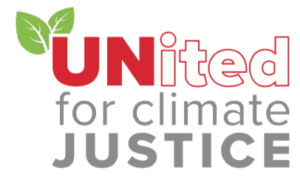 Climate change and social inequality, however, are linked.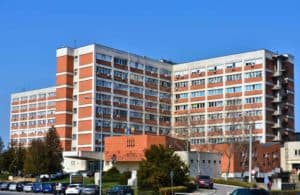 A 'golden rule' of exempting certain types of social spending from the Eurozone fiscal rule book for about a decade would allow to invest in human capital, skills and health.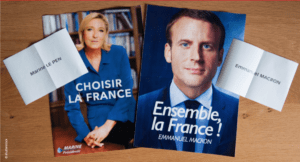 But is his authoritarian neoliberalism so far removed from the positions of those he claims to fight?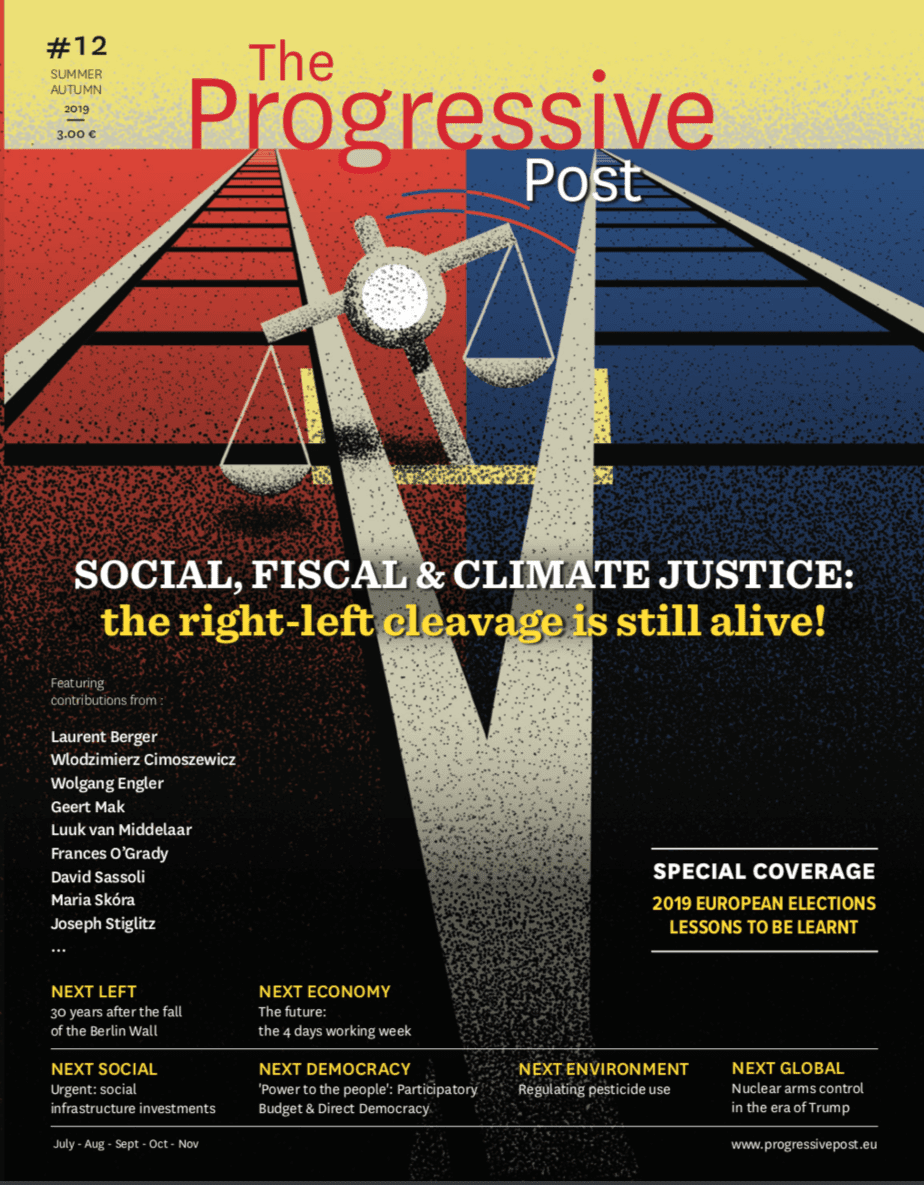 The Progressive Post is a progressive and European magazine in the form of a daily updated online version as well as a paper edition three times a year. It features articles and original interviews, with contributions from campaigners, academics and practitioners of politics.
In an era of profound upheaval, our ambition is to offer inspiring progressive reflections to a readership that joins us in hoping that a different and more just world is possible.