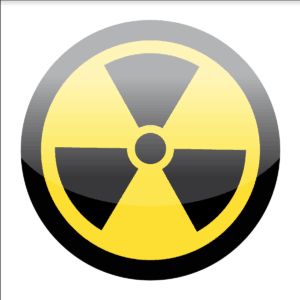 Defence of progressive values, legality, and respect for others: a priority for the new MEPs.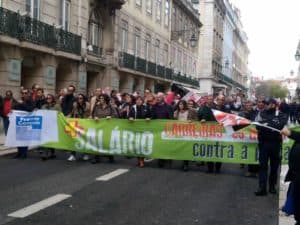 Gaining competitiveness should rather be done by increasing quality than by lowering production costs.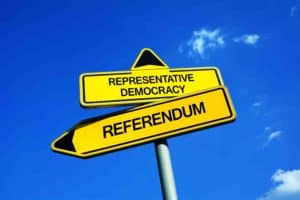 Only with direct democracy as a complement to representative democracy the government power will really come from the people.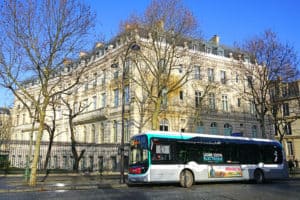 Although the environment is not the only cause, making public transport free is one of them.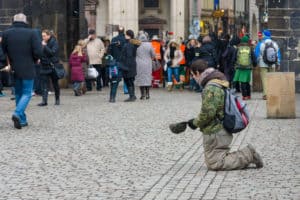 In a world with so much wealth, how is it possible that so many people have little or no access to healthcare?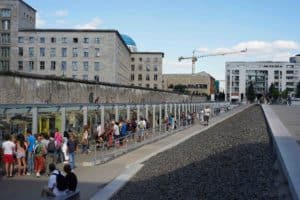 In a number of countries, authoritarian nationalist governments have come to power, promising to right the perceived wrongs of the transition period.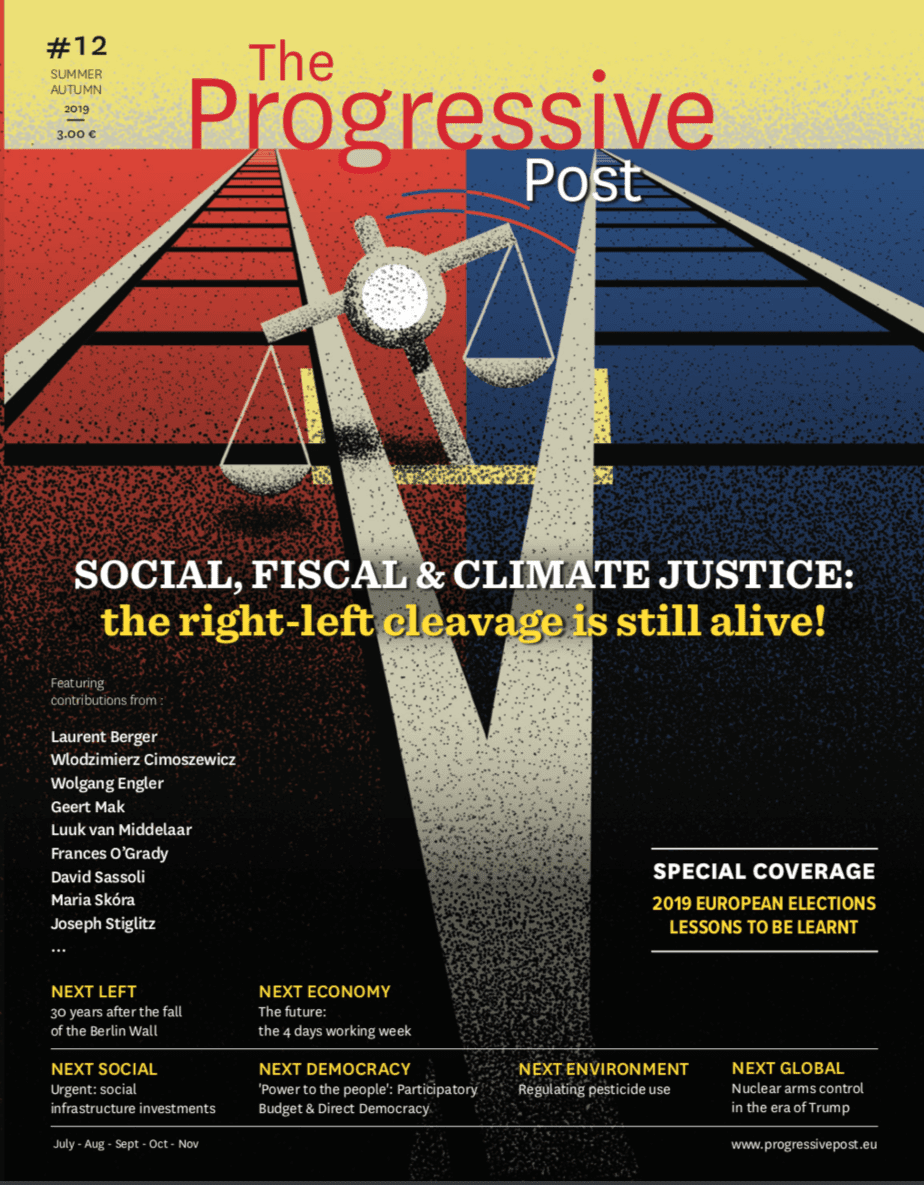 The new issue is coming soon
The Progressive Post is a progressive and European magazine in the form of a daily updated online version as well as a paper edition three times a year. It features articles and original interviews, with contributions from campaigners, academics and practitioners of politics.
In an era of profound upheaval, our ambition is to offer inspiring progressive reflections to a readership that joins us in hoping that a different and more just world is possible.