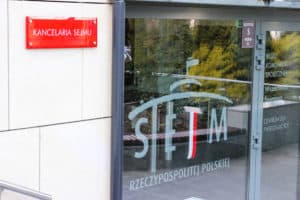 The electoral alliance "The Left" itself was established somewhat by a miracle.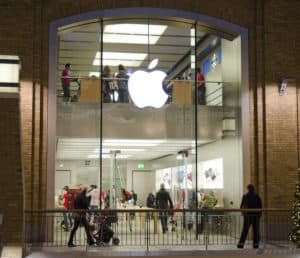 Since the late 1950s, Irish governments support foreign investment, and the utilisation of tax and other means in the pursuit of this policy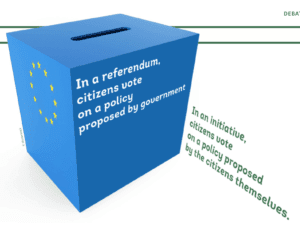 Direct democracy tools are neither panacea, nor a danger to democracy - but they do influence decision making.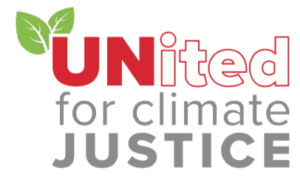 Climate Justice : the poor should not have to pay the bill while the rich have the money to continue a wasteful lifestyle.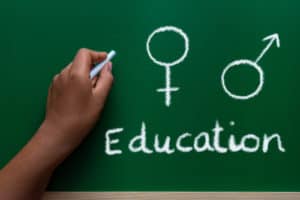 To win Polish presidential elections in May 2020, starting an ideological war on education is not beneficial. PiS faces a dilemma.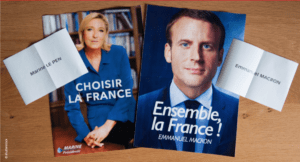 But is his authoritarian neoliberalism so far removed from the positions of those he claims to fight?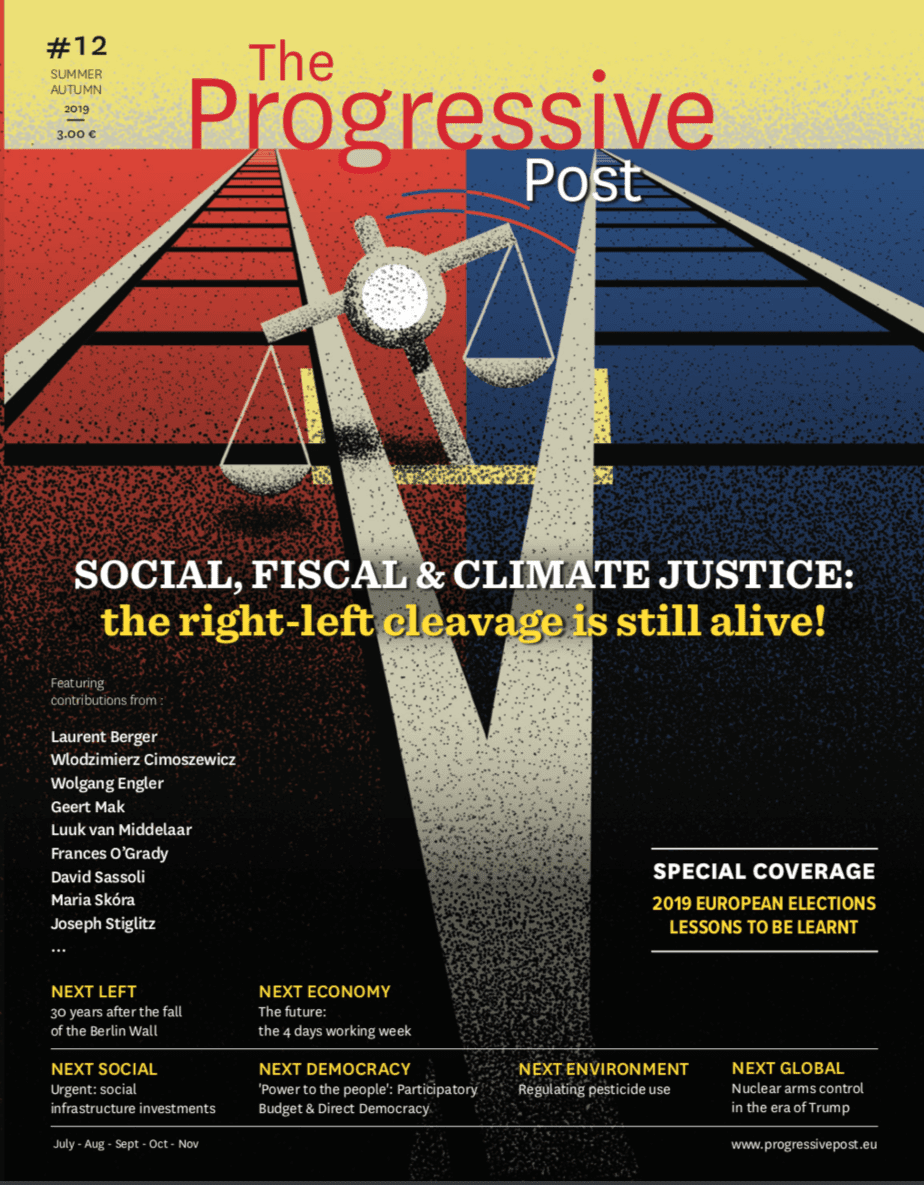 The Progressive Post is a progressive and European magazine in the form of a daily updated online version as well as a paper edition three times a year. It features articles and original interviews, with contributions from campaigners, academics and practitioners of politics.
In an era of profound upheaval, our ambition is to offer inspiring progressive reflections to a readership that joins us in hoping that a different and more just world is possible.