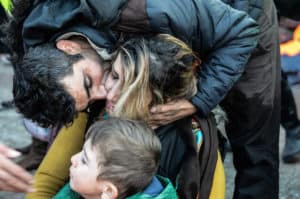 The reopening of legal entry corridors for work in Europe and greater freedom of movement for foreign workers would help EU economies and provide an alternative to the illegal people-trafficking markets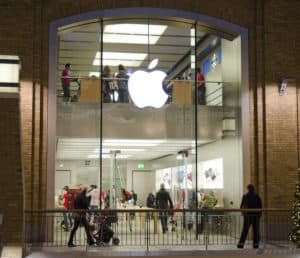 Since the late 1950s, Irish governments support foreign investment, and the utilisation of tax and other means in the pursuit of this policy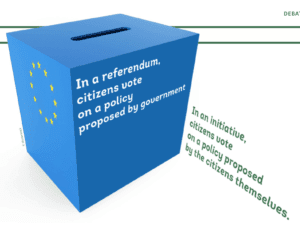 Direct democracy tools are neither panacea, nor a danger to democracy - but they do influence decision making.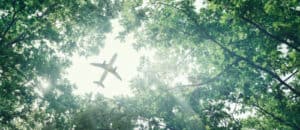 While the Council of the UE is considering both a revision of the 2003 Energy Taxation Directive and a project of aviation tax, there is space for a renewed and fair fiscal regime.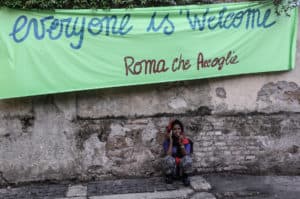 Integration remains crucial not only if we wish to prevent tensions between newcomers and locals, but also if we aim to build inclusive and equal societies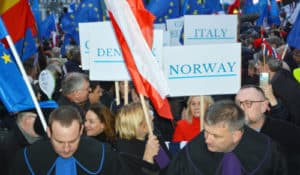 Without preparing its own political response, the Polish Left will not only fail to save the judiciary from the supremacy of the executive but will also fail to fulfil its role of representing disadvantaged groups in society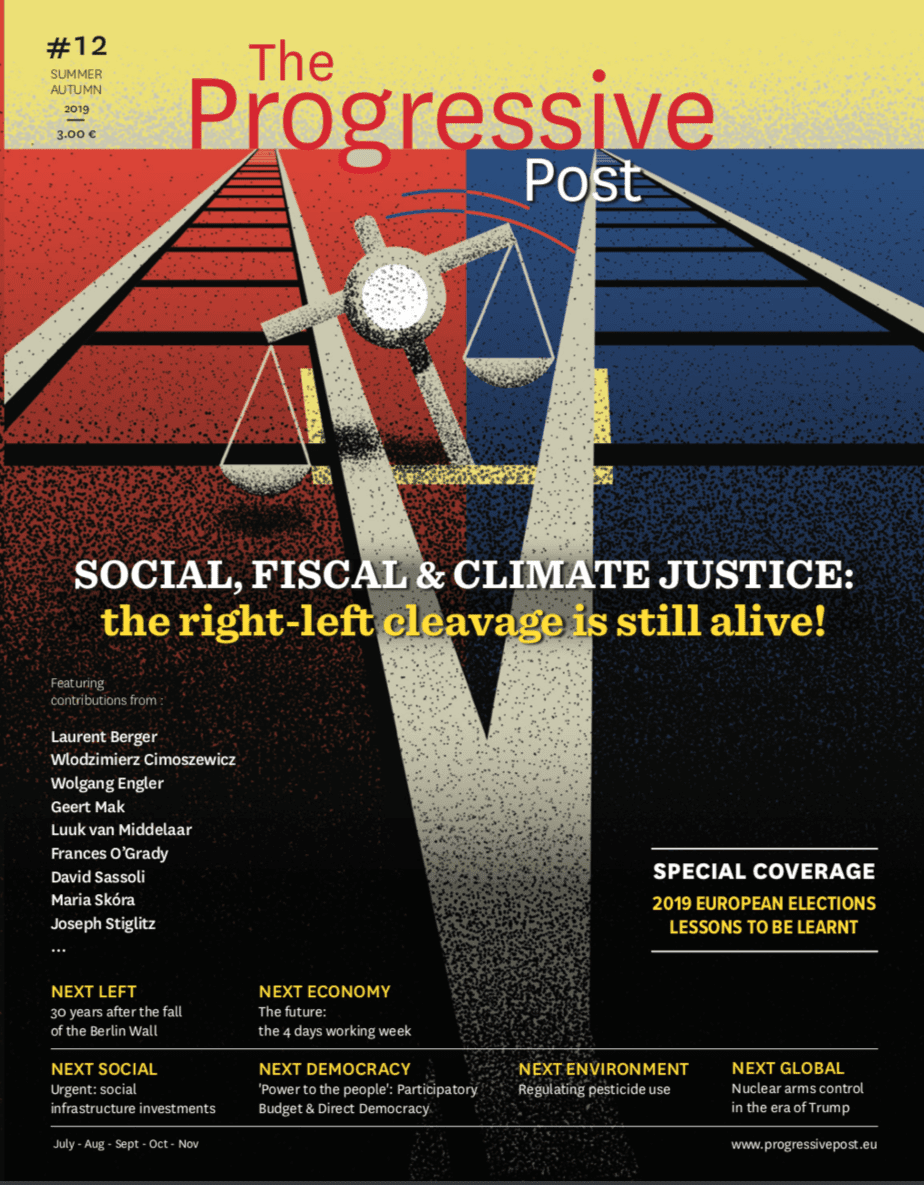 The Progressive Post is a progressive and European magazine in the form of a daily updated online version as well as a paper edition three times a year. It features articles and original interviews, with contributions from campaigners, academics and practitioners of politics.
In an era of profound upheaval, our ambition is to offer inspiring progressive reflections to a readership that joins us in hoping that a different and more just world is possible.