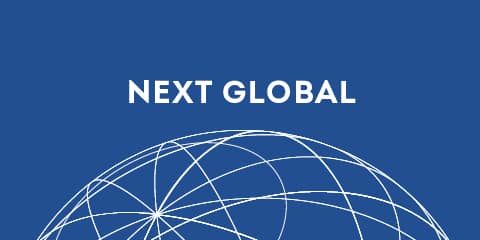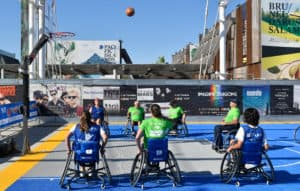 The assistance, care and integration into education and employment of people with disabilities is not the concern of just one nucleus, but of the whole community.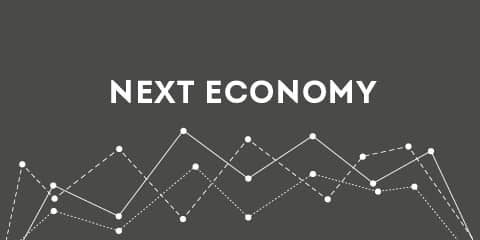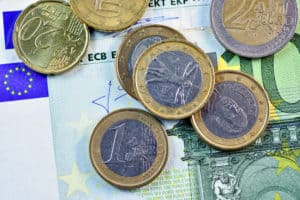 In December 2018, the ECB's QE is coming to an end.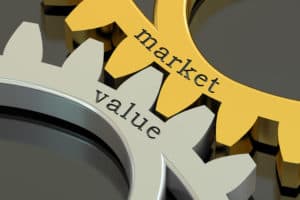 The dissolution of the EU may be an outcome of the use of its institutions by populists for their own agenda.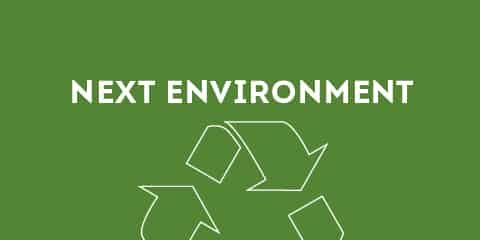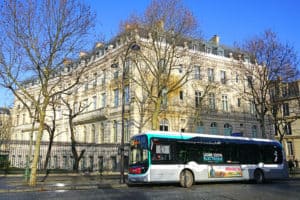 Although the environment is not the only cause, making public transport free is one of them.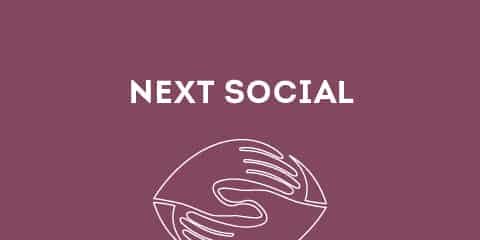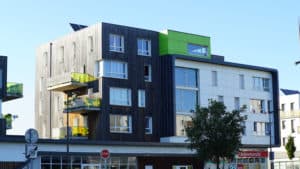 Housing is too important to the lives of our citizens to leave it solely in the hands of the market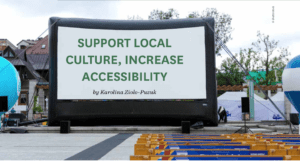 The Centre-Left progressive cultural policy is of great significance today when, as some experts point out.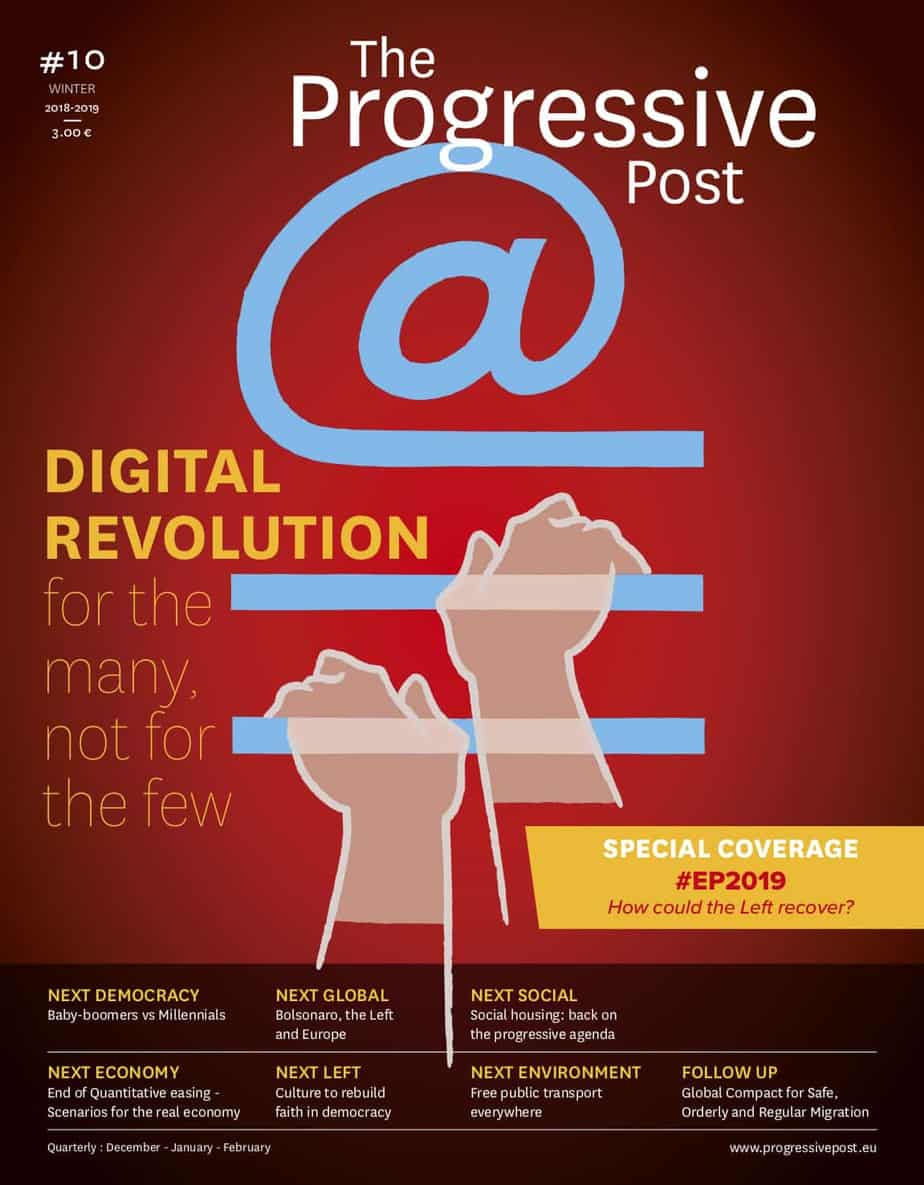 Europeans share a common history and future, but their ideas and ideals still need a public space. The truly European progressive opinion magazine that gathers world-renowned experts, to offer a platform informing the public about the issues facing Europe today. The magazine The Progressive Post is published in two languages: English and French. We've got also partnerships with The Fabian Review (UK) and TEMAS (ES)