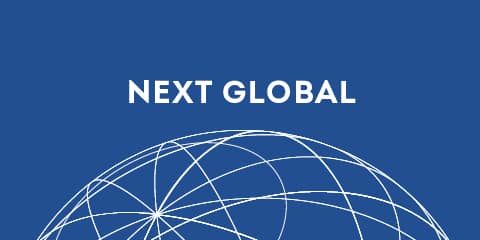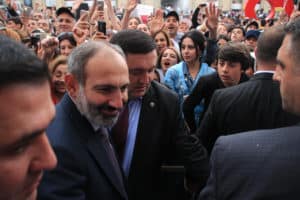 The post-revolutionary Armenian government enjoys a high public approval, real reforms however will be difficult.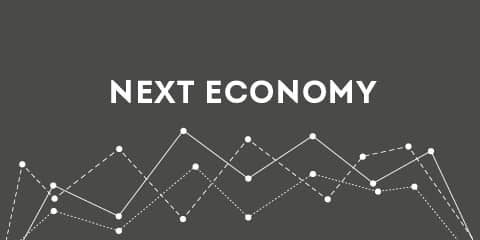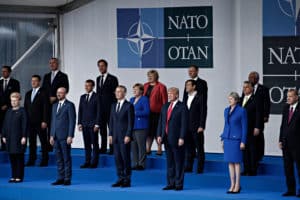 In a difficult international context, the idea of EU strategic autonomy resurfaces - but what does it mean for security and defence?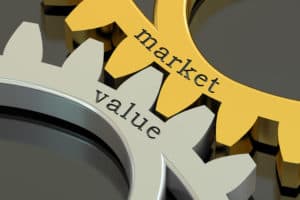 The dissolution of the EU may be an outcome of the use of its institutions by populists for their own agenda.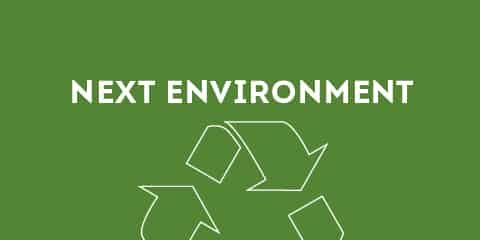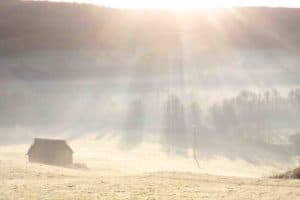 Organic farming helps fighting climate change and the catastrophic decline in wildlife.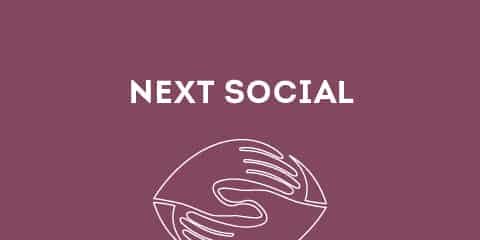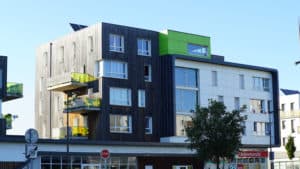 Housing is too important to the lives of our citizens to leave it solely in the hands of the market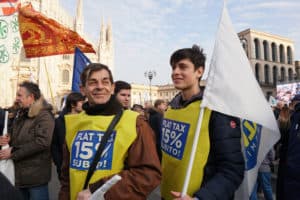 A strong focus on social issues in order to counteract socioeconomic inequalities can win back the female vote.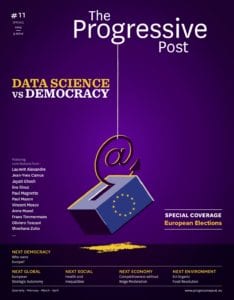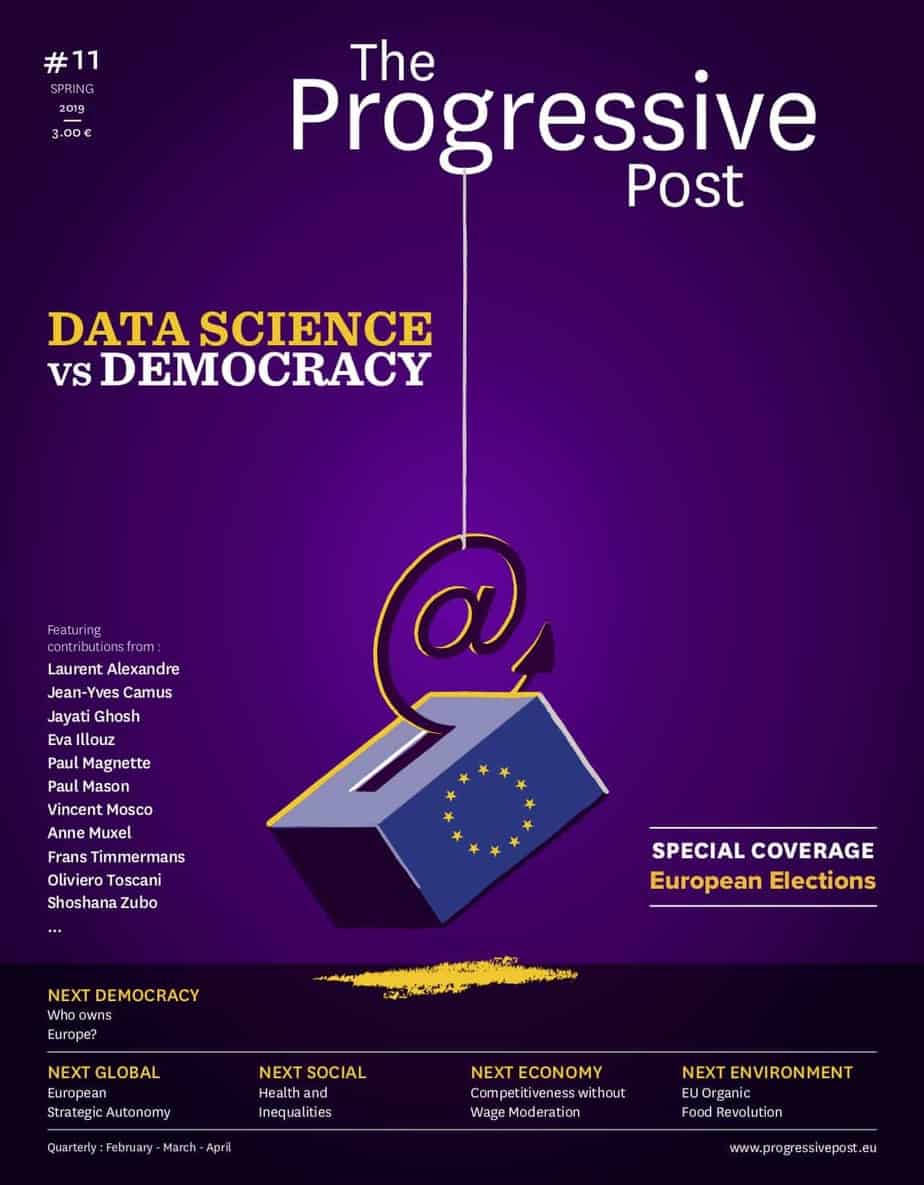 Europeans share a common history and future, but their ideas and ideals still need a public space. The truly European progressive opinion magazine that gathers world-renowned experts, to offer a platform informing the public about the issues facing Europe today. The magazine The Progressive Post is published in two languages: English and French. We've got also partnerships with The Fabian Review (UK) and TEMAS (ES)