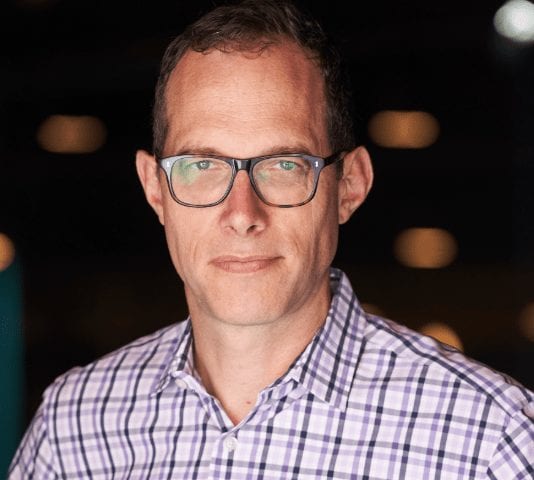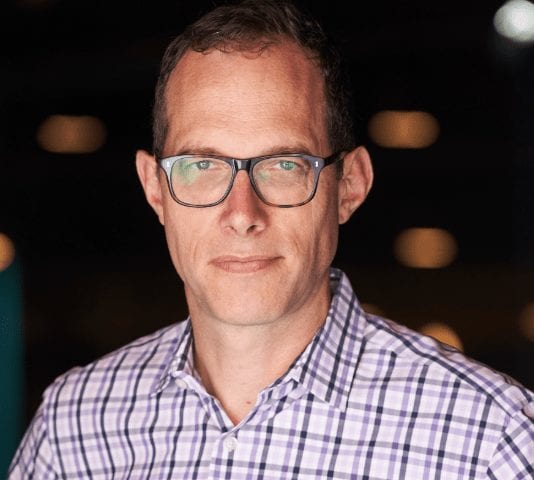 Progressive Pod on Canada Elections
On 21st October Canada went to the general elections. The predeceasing campaign was intense, but even if the outsiders perhaps only took a note of it's scandals connected dimension, it had an incredible depth and richness in which real issues and people's concerns gained priority in the debates. The voters wanted to hear how the economic figures would translate into social welfare and equal opportunities; they wanted to know how their country would contribute to the international struggle to fight climate change; and how the government would be the institution to stand tall and protect them in the times of unprecedented global changed. Based on the result, Prime Minister Justin Trudeau and led by him Liberals sustained the position of the first party, but lost majority – being left with no other choice but forming a minority government that would seek backing from the New Democrats (NDP) on the Left. But that would not be given for granted – as NDP leader Jagmeet Singh rolls out a truly progressive agenda that brings hopes, reassurance and ways in which Canada can make a decisive turn to the left.Olaf Bruns interviews Rick Smith, Executive Director of the Broadbent Institute, on the recent elections in Canada.
In a podcast interview with ProgPost Deputy Editor-in-Chief, Olaf Bruns, Rick Smith, Director of Broadbent Institute is offering further explanations regarding election's outcomes, prospects and ambitions that especially NDP should be striving to bring forward.