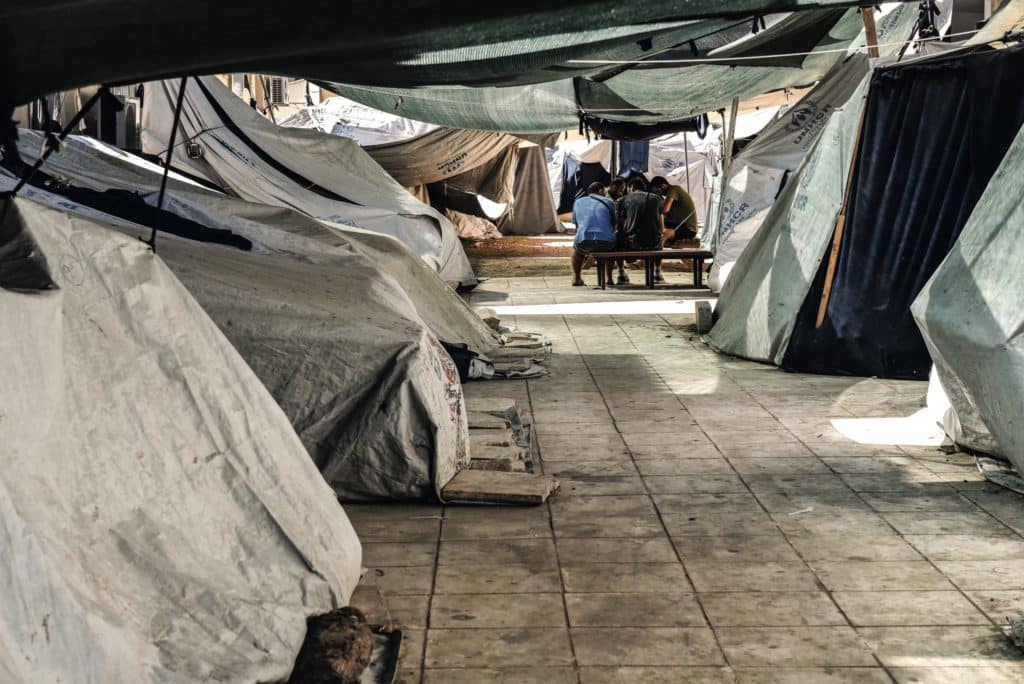 Behind the numbers there are men, women, children, all with their own unique feelings, experiences, fears, hopes, and stories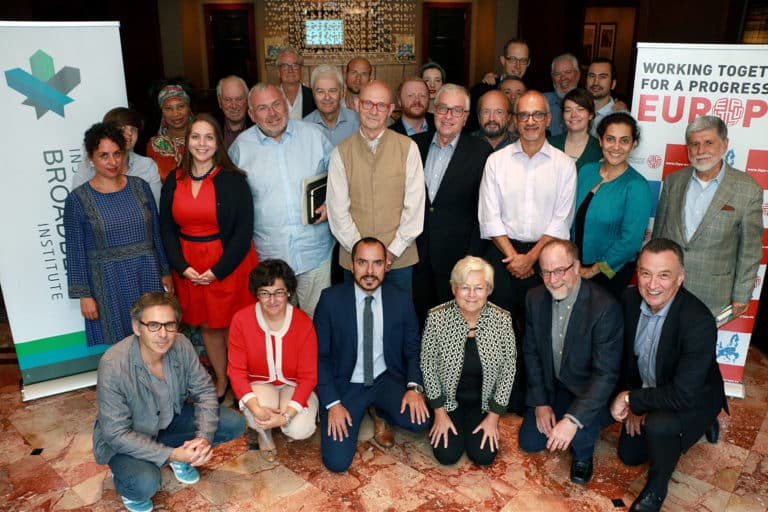 Developing a compelling progressive agenda that rejects the fatalistic, neoliberal paradigm is the only way to forge a progressive future. The future can be better than the past.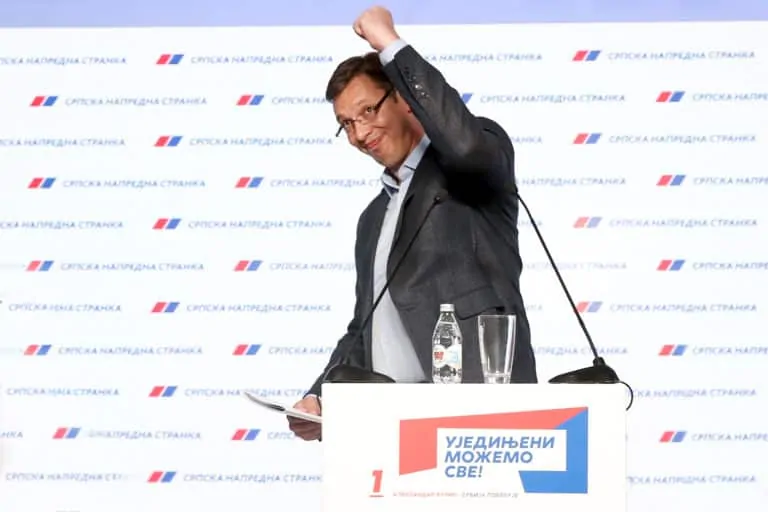 Serbian political scene needs "ideologisation" rather than "unification".