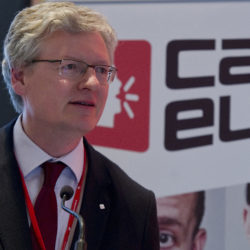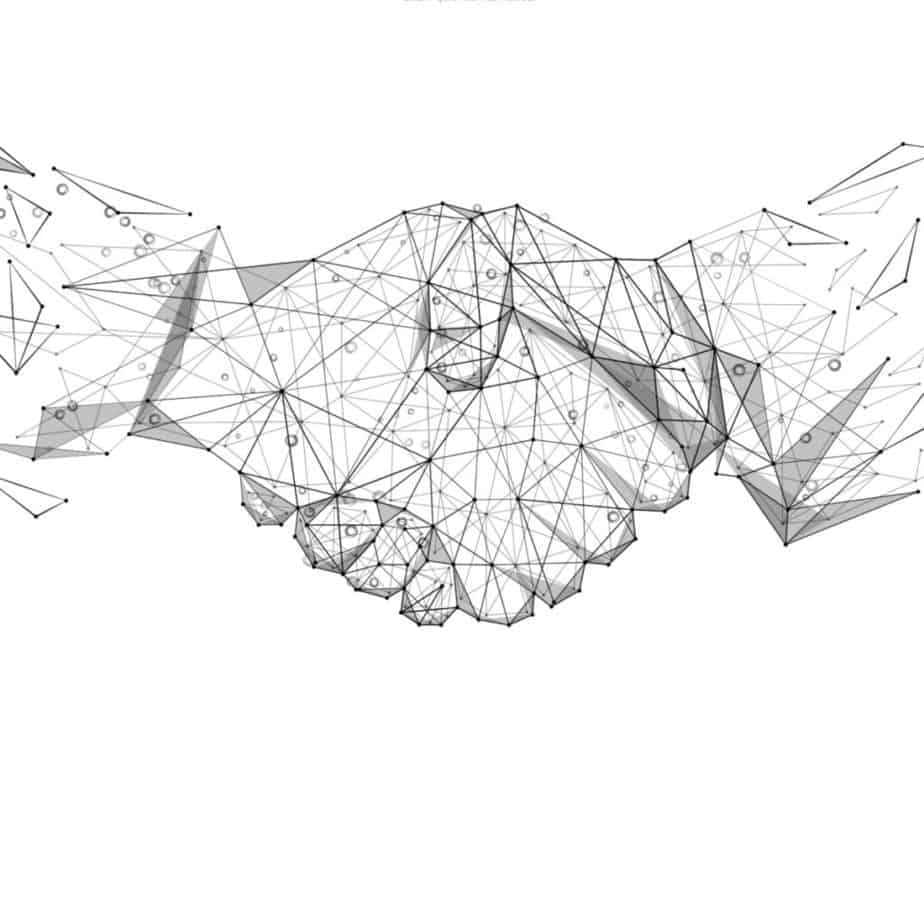 The way the word deal has been used in the Brexit debate on the two sides of the English Channel has been a source of confusion rather than clarification.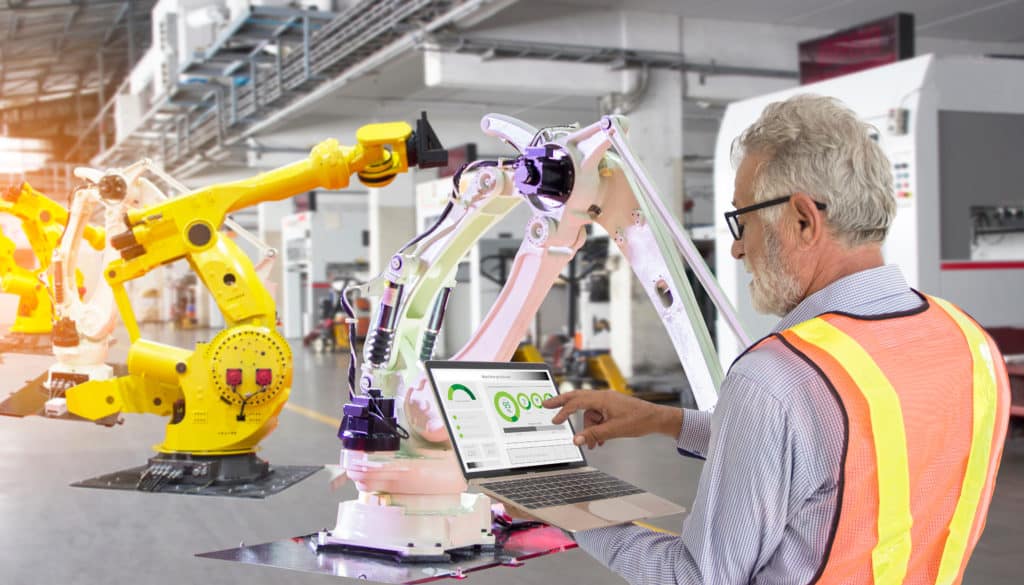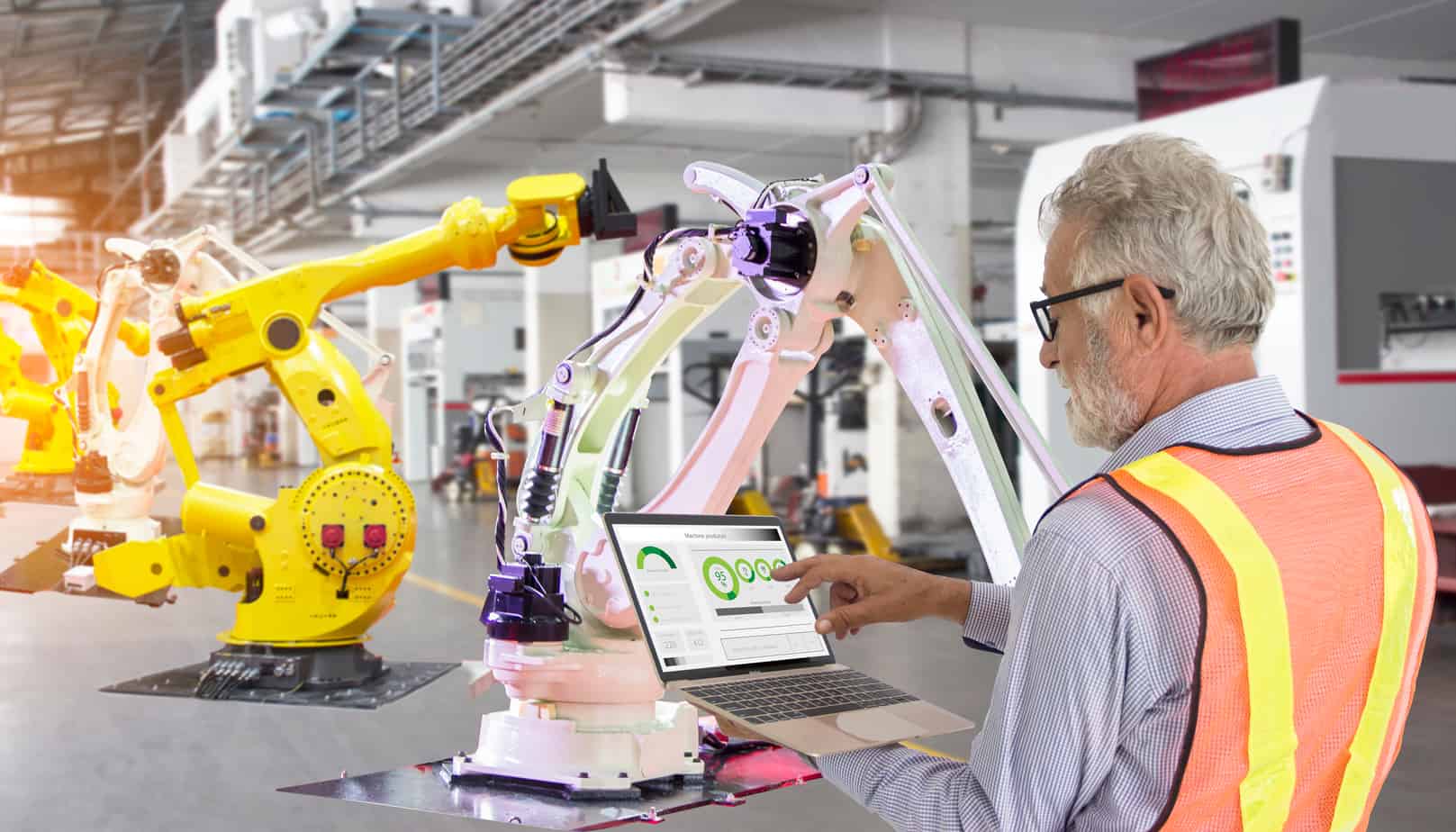 There seems to be a new consensus on the effects of new technology (digitalisation, automation, robotisation etc.) on labour.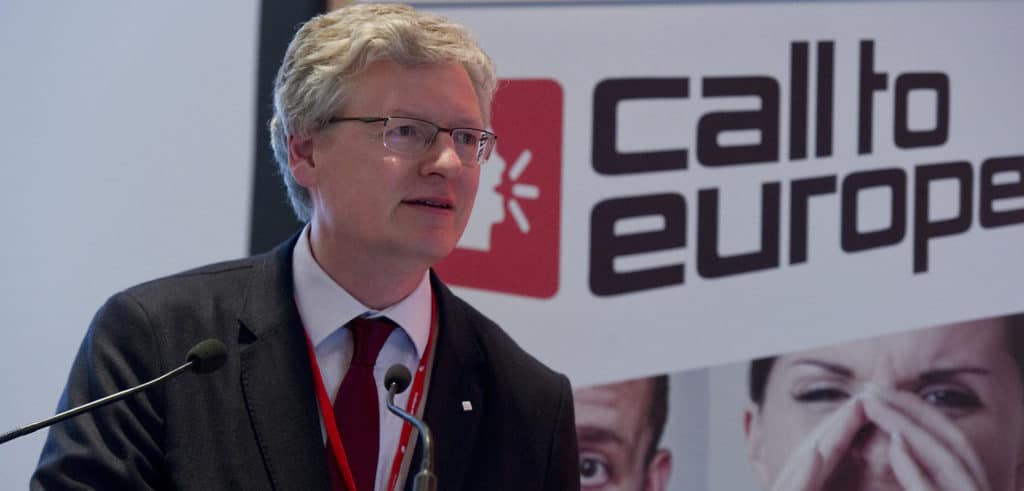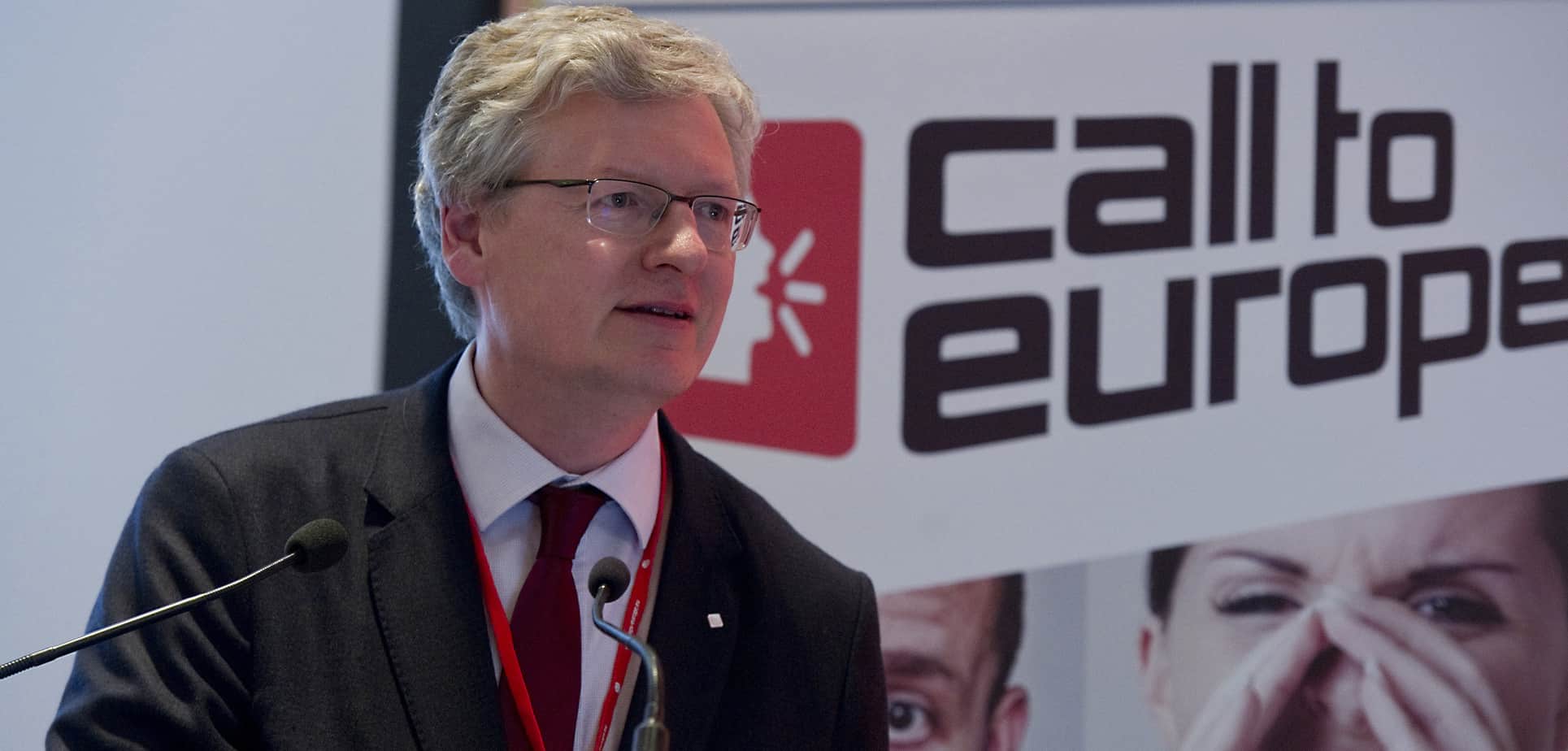 The 2019 European Parliament (EP) elections saw Social Democracy falling to a historic low.