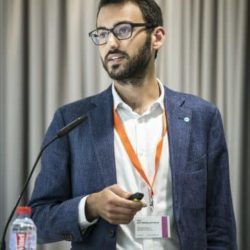 The International Campaign to Abolish Nuclear Weapons (ICAN)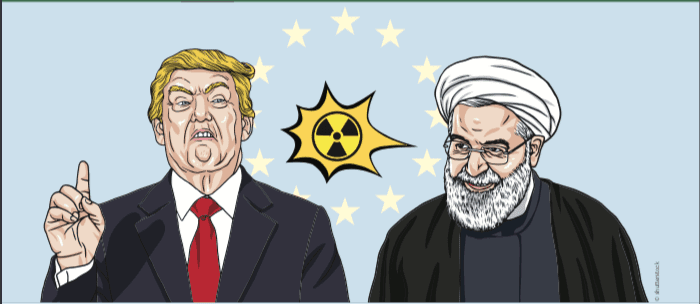 The current US policy on nuclear weapons: a provocation to EU security interests. Time for multilateral approaches to disarmament and arms control.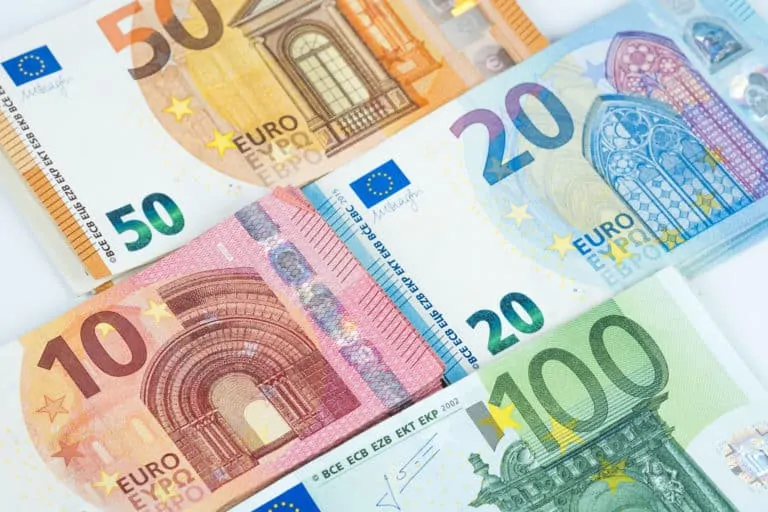 Eurozone : The Commission's proposals to deepen EMU have been described as a "power-grab", but may restore balance to a field so far dominated by the largest EU countries.