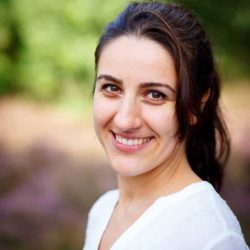 Senior Project Manager Eastern Europe and South Caucasus. 
Foundation Max van der Stoel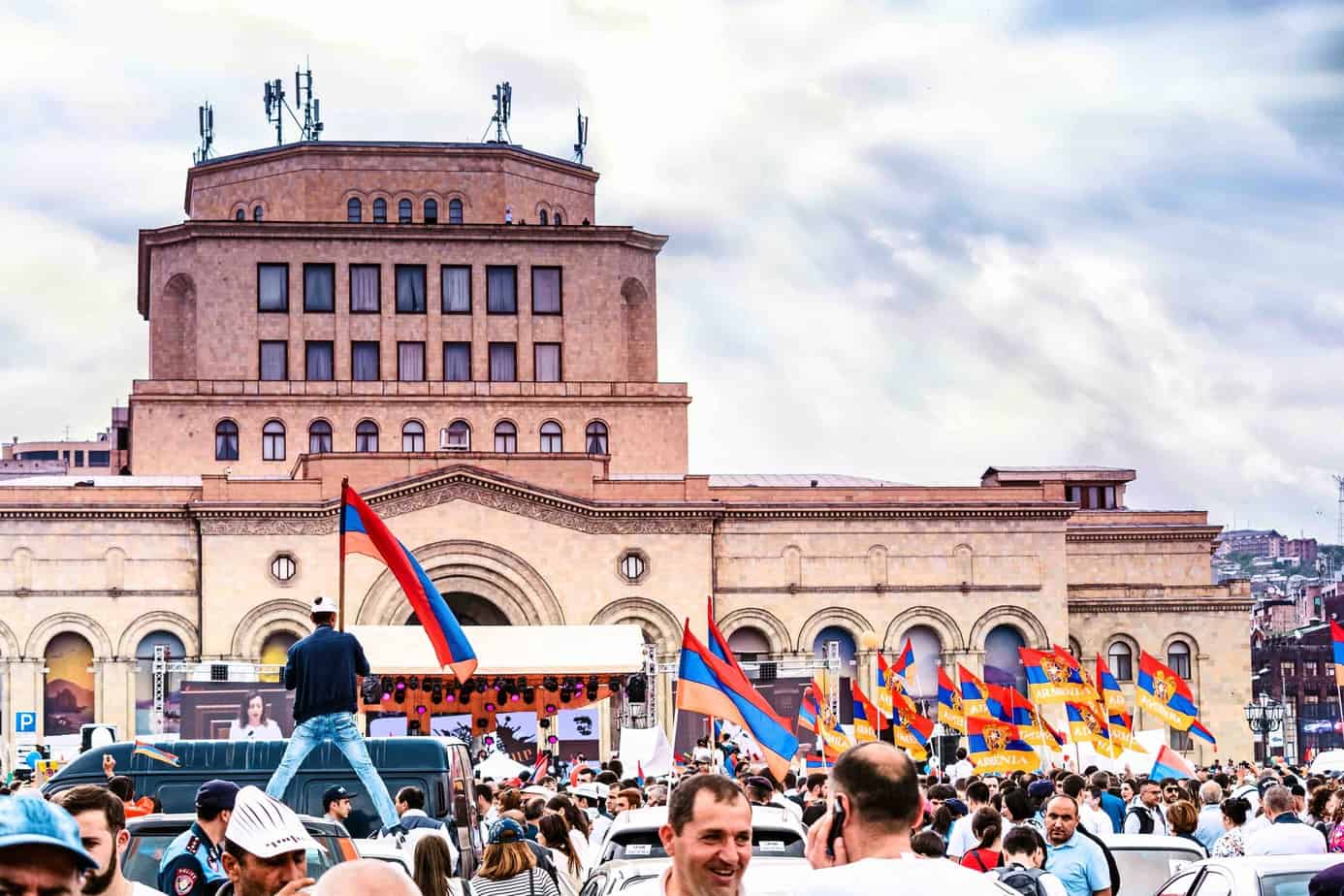 Last year's "Velvet Revolution" is an opportunity for closer relations with the EU, as well as for more progressive policies.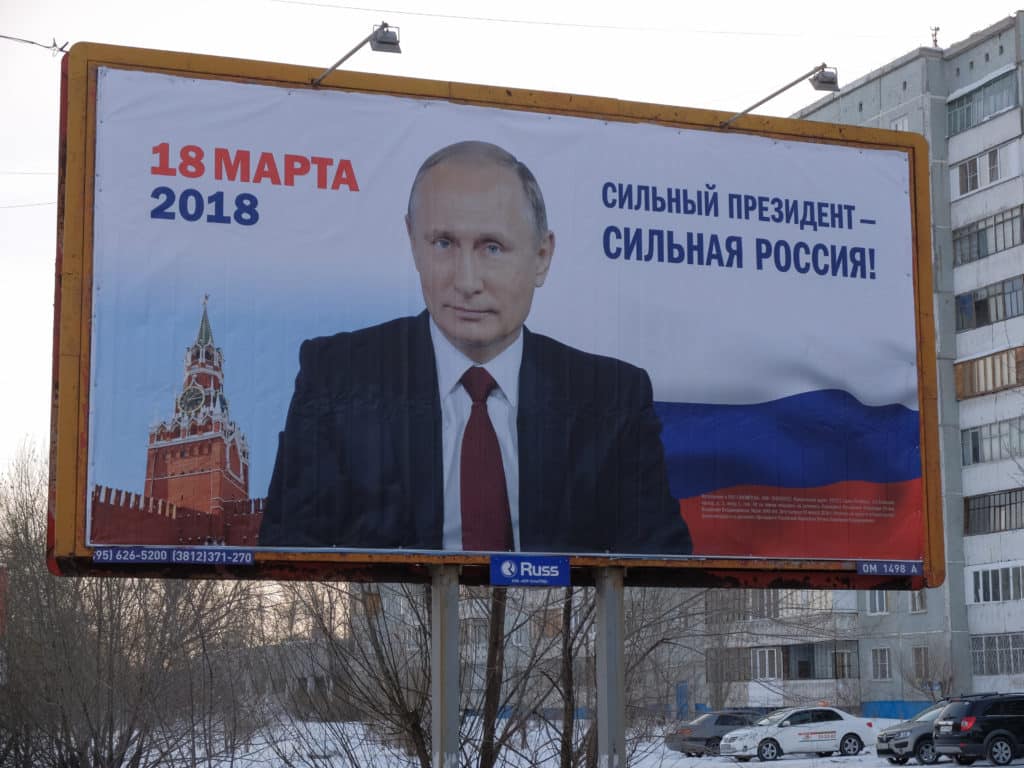 Once the decision to bar him was official, however, he switched his campaign machine to a boycott one, calling for a "voters' strike".