Articles about:Next Environment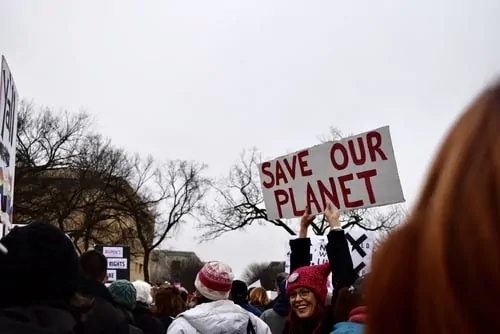 The decision by Donald Trump on 1st June to pull the US out of the Paris climate agreement rocked world news. Global leaders quickly reacted with strong public messages and civil society was keen to show its disappointment. However it was something he had always said he would do during...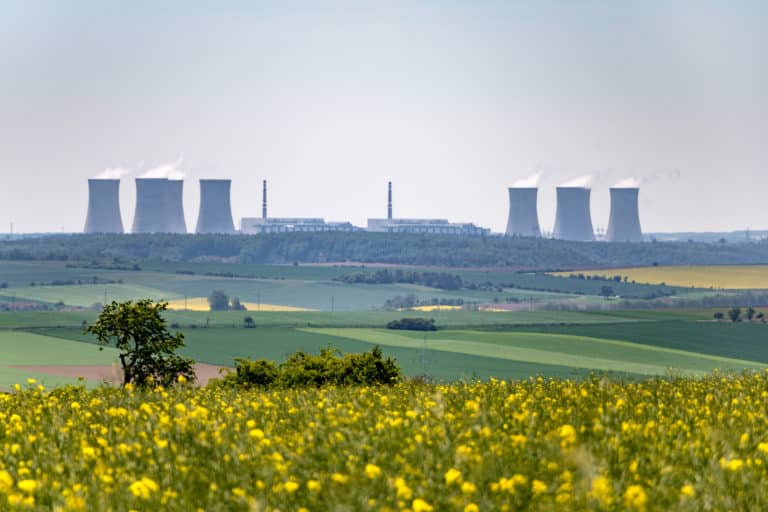 At a time when belief in the European Union as a project for peace and prosperity is challenged, an enlightened industrial policy that matches reducing greenhouse emissions with improving competitiveness could give oxygen to Europe's workers and entrepreneurs. It can become the foundation of a new prosperous and low-carbon age...