Articles about: Lithuania Elections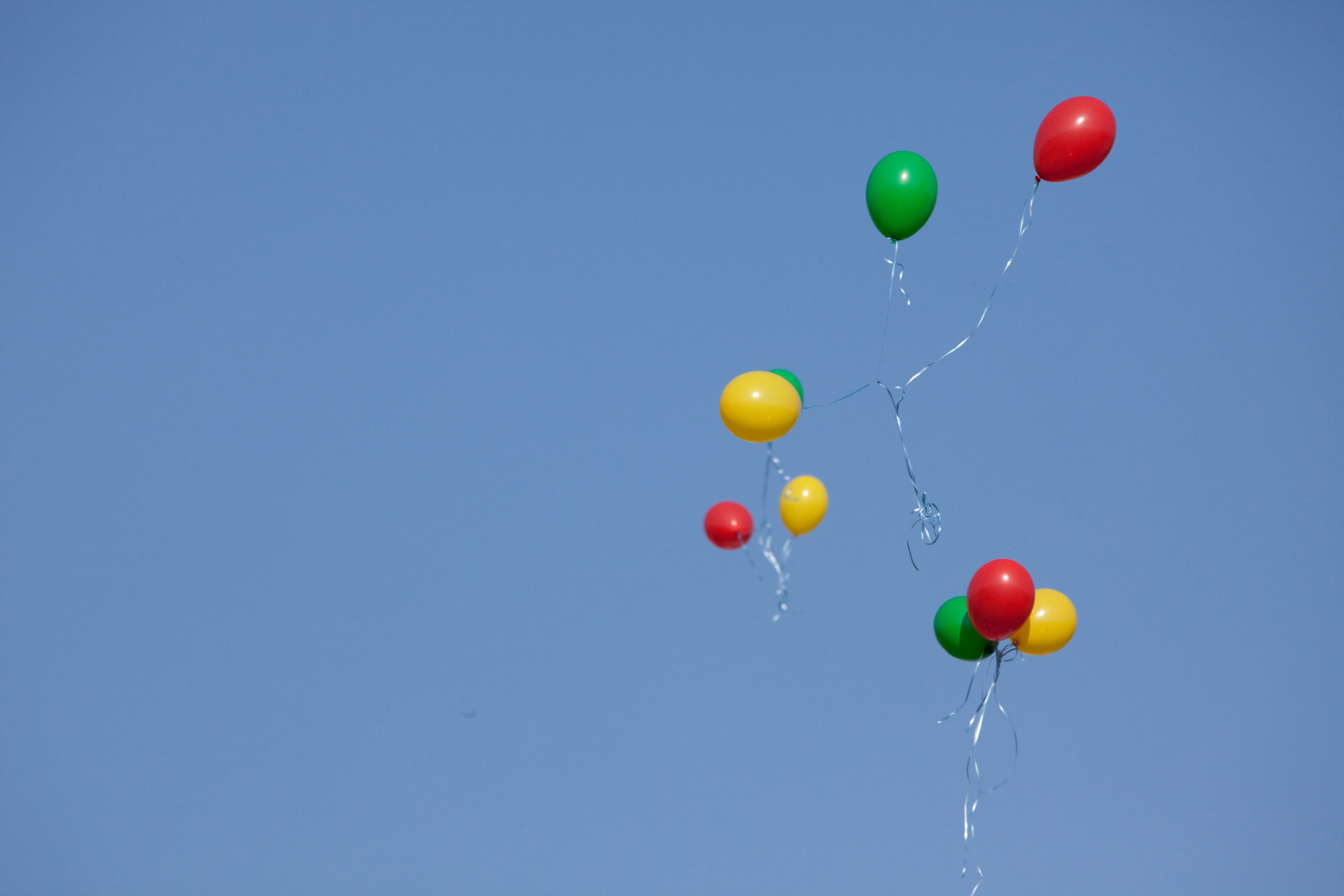 The parliamentary elections in Lithuania on 11 and 25 October reassembled the previous ones of 2016, but with different outcomes and with different recurring trends. Just as in 2016, the "Homeland Union-Lithuanian Christian Democrats" (TS-LKD), uniting conservatives, Christian Democrats, and moderate nationalists, won the first round of the elections with...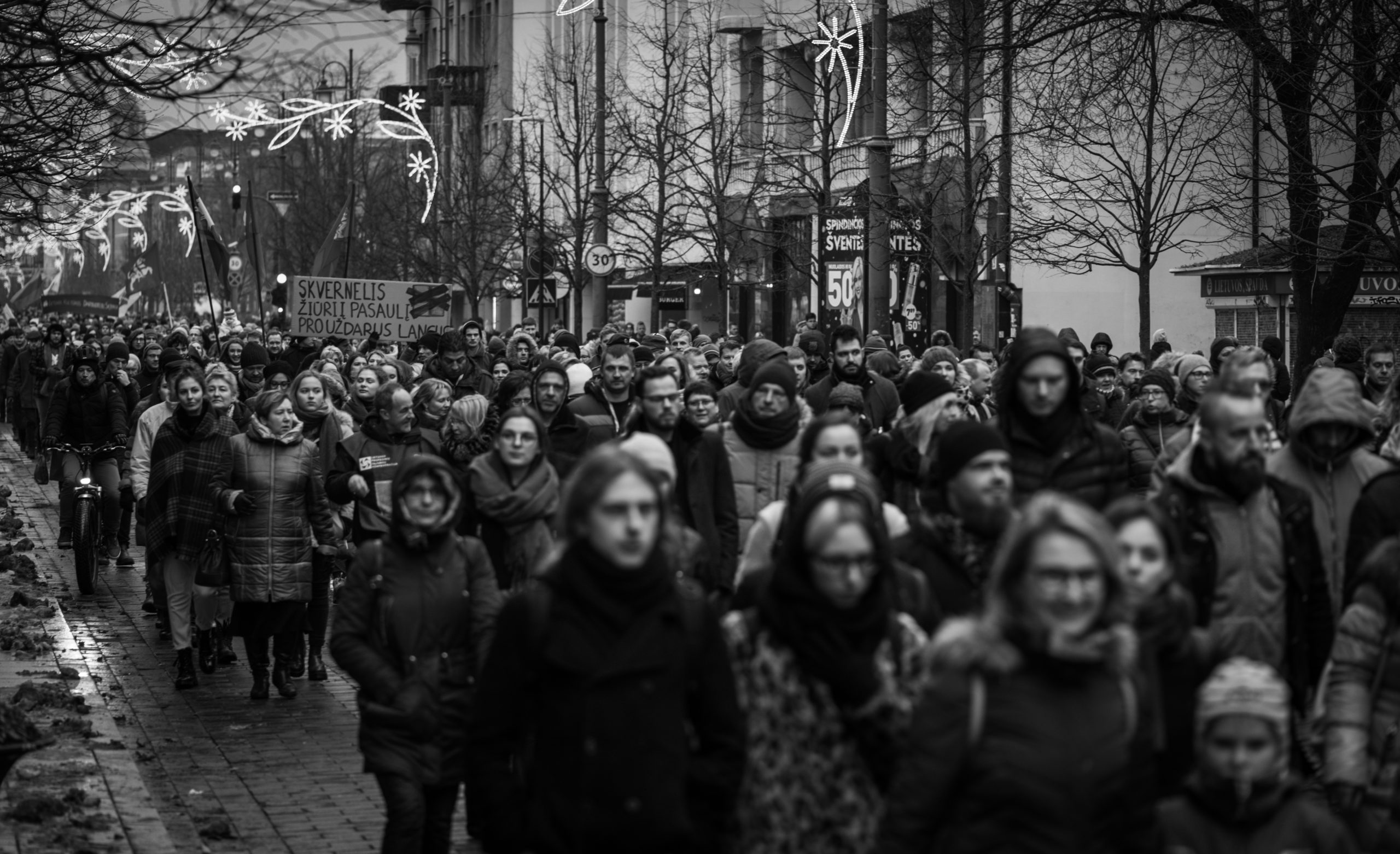 For the last 20 years progressive economic policies have been absent from Lithuanian politics. Over this time, every government's economic policies have more or less been taken out of the textbook of the right of the economic spectrum – even of those that claimed to be left of centre. However,...