Articles about:Progressive Pod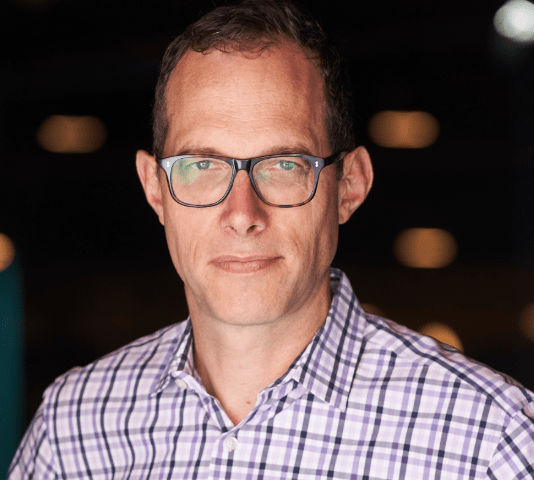 Olaf Bruns interviews Rick Smith, Executive Director of the Broadbent Institute, on the recent elections in Canada.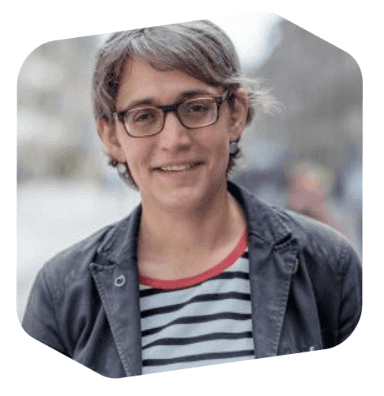 Rebekka Wyler, co-Secretary General of the Swiss Social Democratic Party, shares her analysis of the recent election in the Switzerland which have brought a shift to the Left, albeit in the form of a 'green wave' at the expense of the SP. A clear reminder, that the SP of the...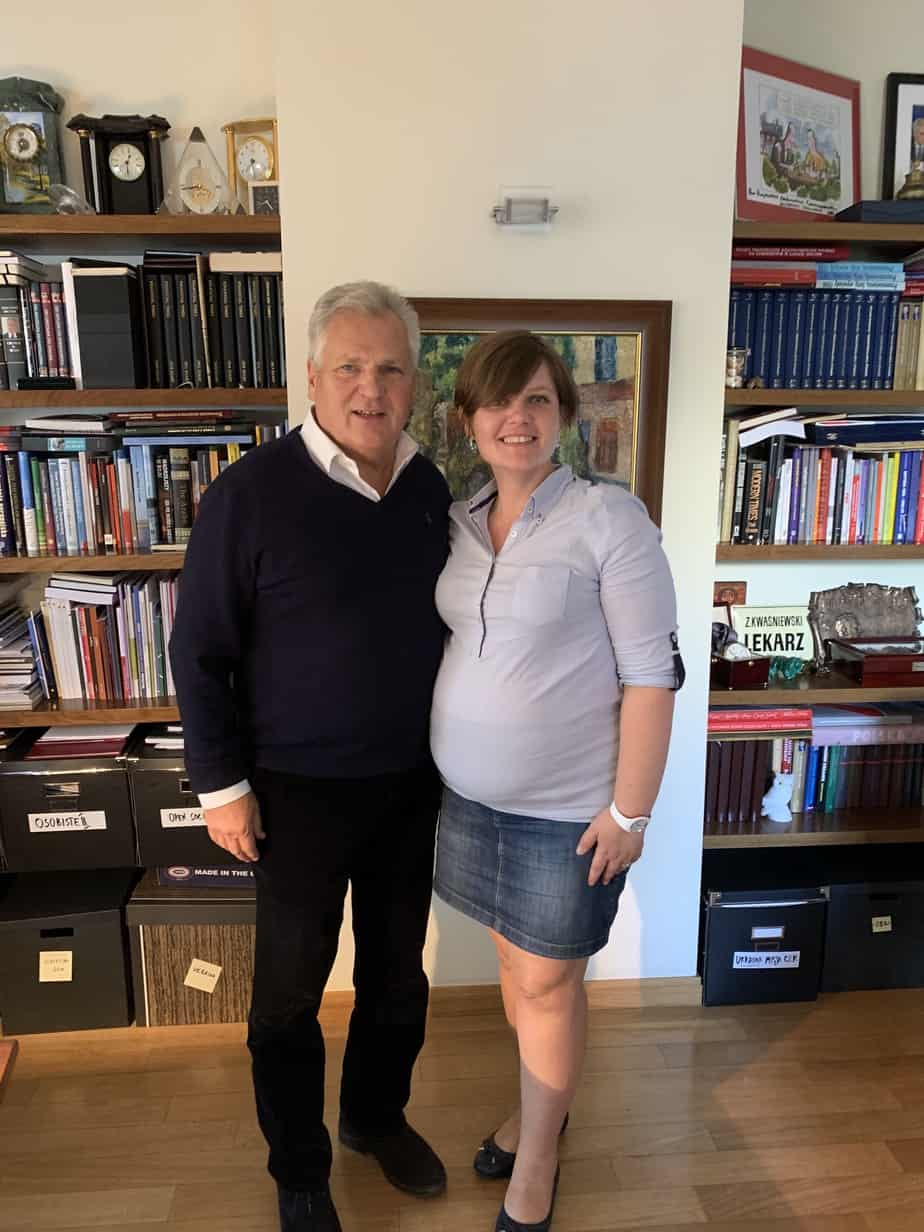 Just three days after the elections, President Aleksander Kwasniewski (in the office 1995 – 2005) shares with us his insights of the campaign, his reading of the electoral results and how he expects things to unfold. In a conversation with Ania Skrzypek, FEPS Director for Research and Training, President touches...