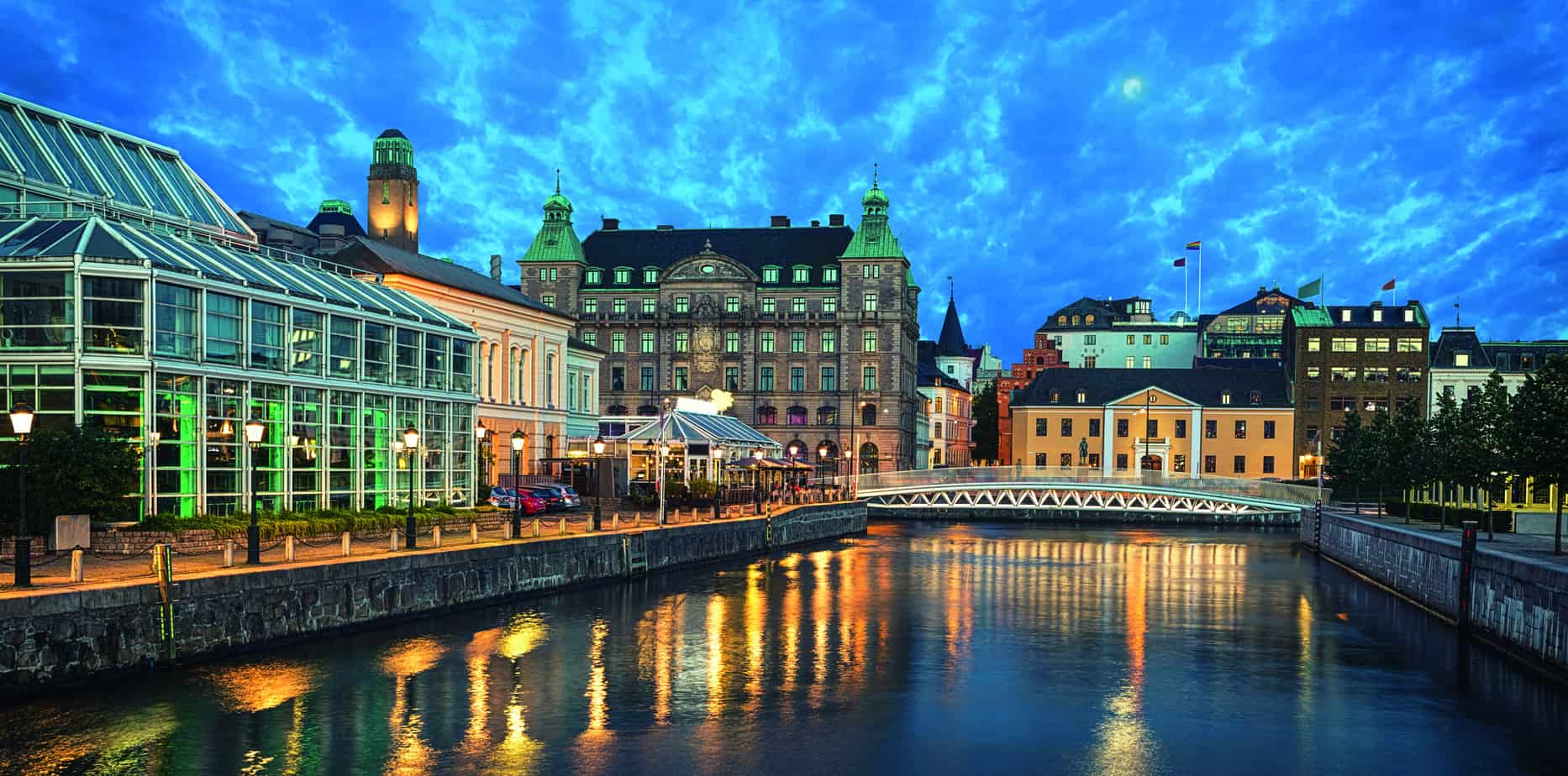 'Collaborative Future Making' explained
A key challenge today is that we have lost both our individual and collective capacity for imagination. The ability to imagine radically different versions of what could constitute a future sustainable city and to involve and engage citizens on equal terms will be crucial to cope with increasingly complex societal challenges.
I have had the privilege to spend many years as a researcher exploring how to democratise social innovation in the city of Malmö in the south of Sweden. The city has around 330,000 inhabitants representing 178 different nationalities. On the one hand, things seem to be going in the right direction in Malmö: the number of jobs and people with higher education and employment is increasing and reported levels of crime are going down. On the other hand some of the more complex problems seems to be extremely hard to tackle, especially different forms of inequality. I would argue that this, to a large extent, is part of a broader societal challenge: the increasing difficulty to engage in what my colleagues and I refer to as 'Collaborative Future-Making'. This is a process that challenges institutional deadlocks and dominant worldviews at the same time as it explores and creates visions of multiple, inclusive and sustainable futures.
Three components of 'future making'
'Future-making' is very hard work. There are several reasons for that, such as the scale, complexity and wickedness of societal challenges with conflicting values, path-dependency and hegemonies that are taken for granted and difficult to challenge. I will bring forward three essential components in 'future-making'. One is the importance of nurturing people's capacity for imagination, that is, to be able to extend the repertoire of perspectives of what can constitute socially, culturally, ecologically and economically sustainable ways of living and thriving together. The other is to stubbornly push for more citizen inclusion when we explore opportunities and decide about the future city. The third is to cultivate hope.
Collaborative Future-Making': this is a process that challenges institutional deadlocks and dominant worldviews at the same time as it explores and creates visions of multiple, inclusive and sustainable futures.
Citizen participation
But, how do we make the future city together? Citizen participation is often said to be key to a thriving and innovative city. However the term "participation" often implies that frames and basic conditions already are set and that you are welcome to "participate" within these frames.
Many also express frustration at what seems to be a tension between aiming for inclusion versus being efficient in innovation projects. They truly believe in inclusive societies, but still choose to limit their engagements due to an increased pressure for efficiency. How can we put inclusion and mutual conditions for collaboration at the top of the agenda?
Forward Malmö's citizens' stories
In the city of Malmö some actors have already taken the first steps in this direction. Save the Children initiated a process of self-reflection in which they started to question their own way of operating in local neighborhoods and realised that sometimes their internal logic and organisational structure hinder collaboration on mutual conditions. Today they are in partnership with representatives from civil society, the city of Malmö and the academy driving a process called 'Forward Malmö' to bring forward citizens and citizens' stories as a basis for more in-depth discussion as to how we can change society. Here, civil servants and citizens will be able to go beyond their everyday roles and identities while constantly aiming for, not one, but multiple visions of a sustainable Malmö. This broad repertoire and inclusive network will hopefully both strengthen collective resilience and be a small but important engine of hope.