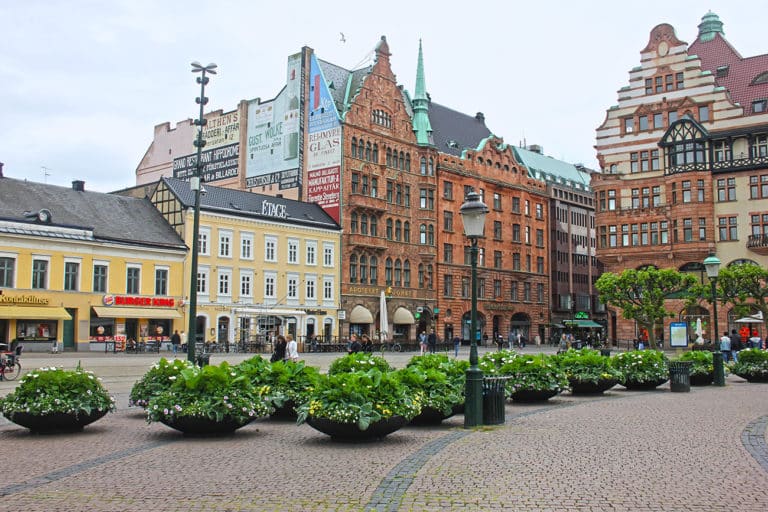 Ecological and Social Sustainability go Hand in Hand
Today more than half the world's population lives in cities, and this figure is expecting to reach 70% by 2050. Cities around the world have taken the lead on climate change adaptation and mitigation, showing what is possible and necessary. As Mr. Green points out in his report, local climate actions can be in our economic self-interest. This is why there are numerous important initiatives taken by cities around the globe, and why, for example, Malmö is active in this arena and is participating in several initiatives, including currently investing in its own wind power plants.
Through participation in networks like Covenant of Mayors, ICLEI (Local Governments for Sustainability), and European Green Capital Network, we have found new solutions and increased our cities competitive advantages – as Mr. Green addresses, cutting carbon emissions does give us more attractive and livable cities. The development is driven by strong cities that want to be forerunners, not primarily by nation states.
Ever since the 1992 United Nations Earth Summit in Rio de Janeiro, Malmö, together with other cities, has been working with local action plans transforming international policy into local action. A local example of citizen involvement is the Augustenborg Eco-City, where the residents have been involved in the transformation process of their area from a rundown housing district with social problems to a global role model of sustainability. Not only have the problems with basement flooding disappeared and the energy consumption decreased, but during the process, the levels of employment and higher education of the residents have also increased. The outcomes from the Augustenborg project helps us reach our national and international targets on energy usage and climate change, and the experience is now transformed into new climate adaptation plans.