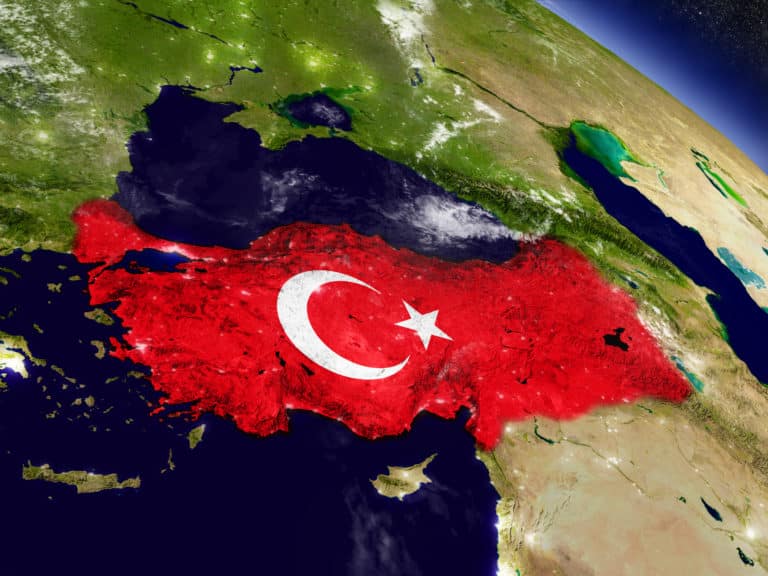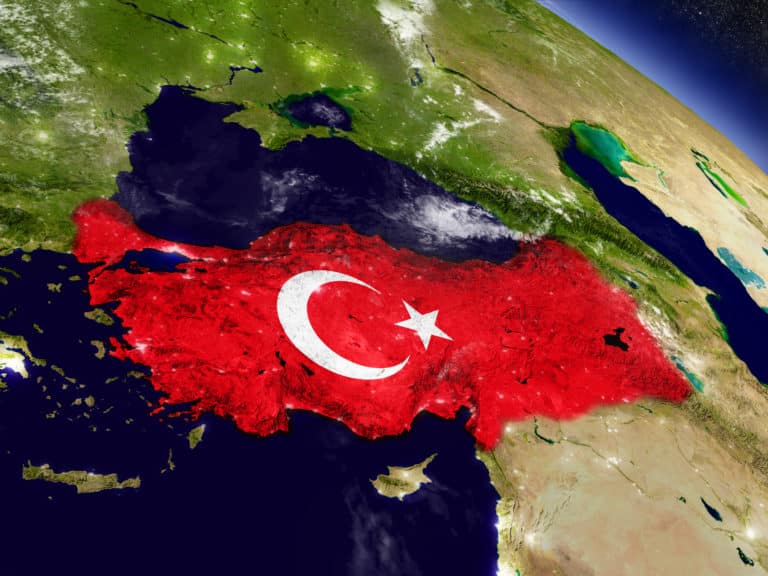 A European post-referendum "no" to authoritarianism
The 16th of April will be remembered as a momentous date in Turkey's modern history. The result of the referendum vote essentially establishes a one-man rule and diminishes the rule of law, marking a dangerous turning point in the country's democratic tradition.
Yet, for a vote that can prove so consequential for the country and its citizens, this result in favour of Mr. Erdoğan and his "Yes" camp was extremely close. Despite all the intimidation, the suppression and the near-exclusive control on all state and media resources, the narrowness of the victory clearly shows that the Turkish president has lost considerable support within the Turkish society and that the consensus required to back such a dramatic change in the constitution is simply not there. In this polarised climate, ample time should be given to international and domestic impartial observers and monitoring missions to look at all the irregularities that took place in this referendum.
It is clear that the need for a stable and more democratic Turkey is more urgent than ever, and so is the need for Europe to actively engage in this direction. Yet, even under these dire circumstances, Europe cannot assist so as to have a credible partner in Turkey, if it does not first defend its own credibility as a normative power that acts according to its fundamental principles: the promotion of democracy, the rule of law, human rights, and full respect of due process and fundamental freedoms for all.
The EU should be confident and united in communicating that these are all commitments Turkey, much like any other candidate country, has committed to and should abide by. To this aim, it should use all the leverage and mechanisms at its disposal, given how interconnected EU-Turkey relations are, not least in the economic sphere, where for Turkey the EU is the most important trading partner, representing 41% of Turkey's global trade and two thirds of foreign direct investment in Turkey currently originates in the EU.
Given how high the stakes are, Europe should not and cannot be blackmailed. Ignoring the internal situation in Turkey, the steady drift towards authoritarianism and the increasing democratic deficit in the country cannot be sacrificed at the altar of saving the migration deal. Sending a strong signal to Turkey is necessary, not only for the country's sake and for its citizens, but for Europe itself as well. Otherwise, at a critical time for the Union itself, Europe risks jeopardising its own democratic core and credibility too.