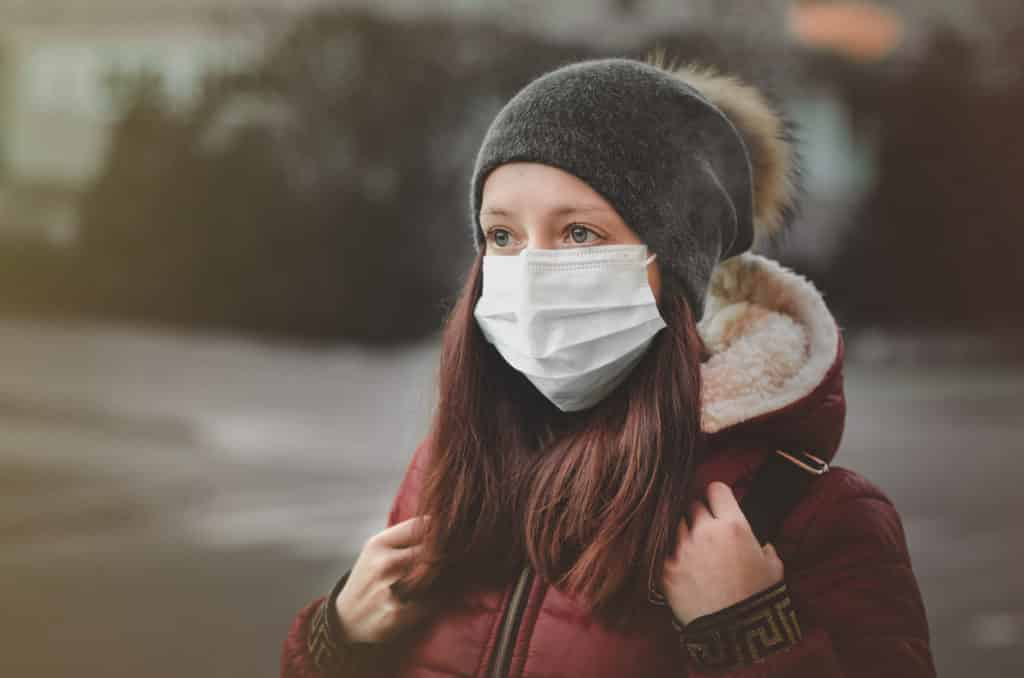 How the EU can lead on clean air and boost health, in Europe and worldwide
The latest World Health Organization's (WHO) data on air pollution around the globe paints a grim picture for air quality and is bad news for all of us having to breathe: 91% of the world's population live in places where air quality is worse than what WHO recommends for health protection. As a result of this pollution, 7 million people die an early death every year, globally.
It is no secret that air pollution is a threat to the health of everyone, everywhere. Poor air quality is to blame for 24% of all adult deaths from heart disease, 25% of deaths from stroke, 43% of deaths from chronic obstructive pulmonary disease (a lung disease), and 29% of deaths from cancer. Poor air quality is also a particular threat to those most vulnerable including children, pregnant women, the elderly, and people with pre-existing conditions or those who are poor or working outdoors.
Globally, air pollution is the worst in the Eastern Mediterranean Region and in South-East Asia, But with 500,000 early deaths annually, the European Region is far from being a healthy place. In our region, air pollution is still an invisible killer, and the resulting health and economic costs, e.g. from productivity loss, are high (the EU Commission estimates that air pollution costs up to 940 billion EUR a year).
HEAL and health groups across the EU are looking to national governments to finally get their act together
In the EU-28, a comprehensive framework on air quality is in place, with EU air quality standards at its core. However, achieving clean air continues to be a challenge. 23 out of 28 member states are currently in breach of air standards (for particulate matter and nitrogen dioxide). Bulgaria and Poland have already been sentenced and asked by the EU Court of Justice to clean up the air, and nine other member states – Germany, UK, Spain, France, Italy, Hungary, Romania, Czech Republic, Slovakia – are facing a referral to the court as well, with high fines looming.
HEAL and health groups across the EU are looking to national governments to finally get their act together and implement actions that will improve air quality swiftly and for the long term. The solutions for clean air are well known, and many measures such as active transportation, phasing out coal power generation and fossil fuel subsidies, promoting renewables and energy savings etc. are also a win-win for the climate and our health overall.
In implementing such transformative actions, the EU can become the global leader on health protection and clean air, and show that it is possible to combine environmental and health protection with economic prosperity. There's no time to waste.