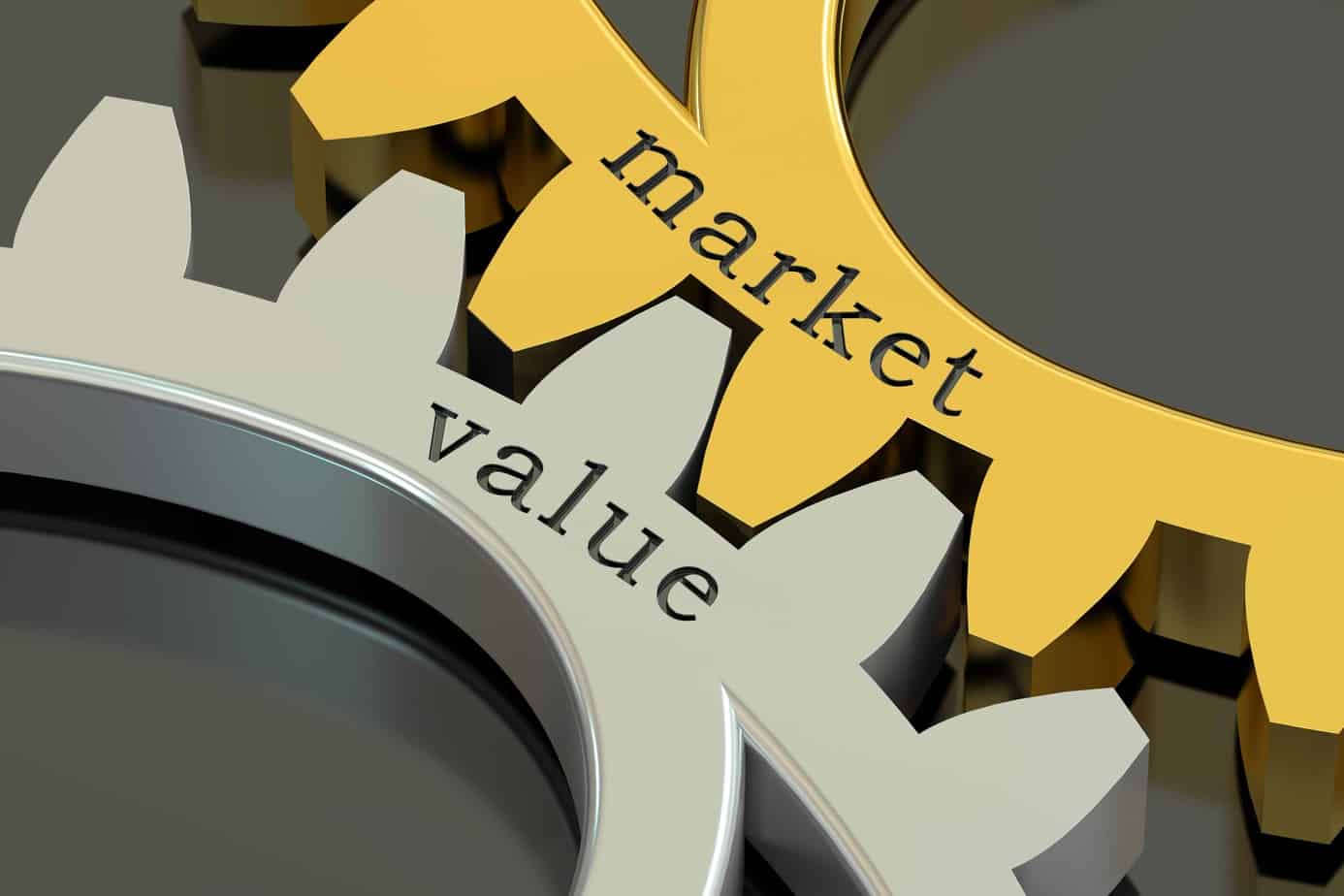 It's time for a European market for values!
A European Market for Values may be a viable option to connect individuals, firms and local communities in Europe. It would make it possible to share best practices and, more in general, choose and foster moral, organisational and cultural values.
In the current juncture, the European project can only fade away or evolve. The dissolution of the EU may be an outcome of the use of its institutions by populists for their own agenda. But a deep change of Europe, a structural evolution of its nature is still possible. However, in a world where Donald Trump is the President of the USA and China remains a non-democratic country, the European renaissance has to go hand in hand with the definition of new forms of capitalism, new relations between ethics and economy and, last but not least, a more inclusive democracy.
The dissolution of the EU may be an outcome of the use of its institutions by populists for their own agenda.
The great value added of Europe has been its ability to foster peace and dialogue, cooperation and mutual understanding among nations that were once fierce enemies. If this function risks to be lost, to the point that nationalist leaders may soon impose their agenda in Brussels, then Europe has to think about its past mistakes and act to go beyond them. The main, vital mistake of Europe has been to let only States and markets operate, leaving values aside. As argued by Jürgen Habermas some decades ago, social integration requires not only the systemic role of the two media power and money, but also of norms, values, intersubjective understanding. The EU agenda is currently shaped by national governments, and it strongly fosters principles of competition and free markets. But where are values?
The problem of Europe is the problem of modern democracy, so that solving the former would renew political and social institutions everywhere. The problem, in every EU Member State and in Brussels, is not the lack of moral, organisational and cultural values. MEPs, lobbies, activists have the freedom to endorse principles such as social justice, environmentalism and inclusivity towards minorities, and they largely do so. The problem of Europe, and the problem of modern democracy, is that the values we hold are a mere mirror of our role in the social fabric. Or, in other words, we lack autonomy, in the sense that our worldview is mostly shaped by our interests, activities and material aims.
The problem of Europe is the problem of modern democracy, so that solving the former would renew political and social institutions everywhere.
Europe has been maybe the greatest invention of the last century. But it did not overcome the Weberian paradigm of instrumental rationality, the one for which individualism allows us to freely decide means, such as our jobs, relations, hobbies, political opinions but denies us every chance of authentic individuality, meaning a free decision of the best aims, of what makes up a worthy life. And this leads to a second problem: in EU Member States and in all Europe we have societies, but we lack communities. The values that we share at the collective level, such as safety (military and economic) and rule of law are only instrumental to our private lives: there is no public debate on values. For instance, in several years, I have not heard a single European progressive leader debate about the importance of tolerance and inclusivity, as there is the intrinsic conviction that we are not able or are not entitled to help others change their minds about what is fair. No autonomy means no community, both at the national and European levels: if my values are a mere mirror of my past and of my role in the social fabric, why should I try to spread them across individuals who are in a totally different situation?
Against this backdrop, it's time for a European market for values.
This market would offer an economic incentive to adopt and apply values that are independent from one's current social role, thereby allowing a comprehensive relation with the world. A market for values would imply the establishment of economic transactions among local governments, physical and legal persons of EU Member States. These transactions would be aimed at profiting from spreading some moral, organisational and cultural values in Europe.
In a nutshell, in this market there would be the circulation of documents, each of which would describe the benefits of applying a given value. Unlike a Market of Good Practices, a market for values would allow each buyer of a document to choose among a set of several possible experiences, on the basis of their respective benefits; moreover, this market would make it possible to profit from reselling the documents at a price higher than purchase price; and the experiences may inspire also physical and legal persons that have not previously endorsed a certain kind of values. Experiences would be certified on the basis of several quantitative indicators, such as a given reduction in CO2 emissions and a certain increase in green areas, in the case of environmentalism, a given share of minorities in the labour force and of female in the board of directors (for inclusivity), a given percentage of investments in campaigns in poor countries and a maximum wage dispersion (in the case of social justice) . Each experience would be priced on the basis of supply and demand, and the price of each document would be proportional to the number of experiences that it would list. A business from a Member State may purchase a document that describes the benefits of investing in new renewable energies and of other green investments, then add its own experiences, and resell the document to a business in another Member State.
The economic incentive to exchange values would be the possibility to resell them at a higher price than purchase price, which would be possible thanks to adding new experiences and to forecasting future higher demand by the market. Each list of experiences would be exchangeable with other lists, as well as with goods and services. Politics, in deciding all the quantitative targets relevant for a given value, would reconnect different sectors within and among nations: for instance EU lawmakers would allow old and new firms, active in IT and transport, based in Northern and Southern Europe, to choose among the same (and necessarily wide) set of options to improve their environmental sustainability.
While market economy and the dominant economic policy paradigm such as competitiveness represent the body of the Europe, then values have to be its very soul. Currently, the European project seems to be constrained between neoliberalism and populism. The former does not give a formal, explicit role to values, as it deems appropriate that transactions are value-neutral, in order to involve the greatest number of players; populism, on the other hand, seems to endorse values such as nation and identity, but simply wants to impose them, rather than propose them as an object for inclusive, rational discussions. A market for values would make it possible to overcome both narratives.