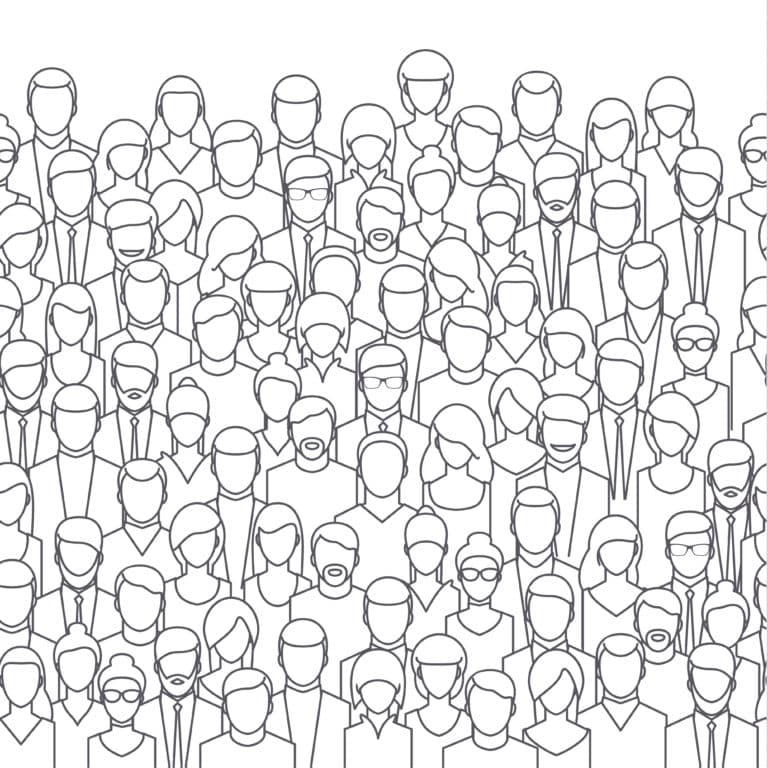 New report on the state of populism in Q2 2016
The new analysis of Policy Solutions shows that in the second quarter of 2016 most of the populist parties in Europe still stand at the same level of support as in the previous quarter. Their popularity remained unchanged or modified only within the margin of error for standard polls. The trends of the first quarter of the year continued: the increase of the populists' support halted; which fact is a significant difference compared to the surge of populist parties we could observe in the previous years. However, there are a few important exceptions, where a major increase was registered in this period. Two of them – the Law and Justice (Poland) and Fidesz (Hungary) – are already in governing position at the moment, while another two – the Freedom Party (Austria) and the Five Star Movement (Italy) – may win elections in the upcoming years.
In the second quarter of the year, one of the biggest challenges for the European leaders and the European institutions was the referendum on the UK's EU membership. This issue, of course, was one of the hot topics for populist parties too. Most of the Eurosceptic populist parties were campaigning for Brexit for months, and thus they rejoiced the results. At the moment, some of them have already started to campaign for their own national referendum on EU membership, like the Party for Freedom in the Netherlands or the National Front in France. Others – the Sweden Democrats or the Jobbik in Hungary, for example – are formally not against EU membership, however, they still call for some kind of renegotiation with the EU institutions alike. Meanwhile, the Five Star Movement in Italy proposed a referendum on whether to keep the euro or leave the Eurozone.
The full analysis on the state of populism in Q2 2016 can be accessed here.