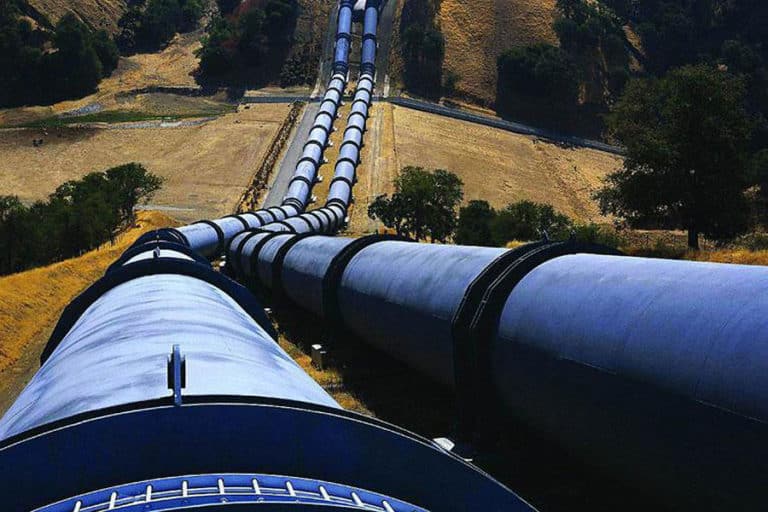 Delivering on climate financing pledged for developing countries at the 2009 UN climate talks in Copenhagen is expected to be the most difficult part of the deliberations at the Paris climate summit. A recent report commissioned by the French hosts, 'Mobilising climate finance: a roadmap to finance a low-carbon economy,' cites the World Bank and its warning that developing these countries will face growing inequality if emissions continue to rise at current rates: "In Africa, the Middle-East and South-East Asia, efforts to combat extreme poverty and hunger would be lost before they could even begin and would result in hundreds of millions of people being pushed back into poverty." The report continues by tapping the bank and other international financial institutions to lead the charge in financing measures to adapt to climate change and in effect close the disparity between rich and poor.
That the World Bank and others now call for ending poverty and climate change in tandem is the result of decades of efforts by grassroots organisations and civil society. In the past these groups' demands for ending financial support from multilaterals for fossil fuels – which are the root cause of climate change – were often rebuked by the banks with arguments about the need to extract these same resources to generate revenues that would in turn be used to alleviate poverty. At a glance then, the World Bank's change of tone could appear as a shift in paradigm among the multilateral lenders – e.g. low-carbon is the only development path to be followed.
But as the bank analysis continues, "peel back more layers, and the interplay between poverty and climate change becomes more complex." Indeed one of these complexities is the paradox that while multilateral lenders recognise the need to simultaneously tackle poverty and climate change, the same banks continue to pump billions of Euros into fossil fuel subsidies, effectively exacerbating poverty as a result. A recent report from Oil Change International warns that last year the World Bank increased its support for fossil fuel projects by 23 percent up to USD 3.4 billion, although the Bank's latest energy strategy is aimed at spurring action on climate change through limiting the financing of coal-fired power plants. A similar trend can be observed with the European Investment Bank, the European house bank, that in 2013 also reformed its energy policy and as a result has effectively stopped lending for coal-based energy production. Yet, the Bank's overall fossil fuel portfolio has not dropped significantly over these two years and it still accounted for €4.5 billion for the period of 2013-2014.
The most recent example of multilateral banks' hypocrisy came with expressed interest in financing the $45 billion Southern Gas Corridor, a network of pipelines intended to satiate Europe's gas demand over the coming decades. By tapping gas reserves in Azerbaijan this mega-project would support the dictatorship in the country while Azeri citizens are left with crumbling infrastructure and unaffordable healthcare. Shall we trust multilateral banks on their commitment to address climate change and inequality at the same time, or it is merely a formula to justify their mandate and perpetuate their role within the same system that has brought us to this state? Better action on root causes of climate change are needed to give them credibility about their efforts on climate change adaptation.