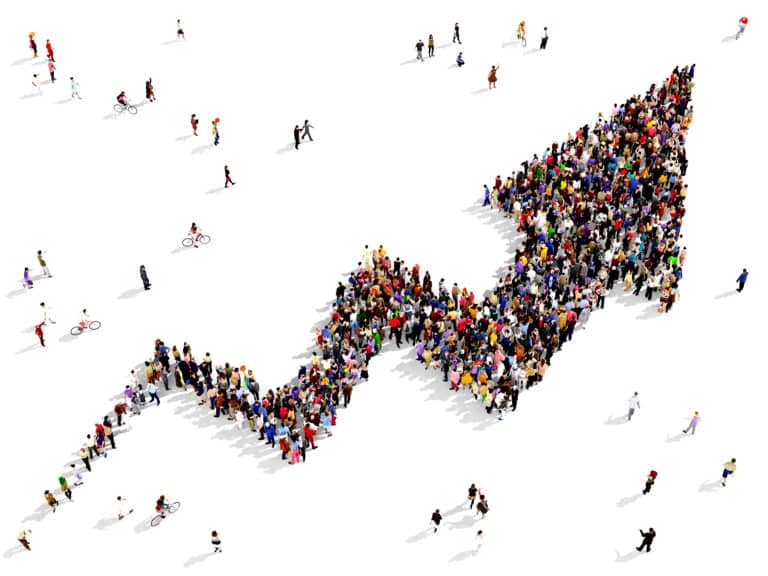 Populism in Q1 2016: new analysis on the Progressive Post
After a seemingly inexorable rise, the populist surge that has characterised most of Europe in the last years seems to have come to a standstill for now.
As compared to the dynamic growth of many populists in 2015, the last few months have been marked by a standstill or even slight decline in the poll figures of many populist parties across the continent.
On the whole, the vast majority of populist parties that we track across the EU have seen either no shift in their polling figures since the last quarter of 2015, or have experienced only slight changes within the margin of error for standard polls. Leaving aside some country-level exceptions, for the most part one can assert that populism appears frozen in Europe, neither diminishing substantially nor surging further.
The full report can be downloaded from here.