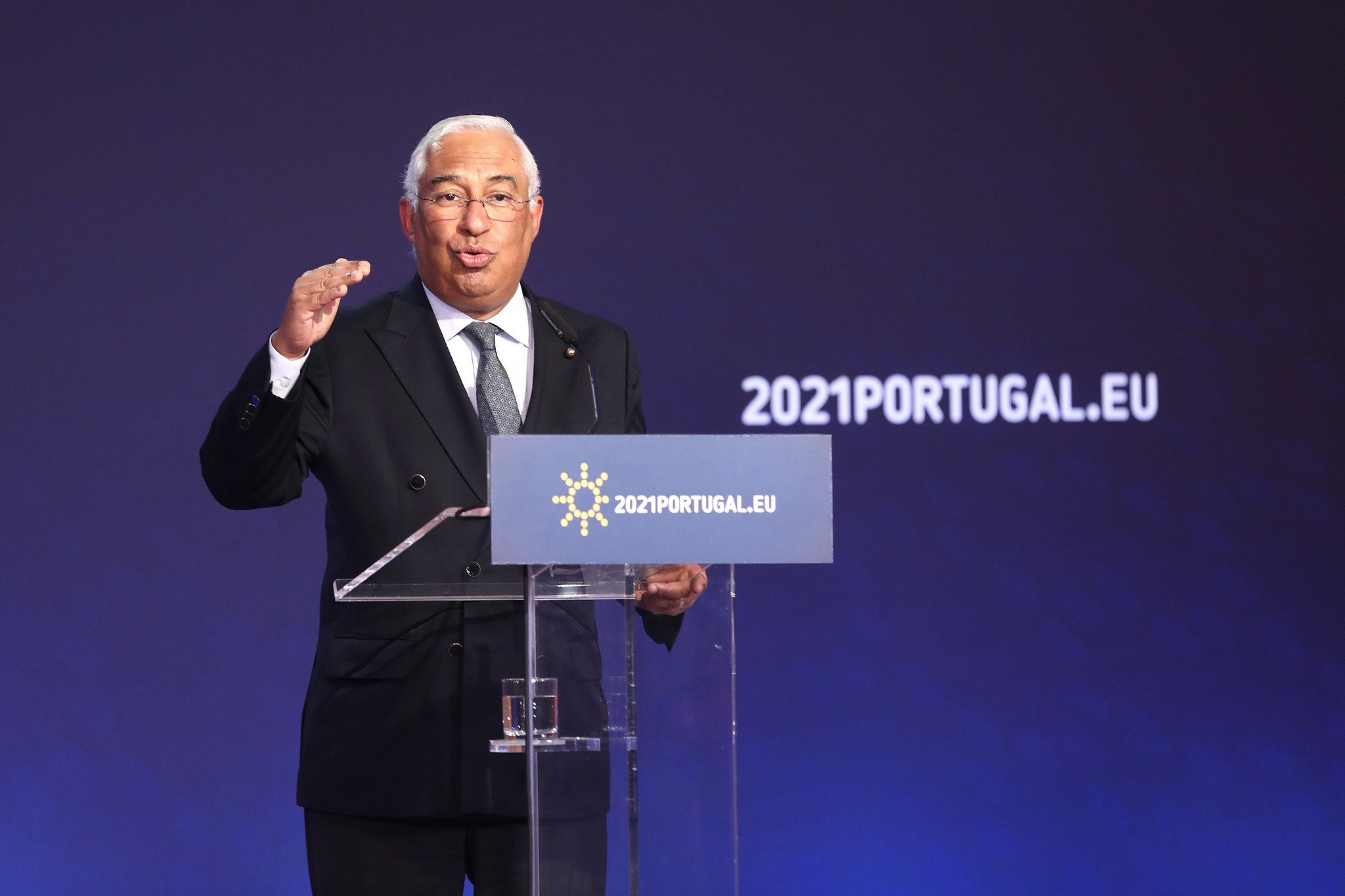 Portugal's left wing coalition government is delivering stability and growth
Portugal currently has a Socialist government that is underpinned by an agreement between all political forces on the left of the country's political spectrum. The agreement has made it possible to achieve a political union of all the left wing parties. In government, these parties have delivered stability and growth. This left-wing alternative has broken with austerity policies whilst meeting the country's international financial obligations.
This political context is based on the commitment and sharing of responsibility for government action on the issues set out in the agreements reached with the various political parties and their political union for governance, social stability and policy-making.
Governing solution marks an end to austerity policy
This governing solution is more than a mere agreement between left-wing parties. It represents an alternative and an end to austerity policy and shows that this left-wing alternative is not incompatible with all international obligations that can be met even with the neoliberal narratives that are currently dominating Europe.
The country's left-wing governing solution can also be seen as a positive example for progressive forces to counter the nationalist divisions and the populist discourses that are spreading across Europe.
What is notable about this agreement between the left political parties is that it is enabling Portugal to have a form of governance committed to the permanent defence of the Welfare State based on the dignity of all, guaranteeing levels of well-being and the protection of individuals while reorganising the economy. This governing solution guarantees not only a focus on fair distribution of income, the promotion of equality, the protection of public schools, but also the defence of universal access to healthcare, the creation of jobs and enhancement of employment conditions and of wealth.
The country's left-wing governing solution can also be seen as a positive example for progressive forces to counter the nationalist divisions.
Visible results for the Portuguese
This unprecedented dialogue between left-wing political parties has had many visible results that can be confirmed by the Portuguese: higher earnings, a lower tax burden, a fall in unemployment, an increase in the national minimum wage, the stabilisation of public debt, deficit reduction, a positive primary balance and a more balanced trade deficit. In short, this shows a clear improvement of living conditions. Moreover, these results have been accomplished in full compliance with our political commitments to the European Union and the Eurozone.
Contrary to what many had anticipated, this political agreement is currently sustaining a politically stable and competent government with well-defined political goals, which is appreciated by most Portuguese people. The Portuguese governing solution is being increasingly referred to by our European partners as an example of stability and growth.
This is a clear victory of Portugal's political alternative over the dominant negative outlook in the European Union and over the threat posed by extreme right-wing forces in Europe.