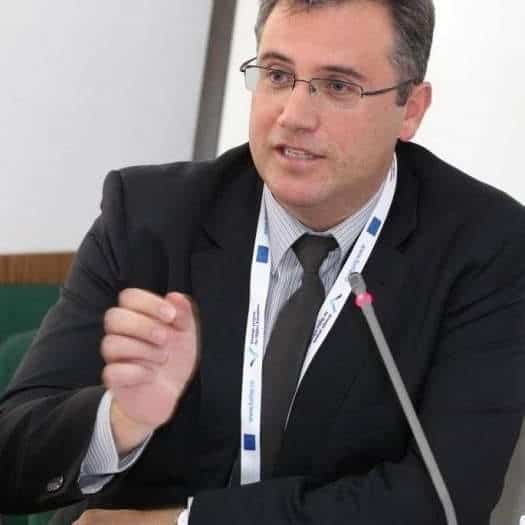 Progressive Pod on Romania Elections
The first and second round of the presidential elections in Romania reconfirmed incumbent President Klaus Iohannis of the Liberal National Party (PNL) for a second mandate. PNL secured 66% of the vote and was followed by the Social Democrat Party (PSD) with 34%. The story of the country's 2019 election is not one about surprising results, but one that seems to capture the moment of transition. On one hand, there is a certain stability that emerged after the last governmental crisis and the vote on no-confidence. The co-habitation is over, the President emerged as embodiment of the mainstream that moved to the right and the two main parties (PNL and PSD) are still in their positions. On the other hand, there are many questions about what the weeks and months ahead will bring – once Romania is gearing towards national and local elections. This new period has a particular challenge for PSD that will have to promptly complete a reflection round about its profile, organisational set up and electoral appeal. While much criticism has been shared about the party's policies in the past, especially when it comes to its standpoint on Europe – there is an emerging agreement that it can reformulate itself successfully should it embrace the very needed debate about social justice, alongside with intergenerational solidarity and especially special cohesion in Romania.
In a podcast interview with FEPS Senior Policy Advisor Maria Freitas, Dan Luca, Senior Director of EURACTIV Media is offering further explanations regarding the complex political situation in Romania and the 2019 election.