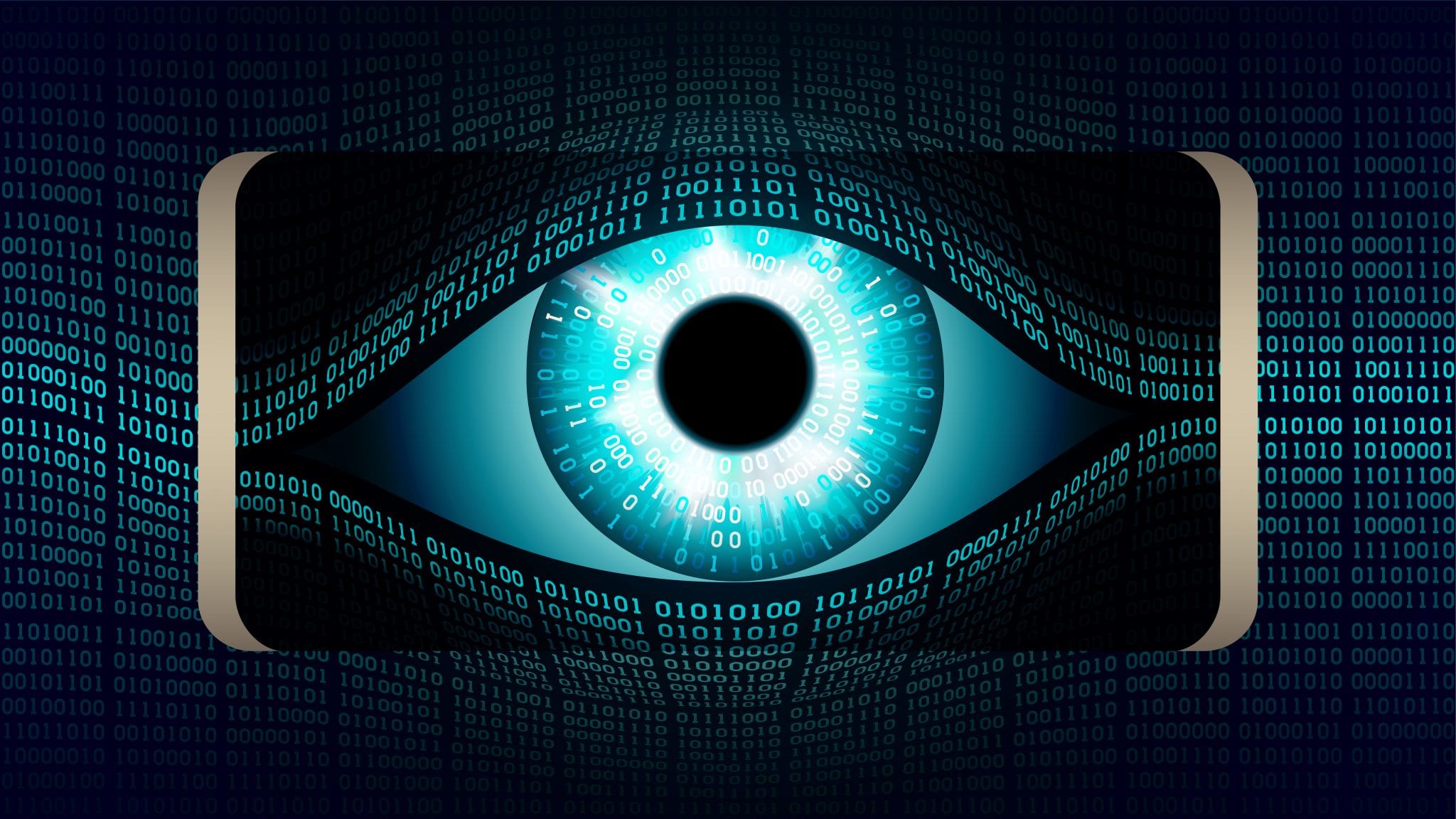 Protecting health and data privacy
Ethics and privacy are back to the top of the agenda in the middle of the COVID-19 pandemic. The fact that we are talking so much about Zoom's privacy settings now is because we know personal information matters. They are the bedrock of our tech-driven societies, but they are also our intimate information, the details about us that constitute our persona. The challenge is not to pitch privacy vs health, but to find a way to protect both.
The COVID-19 pandemic is the largest health crisis to have happened in a new technological and data driven era – one which can still amaze us with news of wonderful creations we can get our hands on today or that are just around the corner. It amazes us for all the wrong reasons too, with its massive power to harm us. The scandal of Cambridge Analytica and others was a deafening awakening for many, showing how our digital infrastructure has gone so wild, unfettered, and unaccountable.
Human rights, transparency, and the rule of law matter in a moment of crisis as much as they matter in our normal life. And not just because the habits developed and corners cut at a time of emergency tend to become a new norm, as Yuval Harari brilliantly explains. But because the dichotomy of emergency versus normal life is not as straightforward as it seems when it comes to COVID-19.
Co-habitation with the virus is going to go on for some time, thus making this pandemic an emergency without an expiry date. This is problematic, because an emergency means that the normal checks and balances are not in place. Hungary for example is accused of using this situation to impose autocracy and undermine democracy by, for example, taking away funding from political parties.
During and after the COVID-19 crisis, the scale of change is already and will continue to be enormous. Through job losses, in the first place, with automation and robotics likely to speed that up even more. Through disruption to our global supply chains. And with lockdown starting to ease, management of the pandemic will become a daily task for everyone. This will entail giving over our location, our medical information, our movements, in order to allow us to enjoy our shared spaces once again and return to the real economy. But at what cost?
Let's think it through. Technology allow us solutions that were unthinkable during previous similar situations (for example during the 1918 Spanish flu).
"We must not fall in the trap of pitching privacy vs health."
We are already experimenting with digital contact tracing – which, by flagging contact with someone with COVID-19, could give us some advantage over the virus by forcing isolation at an earlier stage, even if no symptoms are yet shown. And solutions are being developed which allow all this to happen without the need to share details of the individuals involved, thus safeguarding privacy. Discussions are ramping up across all countries.
The dichotomy of privacy vs health, as much privacy vs the economy, is only going to get worse as tech presents solutions to (allegedly) help our return to normality: facial recognition could identify those who should be quarantined and sanction them if they recklessly put the lives of others at risk; our smart technology at home could identify and report a cough which could reveal that we have the virus. Our temperature could be automatically checked as we enter a building, be it a pub or an office.
The time to get this right is now, as we navigate the emergency with an eye to the future. The most important point is that we must not fall in the trap of pitching privacy vs health.
Rather, the key question that we have to ask ourselves is how we can achieve public health benefits without surveillance. There is no doubt that misuse use of data is to be avoided, but missed use needs to be avoided too: when we miss opportunities to harvest data that can give us insights and resources to tackle this invisible enemy.
"This is also the time to rethink the concept of personal data, moving away from a purely individual right to a collective value."
The problem is that our response to the new Coronavirus is built on the digital landscape as we know it, and that is one where a huge part of our interactions and exchanges online have been colonised for data extraction. No surprise then, that people are worried that the current trends of surveillance and datafication could mean that COVID-19 data of today is at risk of being used for much more punitive and negative purposes once the emergency is over. For example, what if insurance companies get access to medical information or our location data gets exploited for other purposes, including marketing?
However, this is also the time to rethink the concept of personal data, moving away from a purely individual right to a collective value. More than anything, this crisis has taught us how interdependent and interconnected we are: our own health depends on someone else's wellbeing. Valuing personal data as a great public asset is the challenge that we have in front of us. We need to think of infrastructures and digital reforms that help us safely harness individual information for the benefit of all. We will be measured on how we are able to create a new narrative about personal data which enables us to move from data extraction to data value.
At this fragile time for society and us all individually, ethics matter more than ever. Being able to create a progressive narrative about the digital matter even more. And the story is not about hindering progress or standing in the path to our freedoms. Quite the opposite: it means that we can leverage the full potential of data and do so responsibly as fully fledged digital citizens.
Photo Credit Shutterstock