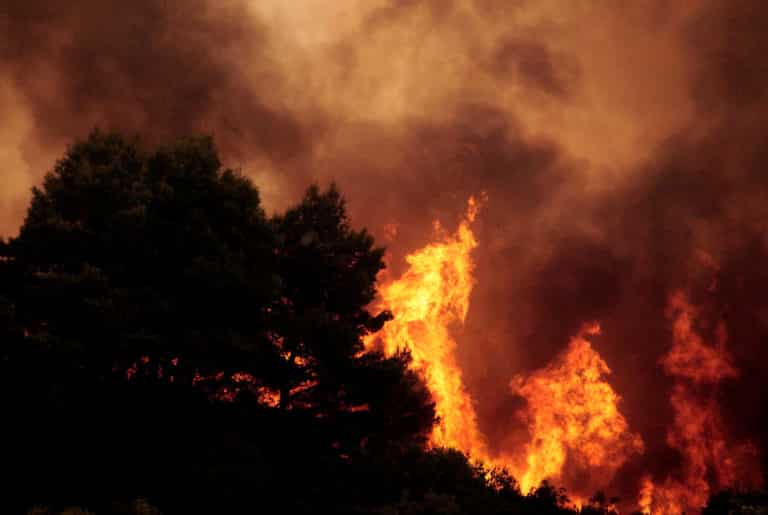 What protection is there for 'climate refugees'?
Global warming and environmental degradation are leading to the forced relocation of millions of people, which, for ease of reference we shall refer to as 'climate refugees'. Should substantive law, which is unsuitable to protect them, be amended, be totally reconstructed or replaced with pragmatic solutions?
Proven inapplicability of international law
The Geneva Convention on refugees is not applicable to the situation involving 'climate refugees', as demonstrated by the decision of the Supreme Court of New Zealand in 2015. As such, is it appropriate for the Convention to be amended, as argued by certain NGOs and as was reiterated without success at COP 23? That would amount to opening Pandora's box. So is the solution to prepare a specific convention? If a specific convention is deemed appropriate how should the scope of such an instrument be defined? Do we refer to the people as 'climate refugees' or 'environmentally displaced persons'? In short, the United Nations and their partners around the world now favour a regional approach to the issue and are abandoning the purely legal approach. The New York Declaration that has been weakened by the recent U-turn by the United States is an illustration of this.
Collaborative Research Solutions
The Nansen Initiative, strongly supported by the European Commission, seeks to meet the basic needs of 'refugees' by guaranteeing the right to personal integrity and to the family unit; the rights of the child; the reconstitution of civil status; the qualifications of people, etc. The 2015 agenda established, inter alia, mechanisms for cooperation between states within the same region, encouraged the development of emergency planning, the relocation of populations, the issuance of appropriate movement (travel) visas and temporary residence permits. Limits: non-binding text applicable only to persons crossing at least one border.
The Convention is binding and encompasses all known causes of forced displacement including armed conflicts.
The Kampala Convention, offers a unique solution that aims to prevent and prepare for displacement in Africa: the Convention seeks to create and implement early warning systems, disaster risk reduction strategies, contingency measures and disaster management plans. The Convention is binding and encompasses all known causes of forced displacement including armed conflicts. Its limitation is that only internally displaced persons are referred to in the Convention.
On the European side, a motion for a resolution has been put forward that requires the Commission to draft "criteria that clearly defines climate refugee status". The own-initiative report that would trigger the required procedure before Parliament is still missing.
Unilateral Research Solutions
Norway, Sweden, Finland: a secondary protection may be granted to persons resident overseas in circumstances where they are unable to return to their country of residence due to an environmental catastrophe. Denmark provides the same protection for women. These measures are rarely applied.
In the United States, the "Temporary Protected Status" (TPS) provides protection for residents and nationals of countries affected by wars, conflict or natural disasters, including Sudan, Honduras, El Salvador, Nicaragua, Somalia, Haiti and provides them with said protection until such time as they can return to their country of residence. As a unique protection specific to "climate refugees", the TPS has faced criticism from the Trump administration and has already been revoked for nationals from Haiti, and will in time be revoked for nationals from Honduras (2018) and Nicaragua (2019).
New Zealand which has previously developed bilateral agreements with Tuvalu on quota-based immigration is now considering creating a specific visa for 'climate refugees'. Is this a real breakthrough or simply a rediscovery of the 'humanitarian visa'?
Forced displacement and relocation of millions of people; inadequate legal protection; regional solutions which prove to be ineffectual and unable to cope: "…significant reparations can be achieved by the law: we, or more accurately, our children should have hope, for the future is not forbidden to anyone" (L. Gambetta), even less so to 'climate refugees'.
image: shutterstock.com