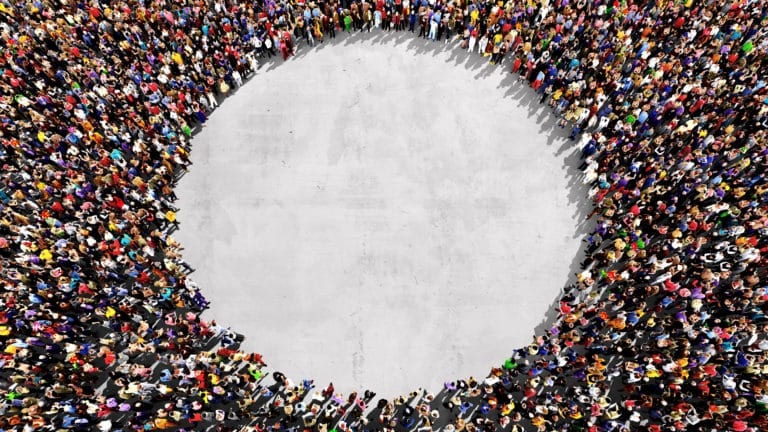 State of populism in 2015: Annual report released
FEPS and Policy Solutions released its first report on the state of populism in Europe. The analysis clearly shows that 2015 can be definitely marked as a "breakthrough" for populist parties. They captured with significant support in the opinion polls of 26 of the 28 EU member states. In nine countries populist parties were involved in the government to various extents.
The analysis mentions that there were some countries where populist parties constituted the largest governing party like in Hungary, in Greece and in Poland, while in another four countries (Bulgaria, Finland, Latvia and Lithuania) populist parties were members of the governing coalition. In Denmark and Portugal populists support the government from the outside in 2015.
Hungary was the 'top' performer in populism and Poland ranked second in the EU, while populists in Italy (the Northern League and the Five Star Movement) and in Greece (Syriza and the Popular Unity (LAEN) also increased their supports significantly in the year examined. The biggest surge in support for populists was measured in Estonia, by rightwing conservative parties (the Conservative People's Party of Estonia (EKRE) and the Estonian Free Party (EVA)) followed by Italy and Bulgaria. At the same time some populist parties lost popular support when they joined governments or cooperated with mainstream parties like in Denmark or in Finland.
The whole report can be accessed here.