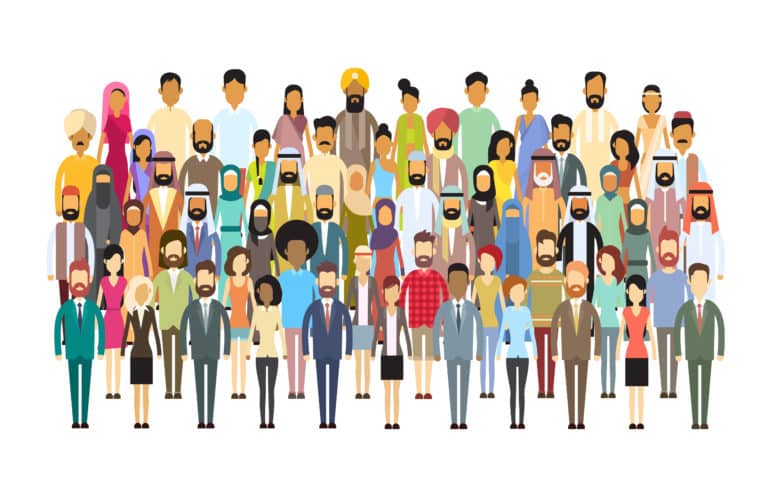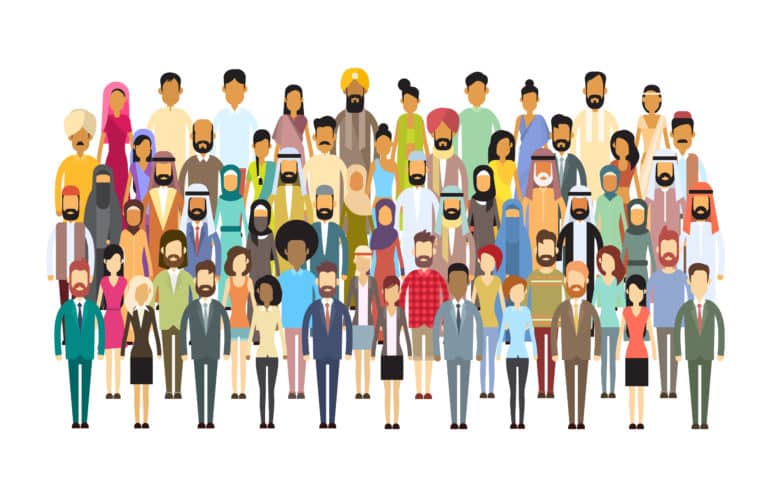 The most 'successful' populist parties in government
In this analysis of Policy Solutions, the performance of the most popular populist parties in government was examined. During the first half of 2016, out of the four most popular governing populists two continued to increase their supports (Law and Justice in Poland and Fidesz in Hungary), meanwhile the other two lost supports and faced with internal and external conflicts (GERB in Bulgaria and Syriza in Greece) that prevented them to continue their own agenda.
While the Hungarian Fidesz has already built its illiberal democracy in the previous years since it is in power from 2010, Law and Justice has just started to take virtually the same measures since it governs from 2015 on. Both parties apply an explicit xenophobic and anti-EU rhetoric, with which they could not only stabilize, but increase their supports in this period.
On the contrary, the popularity of the Bulgarian governing party Citizens for European Development of Bulgaria (GERB) has been decreased. This drop might have been influenced by the internal conflicts in the government and the debate on the Election Code, which led to the resignation of the smaller partner in the coalition Alternative for Bulgarian Revival (ABV). Still, GERB was the second most supported populist party in Europe in June 2016. The Syriza-led leftist populist Greek government also lost from its popularity, after it finally accepted the authority measures that were previously rejected by the Tsipras cabinet.
The full analysis can be downloaded from here.