Articles about:5 Stars Movement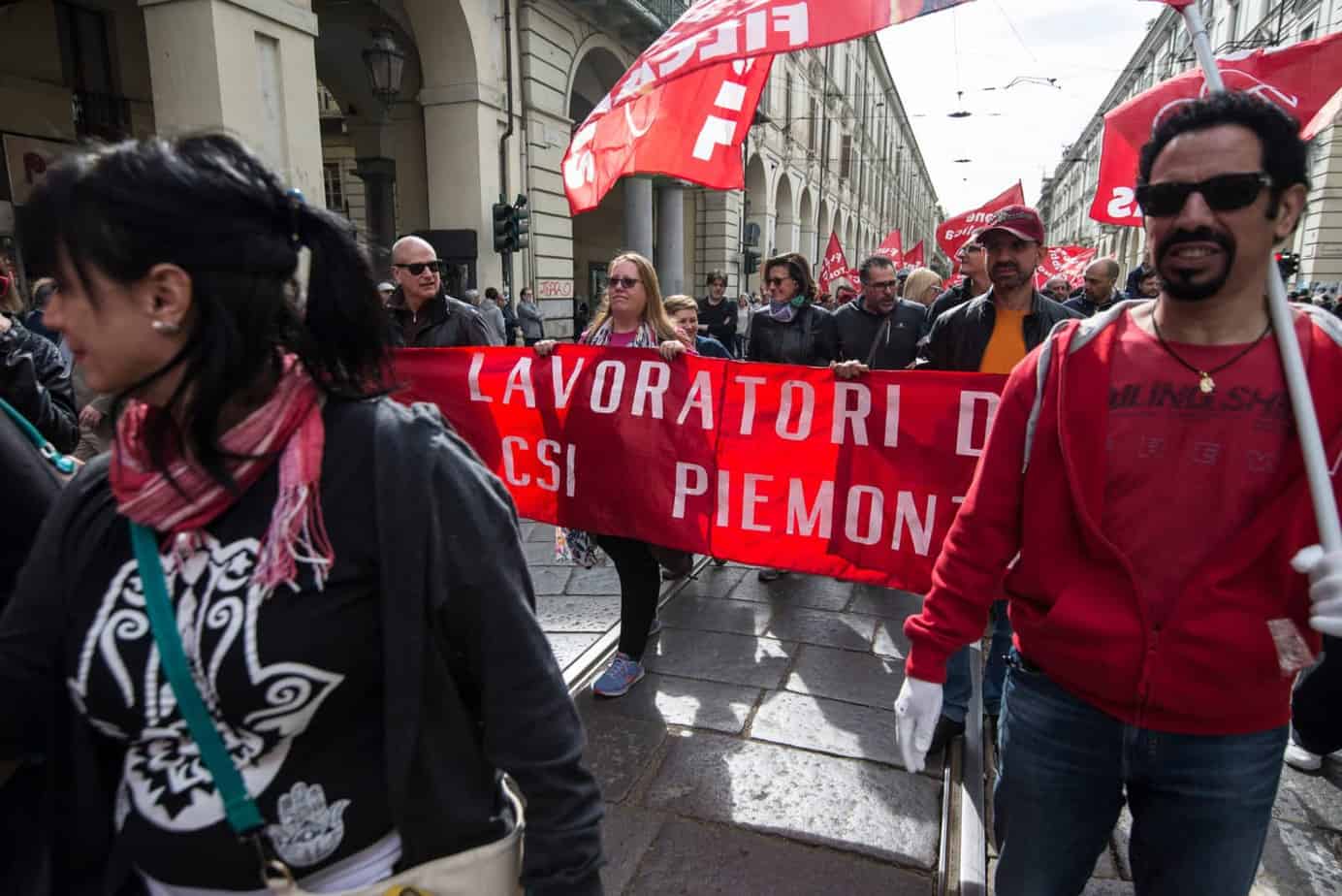 The programme of the new 5S-League government presents no strategy for growth and jobs but only the illusion that general tax breaks and subsidies to families would produce growth per se and not a deficit. Instead Italy needs a strategy for growth based on industrial policies and investments in infrastructure...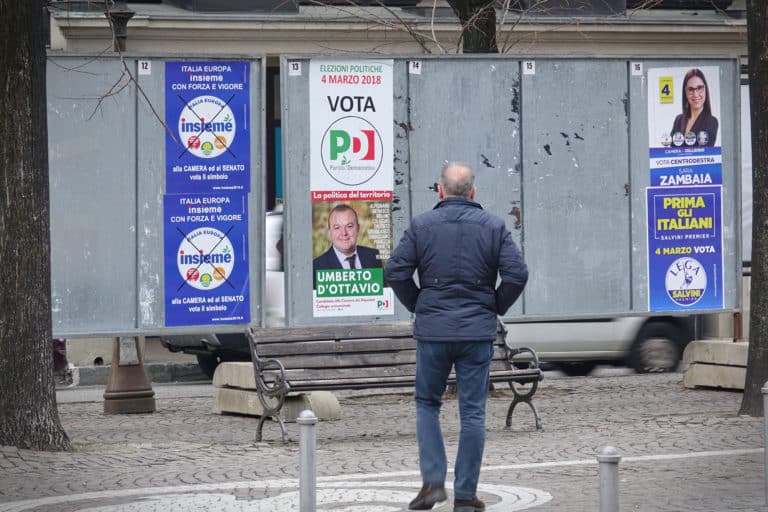 The large victory of the populist 5 Star Movement and rightwing nationalist Lega in the March 4 Italian elections is a watershed event in Italian politics, highlighting the extent of the social discontent presents today in this country. It paves the way for a government that is so difficult to...