Articles about:Antonio Costa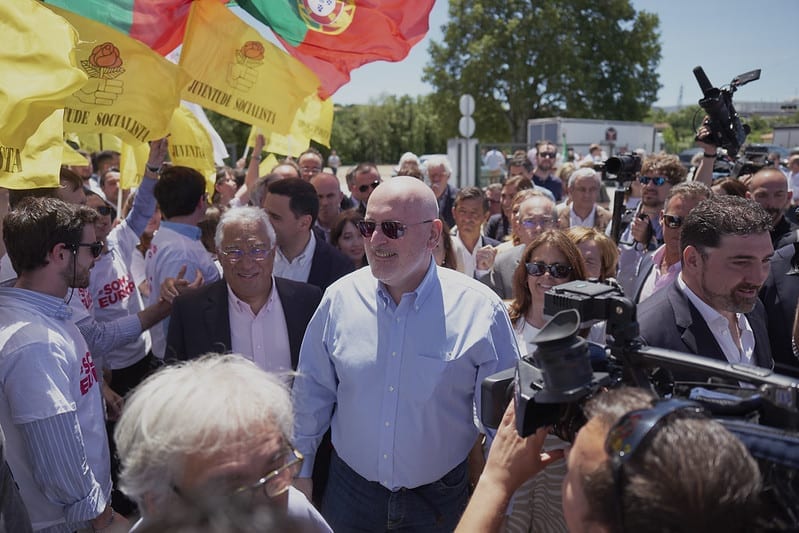 The Portuguese Socialists (PS), led by Antonio Costa, have achieved an outstanding victory giving them 106 of the Parliament's 230 seats. This is a recognition of their remarkable work over the last four years in turning the page of austerity, against the tide of the European conservative and neo-liberal status...
Following Portugal's parliamentary elections on 4 October 2015, the Socialist Party (PS) was forced to take a decision: either to join the right-wing parties (PSD and CDS) in a grand coalition or to nd an alternative solution that would allow a left-wing majority in Portugal's Parliament. Given the country's...