Articles about: Antonio Guterres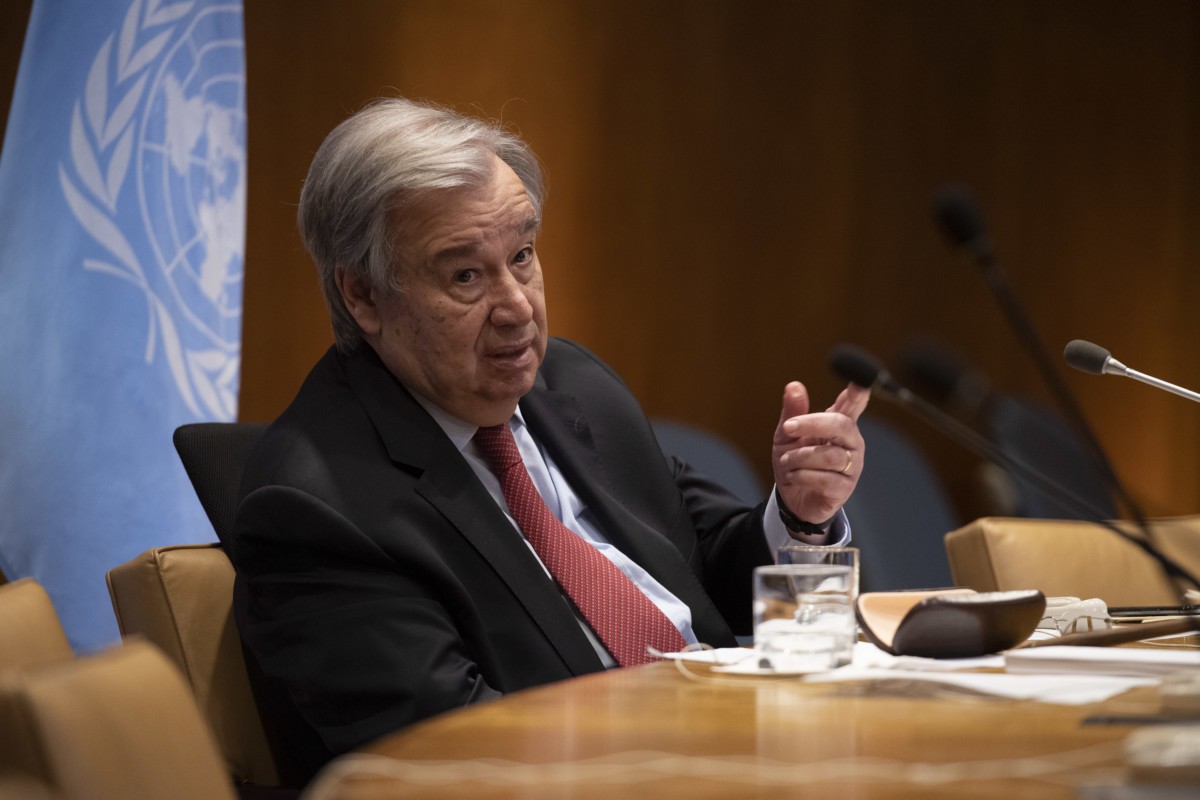 The Covid-19 crisis has shown the dramatic discrepancy between the scale of the current transnational challenges (public health, climate change, security, financial stability, extreme poverty, sustainable development, terrorism…) and the weakness of global governance. This gap was visible even before the pandemic, but became much more evident in early 2020....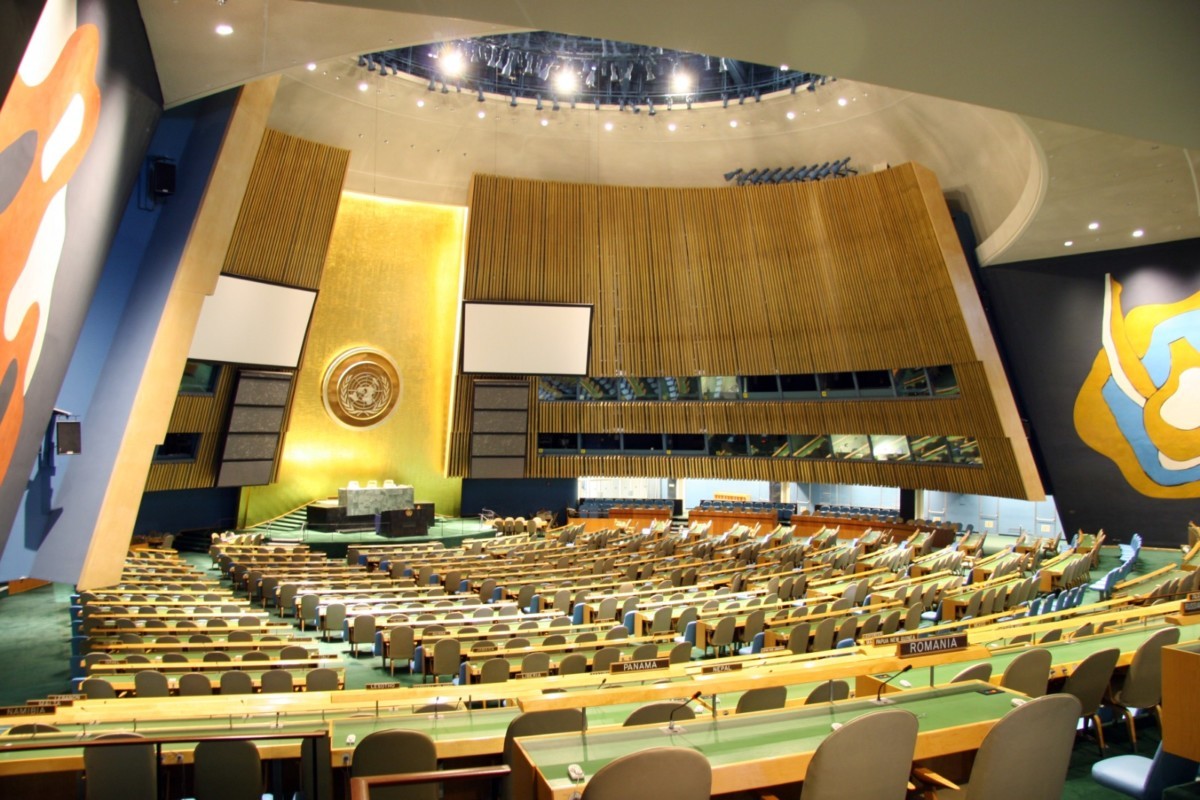 The United Nations is celebrating its 75th anniversary this year (UN75). Secretary-General António Guterres has invited everybody to discuss and propose measures for "renewing and strengthening" the world organisation. Notably, a UN Parliamentary Assembly and a World Citizens' Initiative could be measures that increase its democratic base. Many papers and...