Articles about: Belgium Elections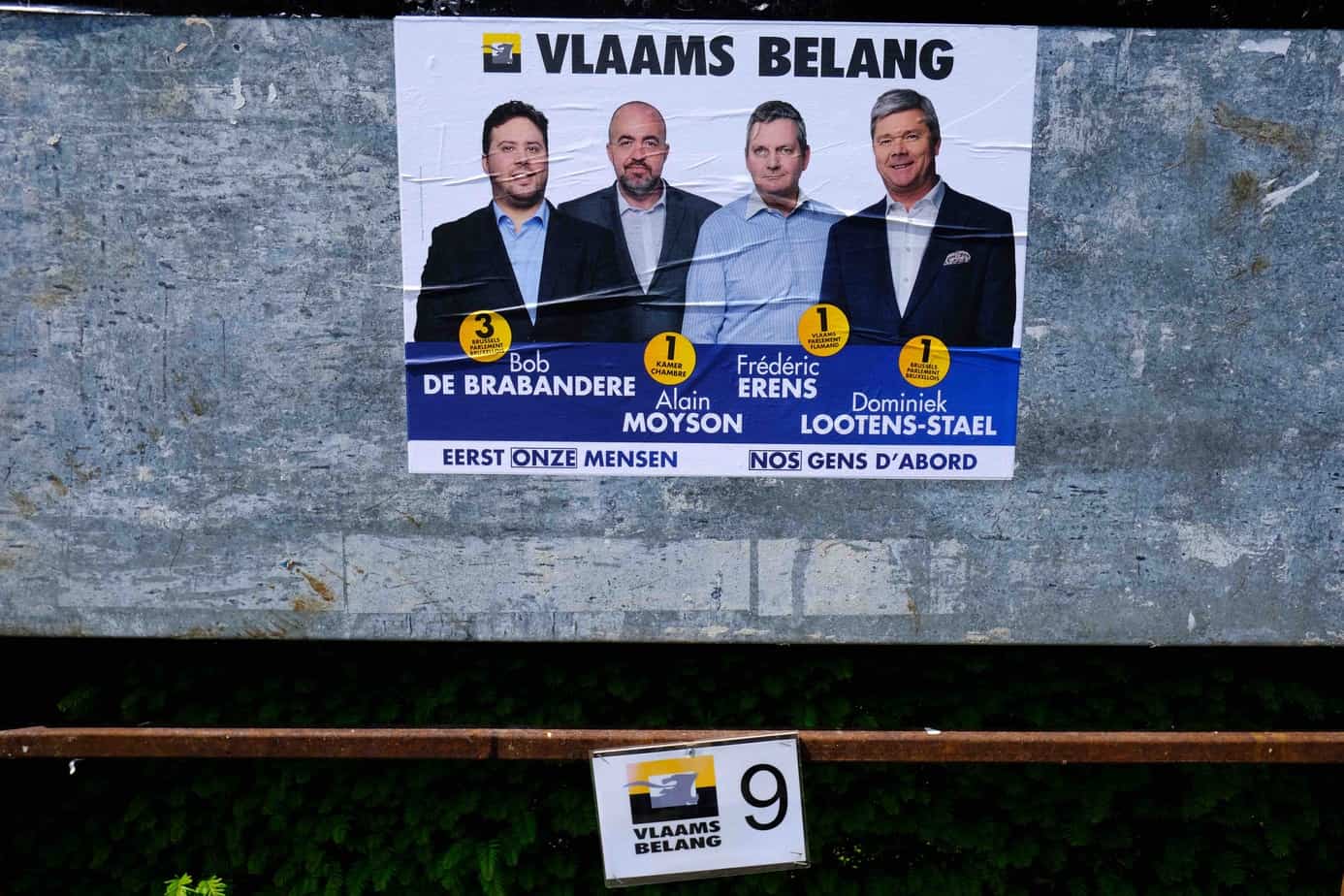 How to explain the return of Vlaams Belang (VB) to the forefront when for several years a Flemish nationalist political party, the Nieuw-Vlaamse Alliantie (NVA), has dominated the political arena in the north of Belgium? Why didn't the far-right break through also in Wallonia and Brussels? Do the Socialist Party and the PTB (Workers' Party...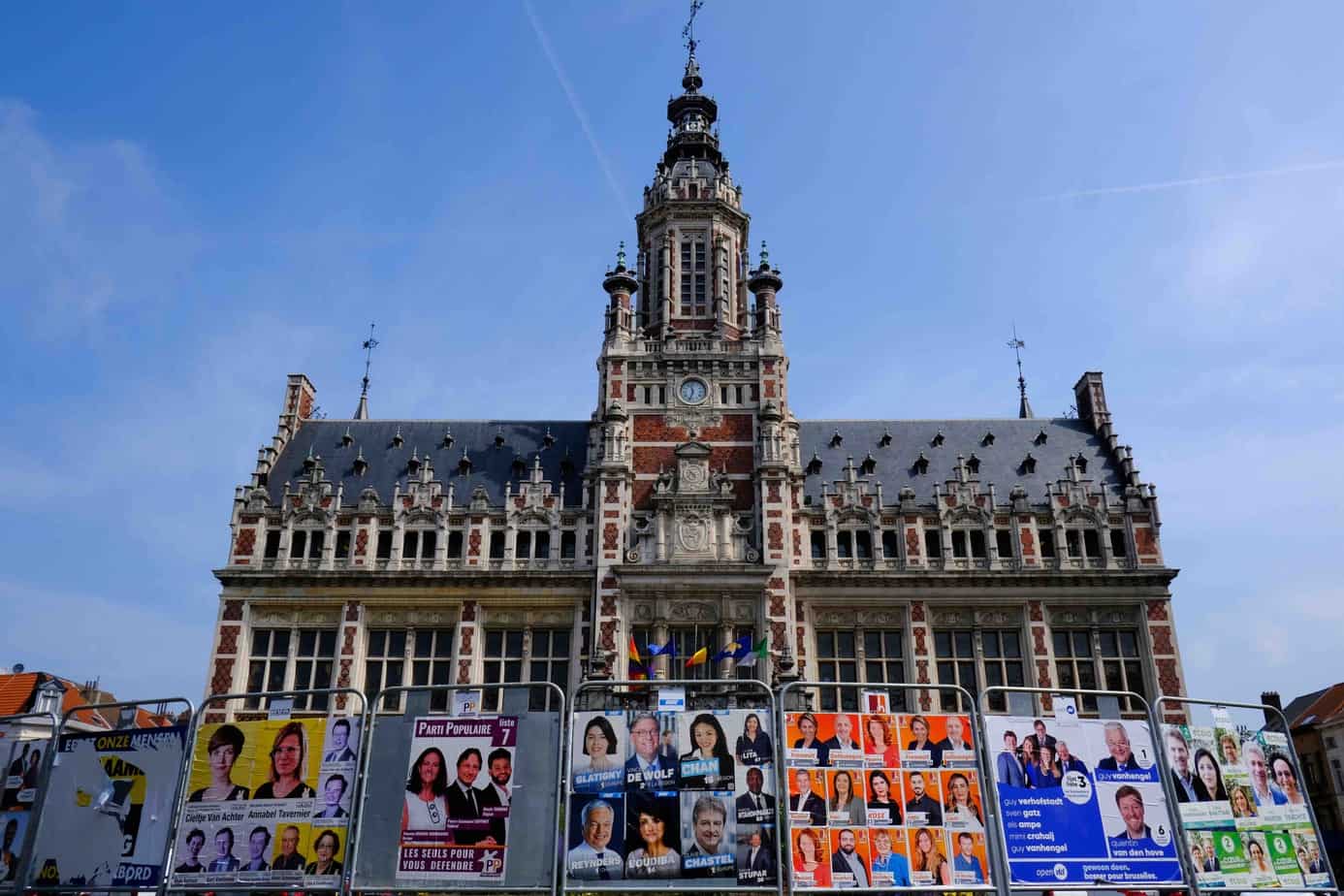 Between European elections and the renewal of the national and regional assemblies, the results in Belgium confirm a trend shared with most countries on the continent: that of a fragmentation of the political landscape, a dilution of the centre towards the extremes and a weakening of the long dominant parties....