Articles about:Bharatiya Janata Party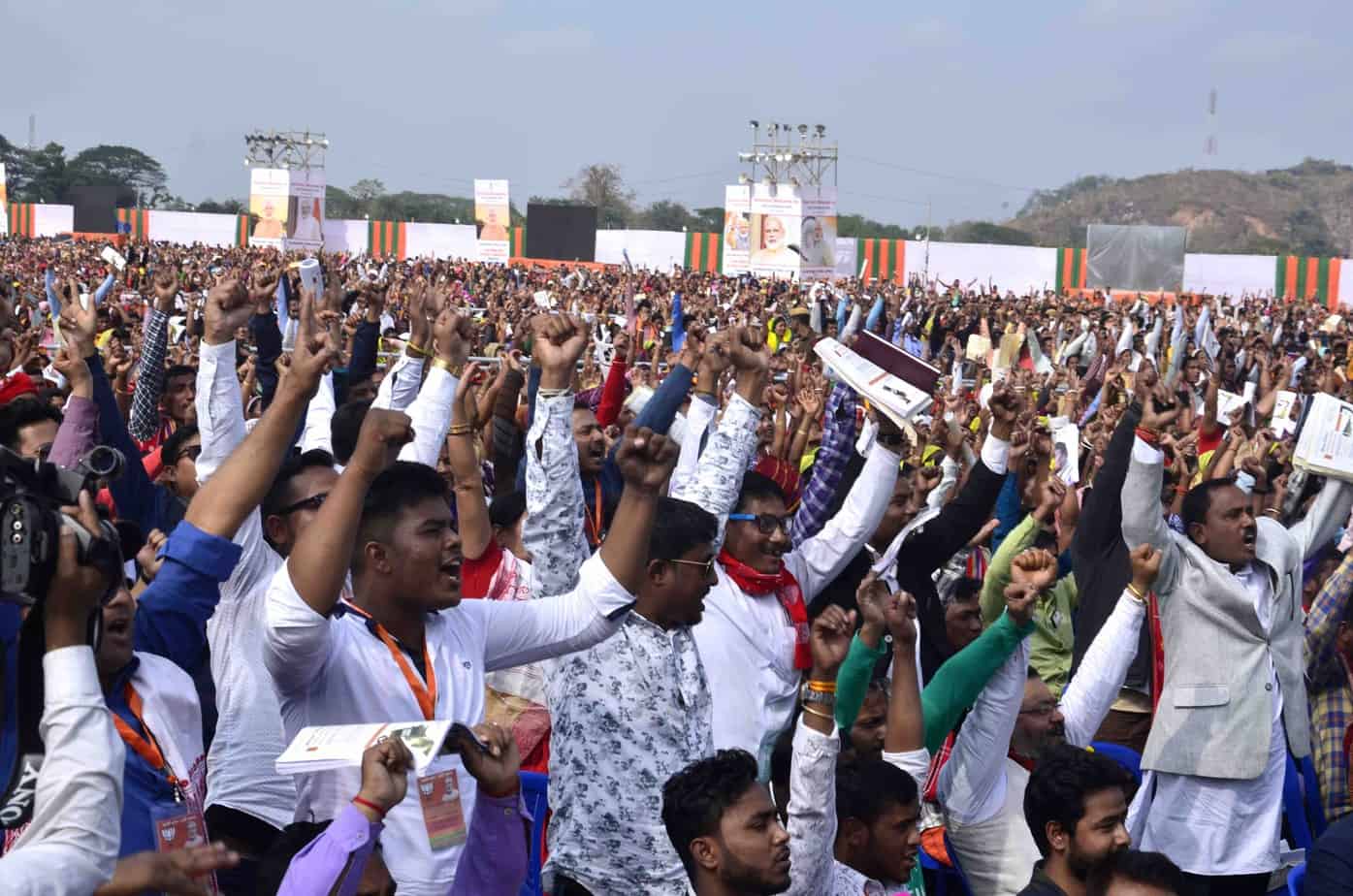 Prime Minister Narendra Modi's BJP has advocated for an "India without Congress" and will do everything to retain its power. Can the Congress party, linked to to the Gandhi family, bounce back from its all-time low in the April general elections? India will experience a most bitter campaign, defining the...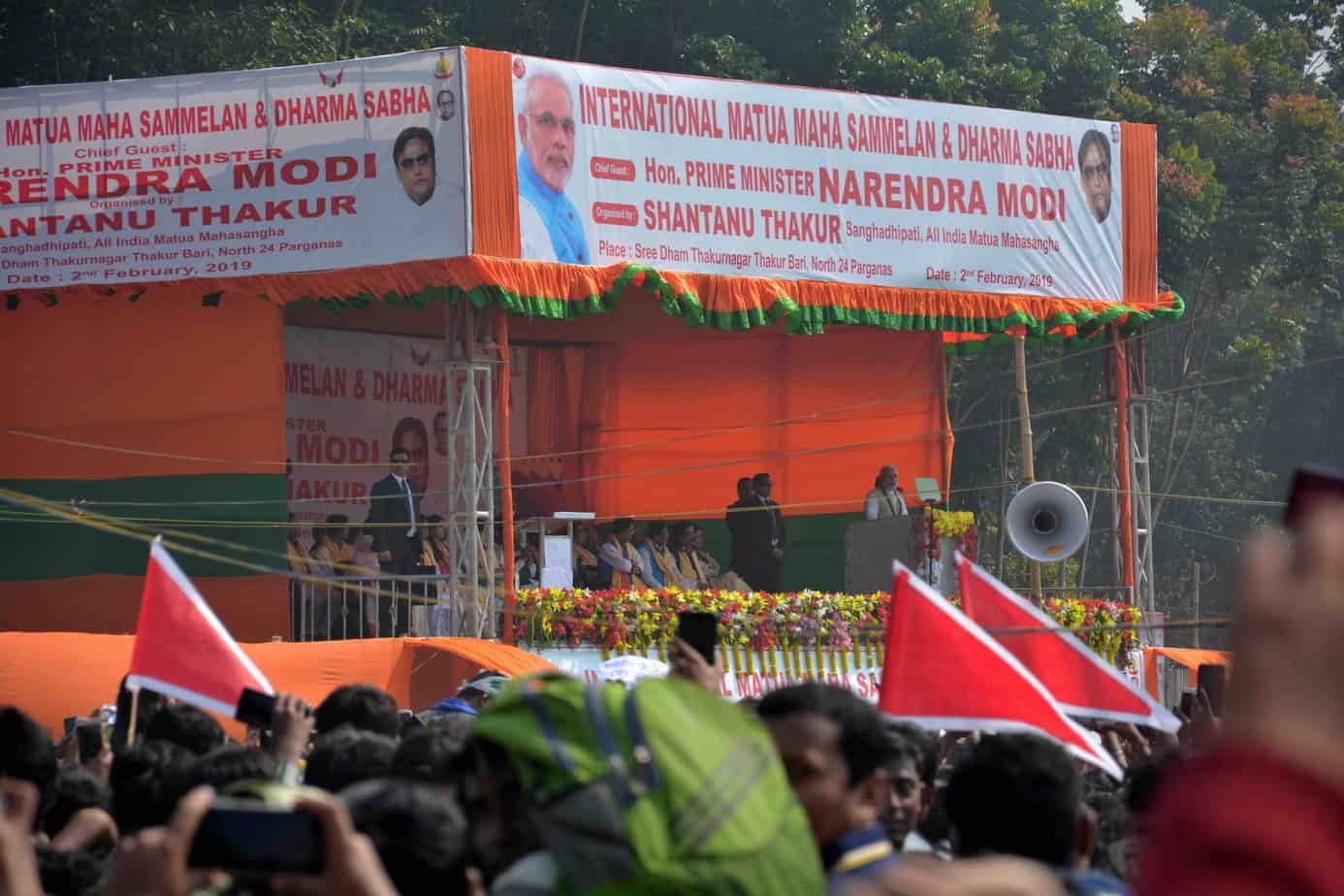 Between April and May, Indians will vote for a new parliament. It will be India's 17th general election in 67 years of independance, and not a single time has the verdict been challenged or the integrity of the electoral system been questioned. On the surface Indian democracy could not be...