Articles about:Brexit deal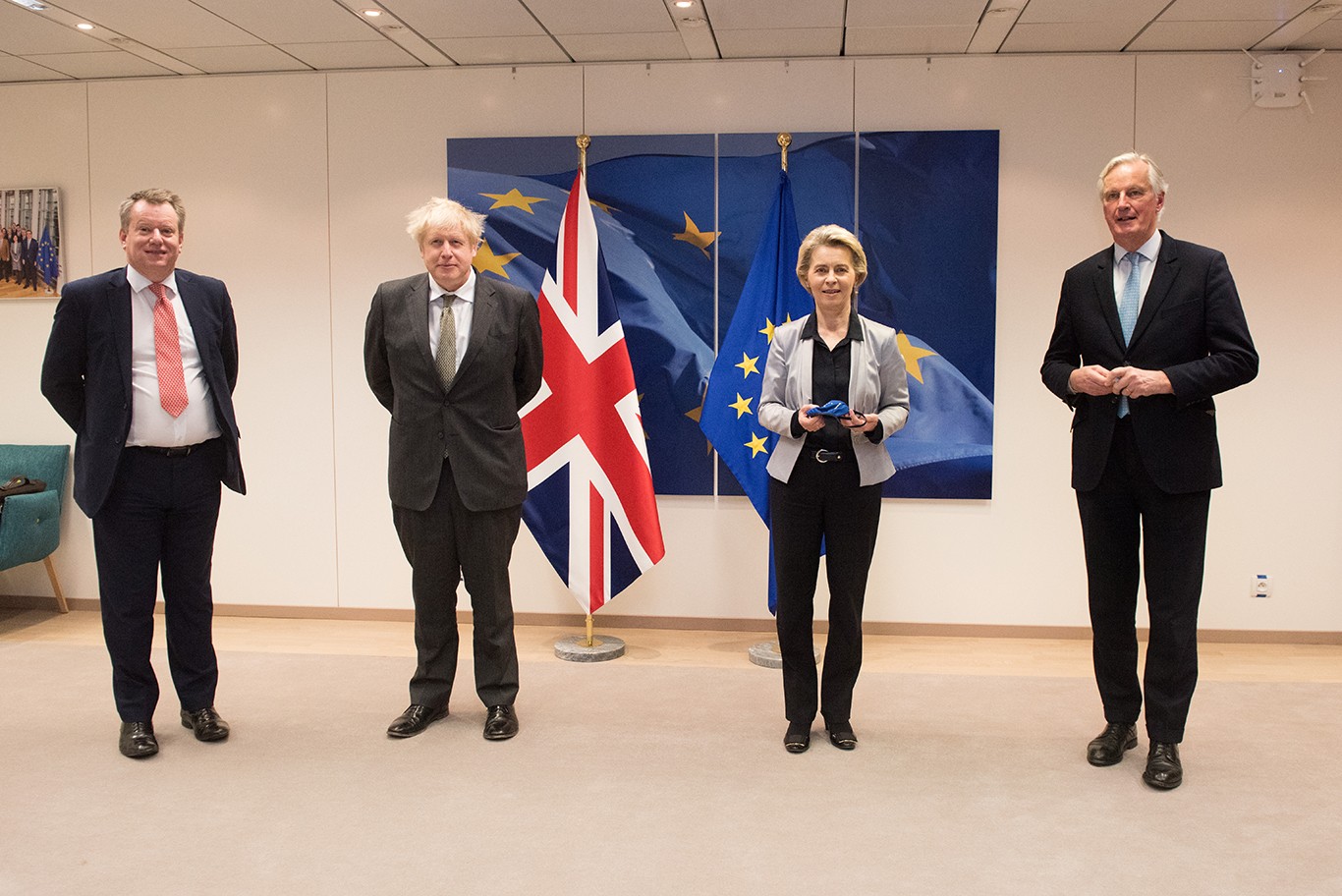 For half a century I have campaigned for a united Europe with Britain playing a full role. The Trade and Cooperation Agreement (TCA) that was approved by the British Parliament on 30 December heralded, for me, a very bad and very very painful day. The TCA finalises Britain's divorce from...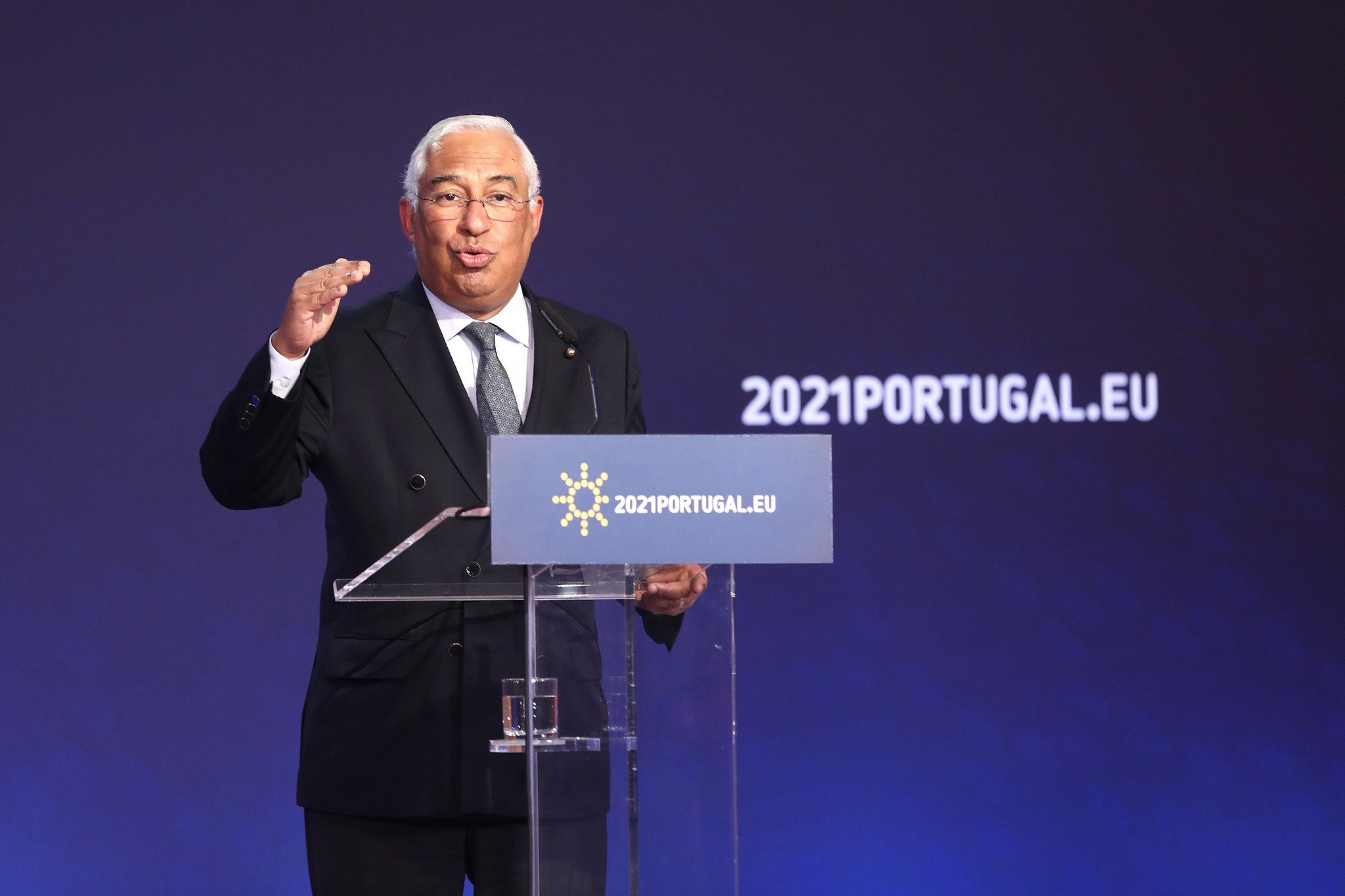 If you hated Covid-19 in 2020, you will hate it more in 2021, under the Portuguese presidency of the EU Council. The mundane reason for this is that the period of presidency in the EU is not simply a time of pushing dossiers, dialogues and trilogues, but also one of...