Articles about:Bulgaria Elections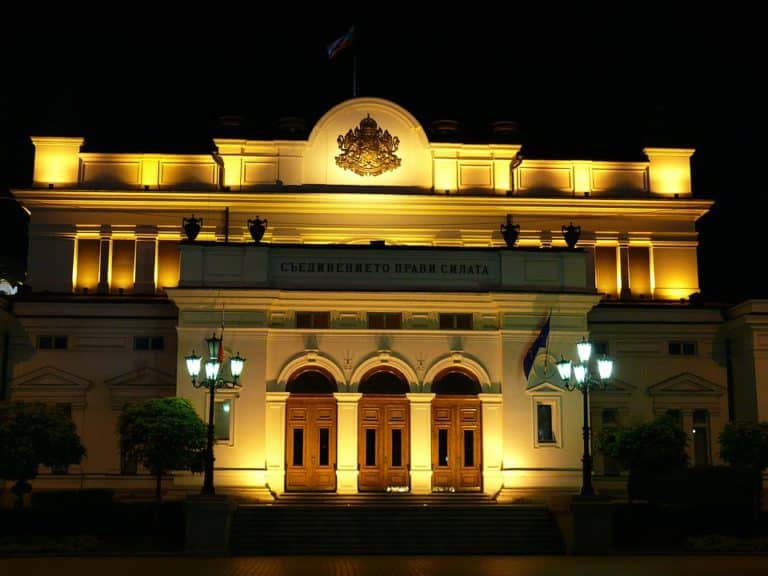 The biggest challenge after these elections will be the scrutiny and the accountability of the future government in the face of the populist and xenophobic coalition partner, as well as the demand to design and implement the Bulgarian agenda into general EU agenda. A task that is made harder by...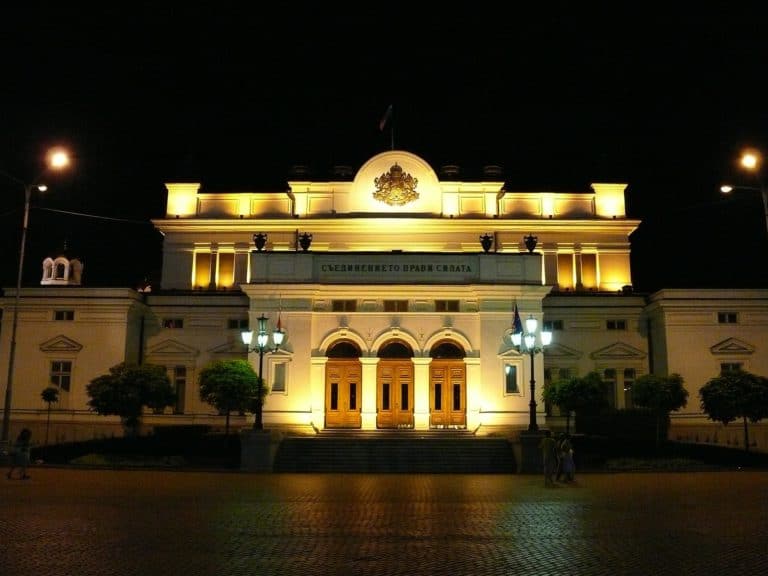 Almost two and a half years after the last parliamentary election, Bulgaria is facing another round of preliminary voting for the National Assembly on 26th of March 2017. How did the country come to this point…again? After a sequence of unstable coalitions and hard to manage governments (the last full...