Articles about: Canada Elections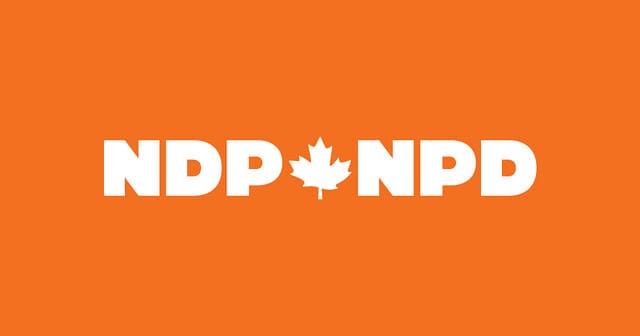 A short history of the Canadian NDP and an opportunity to take inspiration of the relations between the party and the trade unions. Canada's social democratic party, the NDP, was founded in 1961 as a formal partnership between its predecessor party, the CCF, and the Canadian Labour Congress or CLC,...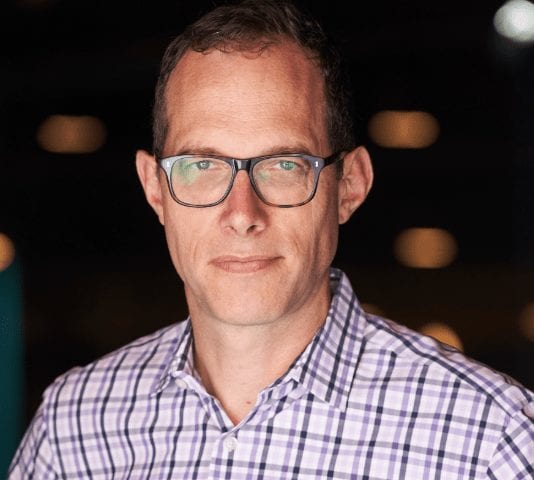 On 21st October Canada went to the general elections. The predeceasing campaign was intense, but even if the outsiders perhaps only took a note of it's scandals connected dimension, it had an incredible depth and richness in which real issues and people's concerns gained priority in the debates. The voters wanted...