Articles about:climate justice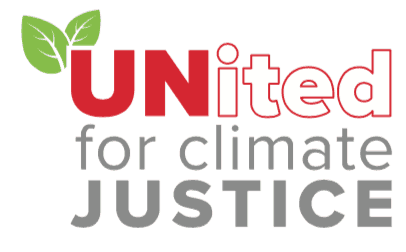 The recent election to the European Parliament marked a turning point in the EU's history: for the first time, rising concerns about climate change and environmental degradation became a significant factor in electoral choices. Climate change and social inequality, however, are linked. We are faced with a multiple injustice that...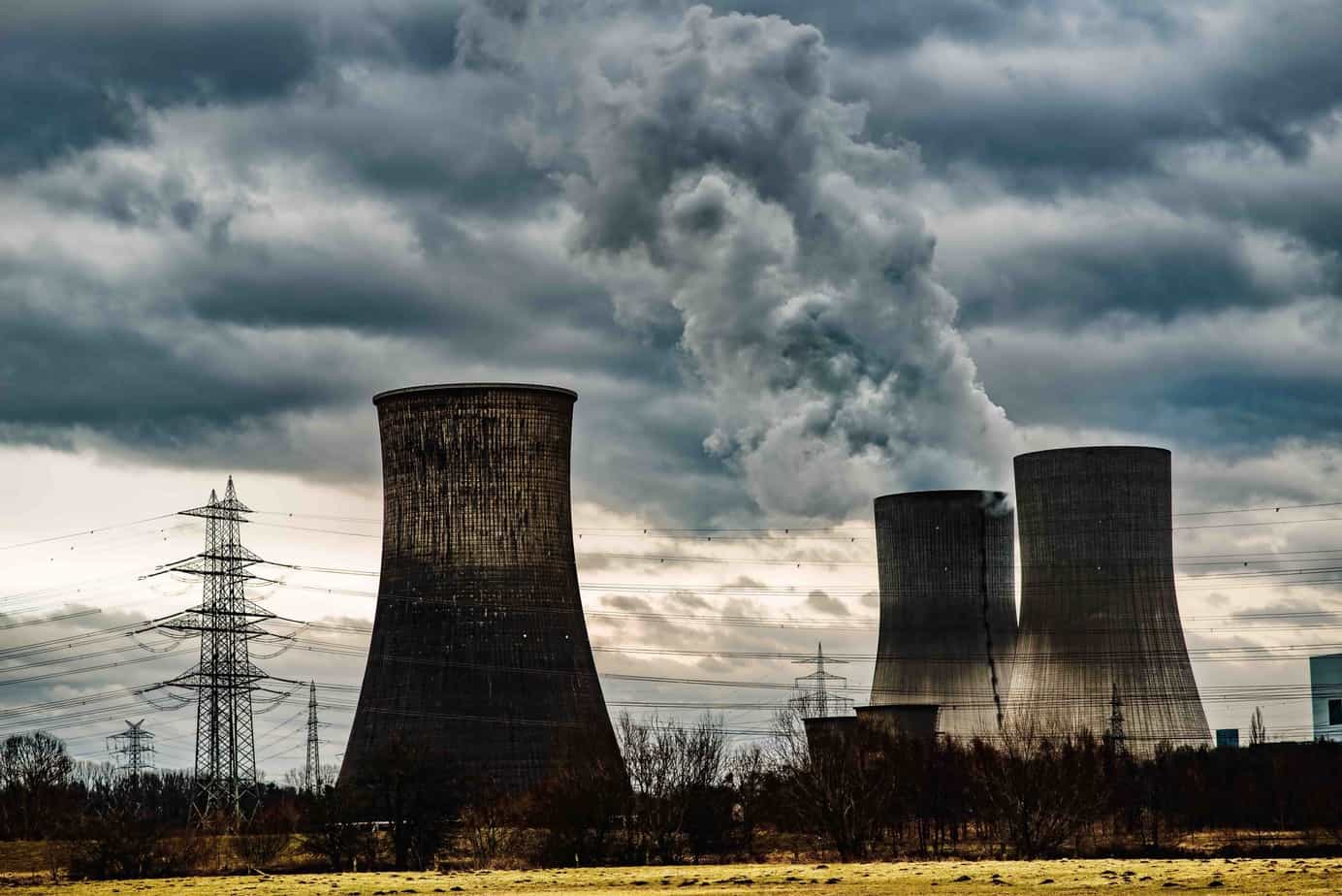 The next legislature will be crucial in putting the transition in motion towards a low-carbon and circular economy and socially inclusive society and turn the many challenges into opportunities. There is no 'invisible hand' that will bring us to our destination, that's why the transition will have to be managed...