Articles about:Croatia Elections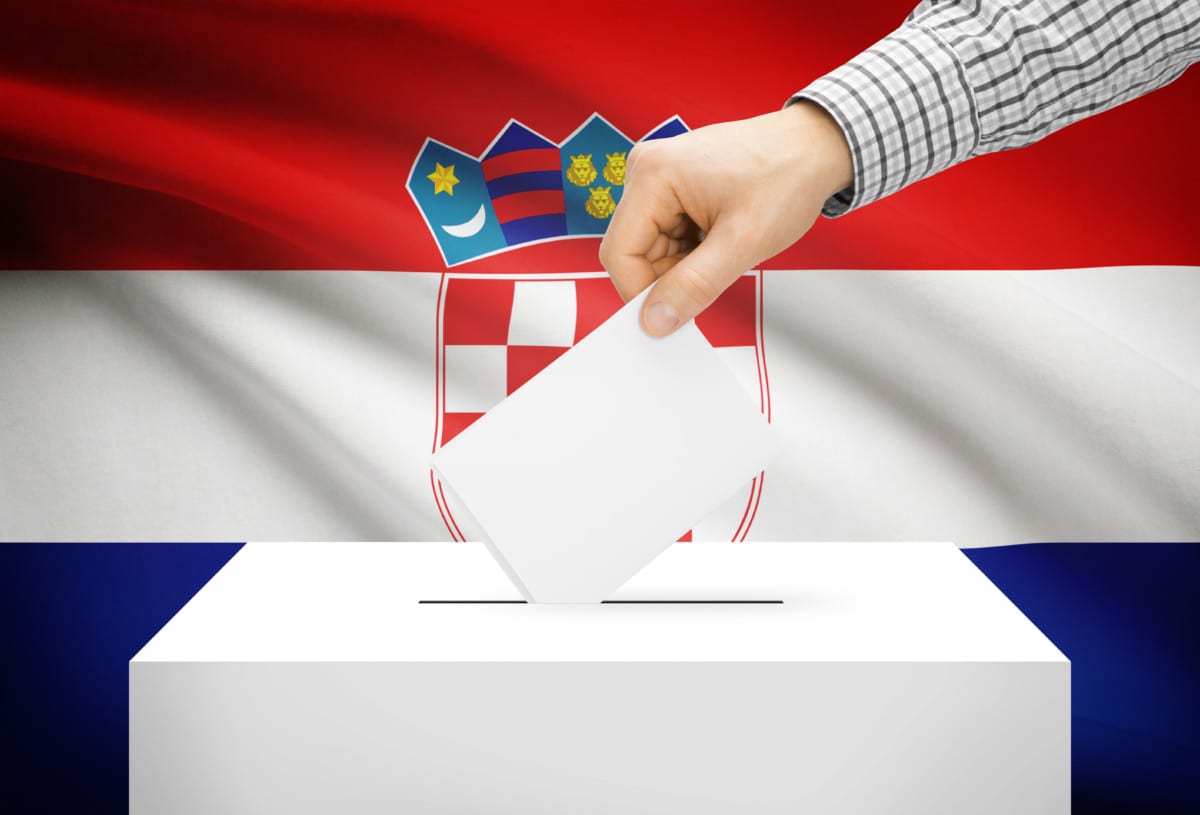 The Croatian Parliamentary elections were due in the fall of 2020. However, the right wing Croatian Democratic Union (HDZ) Government with a majority in Parliament rushed to hold the elections before the summer recess. The main reasons for such a move were that its track record in dealing with the...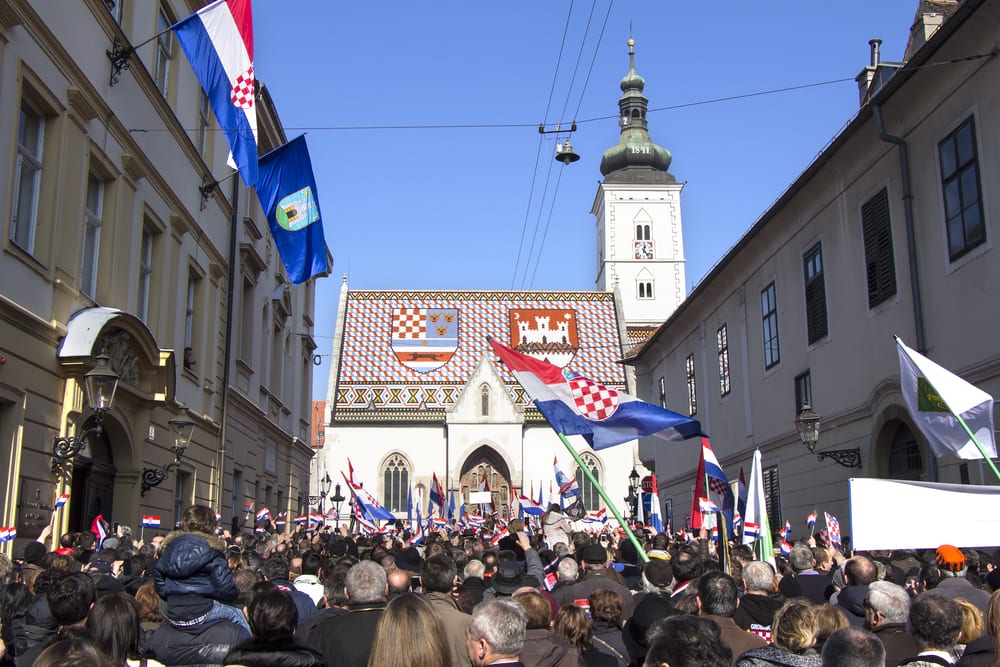 Despite different projections, Croatia's centre-right Prime minister Andrej Plenković managed not only to win the last week's parliamentary elections, but even to increase his party's seats in parliament, depriving his centre left rival SDP of a much hoped-for victory. However, with participation down, Andrej Plenković's HDZ won more seats with...