Articles about:Denmark Elections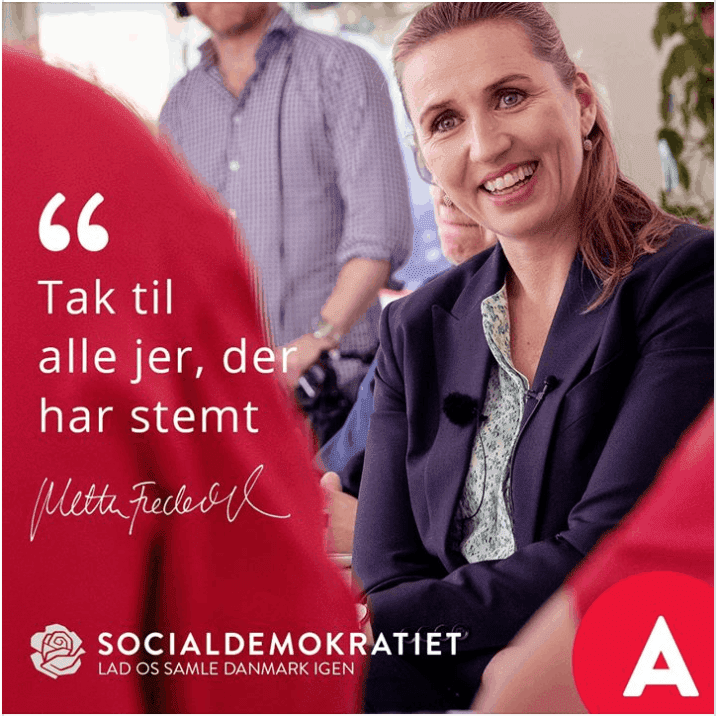 Denmark has seen two major elections in 2019: European and two weeks later parliamentary. In both cases, voters moved away from populist parties, chose the mainstream parties – and provided Progressives with election victories. Specifically, the parliamentary elections resulted in a move to the left, unseen since 1971. Voters clearly...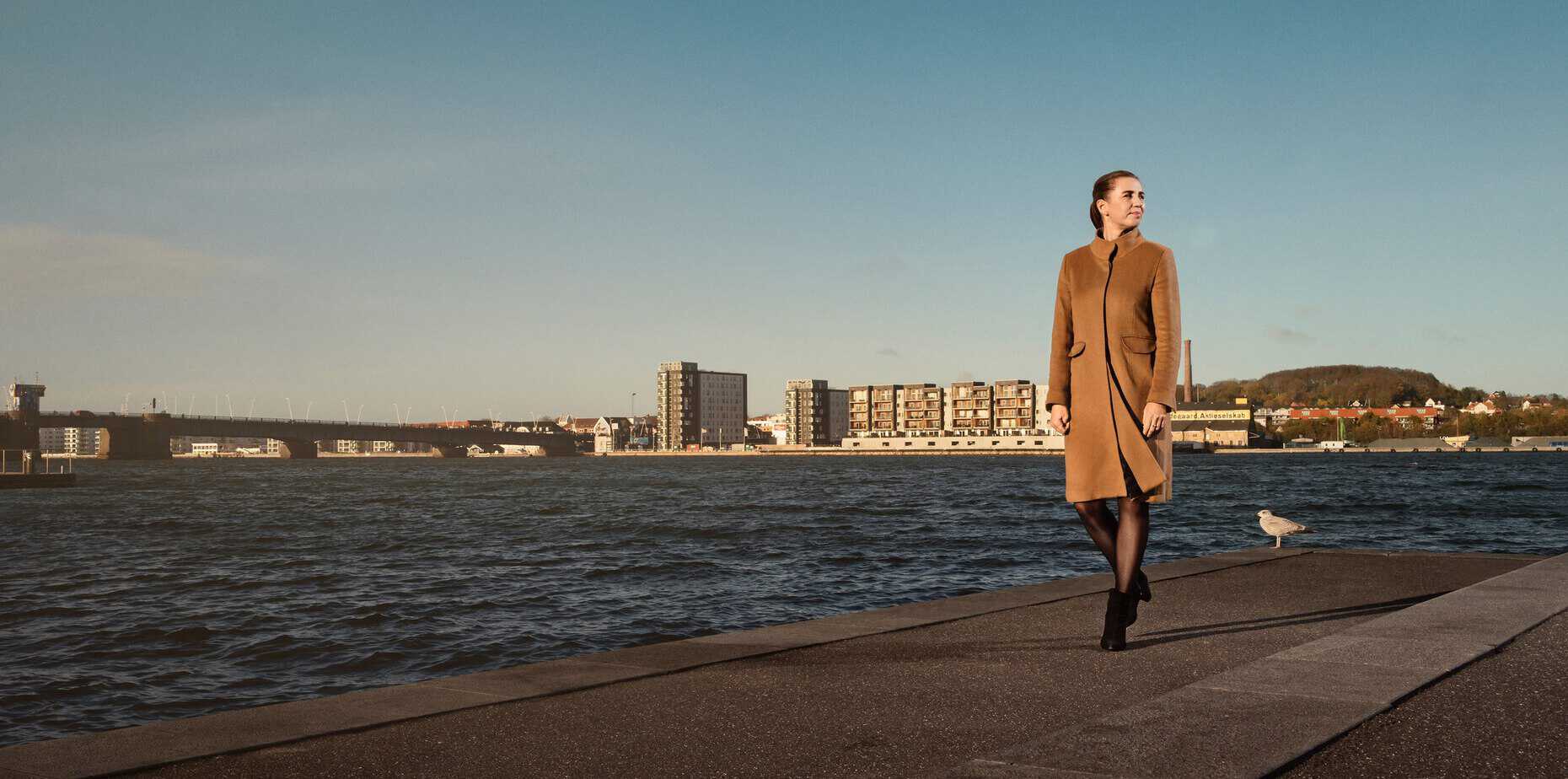 Will Mette Frederiksen pull off an election victory for the Danish Social democrats on June 5 and become Prime Minister? It looks good with strong polls and a professional campaign. And it confirms a trend in the Nordic countries: soon, all Scandinavian EU countries could be run be Social Democrats....