Articles about:Digital Revolution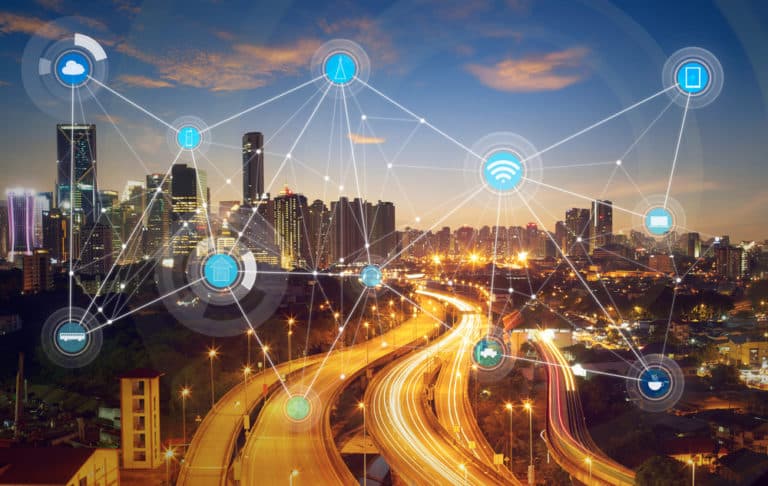 The rise of populist movements, most recently of Donald Trump and Bernie Sanders in the US, the decline in youth voting in OECD countries, the widespread voter cynicism about scandals from Italy to the UK, all reflect a growing crisis of legitimacy of our democratic institutions. Not since the dawn of...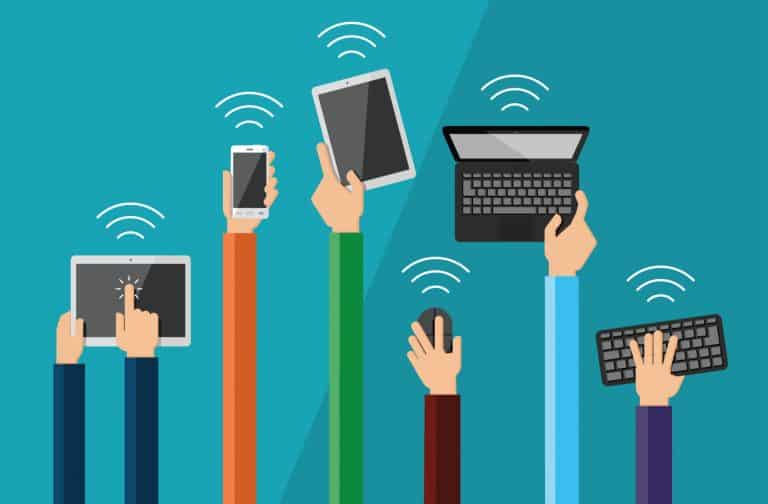 A cyber-realist (as opposed to cyber-utopian or cyber-dystopian) perspective regarding how Internet-based communication technologies affect democracy, views empirical data as supporting promising potentiality and actuality for using ICT to enhance democratic communication. This can apply to emerging democratic systems as well as advanced network societies who have had democratic systems...