Articles about: Discrimination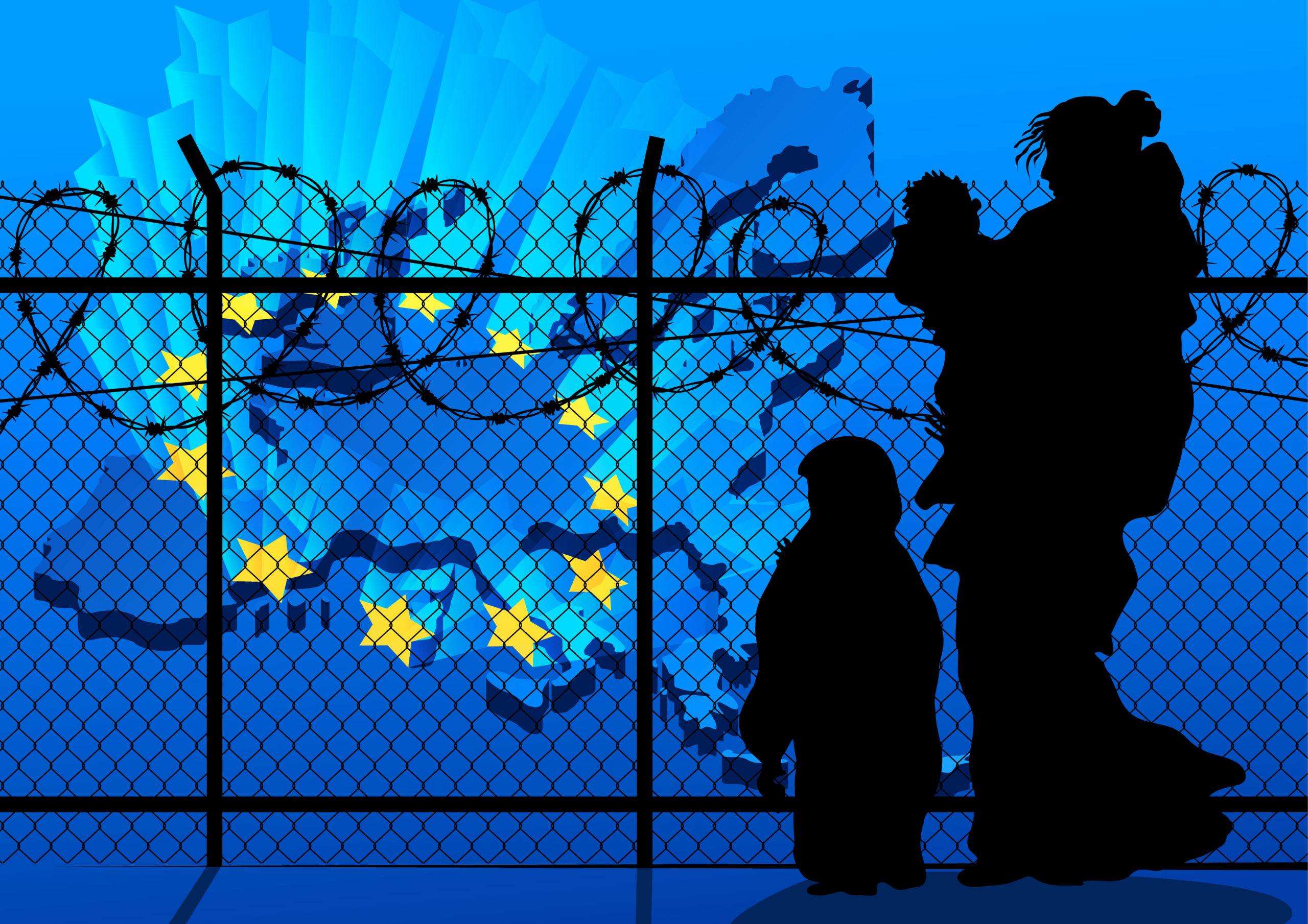 With its 'New Pact on Migration and Asylum', the European Commission has taken on one of the most divisive and controversial issues within the bloc. And one that puts its own human rights record most prominently on the spot. The outcome are elaborate proposals, heavy on procedure but weak on...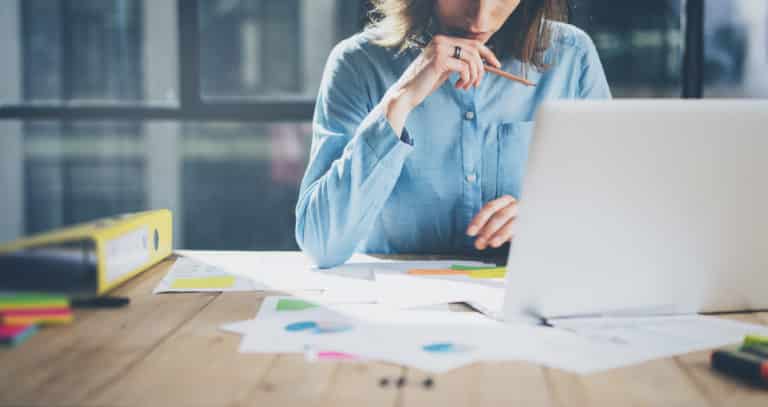 The under-representation of women in economics remains a chronic phenomenon, so that two visions are commonly used to describe the status of women in the economics profession: a leaky pipeline to illustrate how an increase in the number of women graduates has not led to an increase in the...