Articles about: Netherlands Elections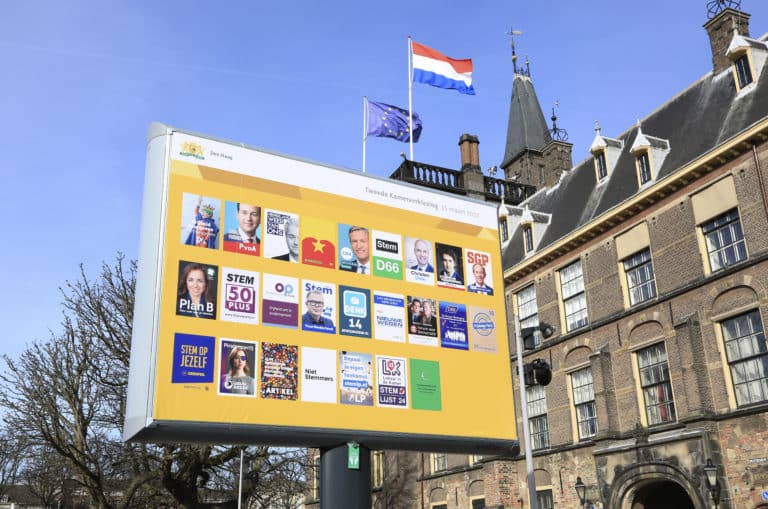 The results of the elections on 15th March show an unprecedented loss of 29 of the Labour Party's previous 35 seats. What makes it worse, though, is that those seats, or rather the votes that provide them, for a large part did not go to other parties on the left. Although...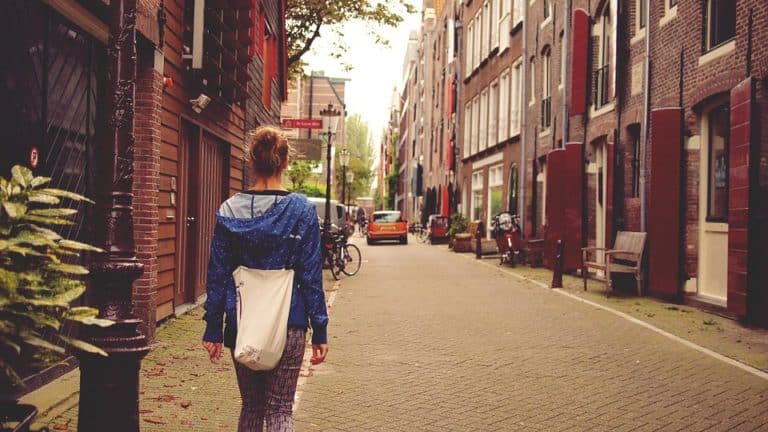 How to unite the left and remain distinctive as social-democrats? On March 15th, the Netherlands will vote for the representatives in the Lower Chamber of Parliament. And, like in so many other countries in Europe and abroad, the dark grey cloud of right-wing politics and populism, and an emphasis on...