Articles about:European Commission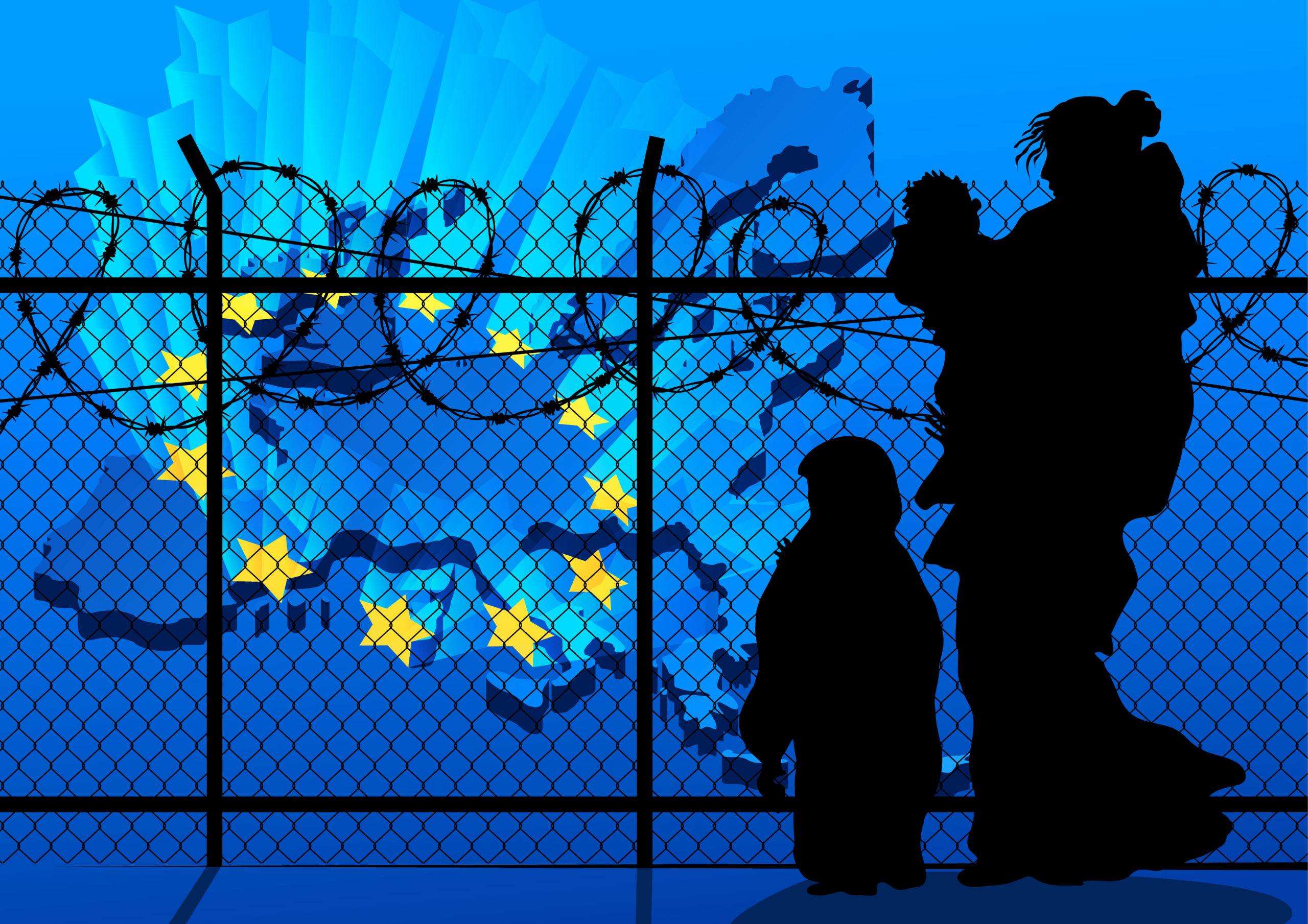 With its 'New Pact on Migration and Asylum', the European Commission has taken on one of the most divisive and controversial issues within the bloc. And one that puts its own human rights record most prominently on the spot. The outcome are elaborate proposals, heavy on procedure but weak on...

As we learned from the great British historian Eric Hobsbawm, tradition is something that is invented. The tradition of State of the Union (SOTEU) speeches by the European Commission president was invented in 2010, in the wake of the great financial crisis. It has always provided a panorama of EU...