Articles about:European Defence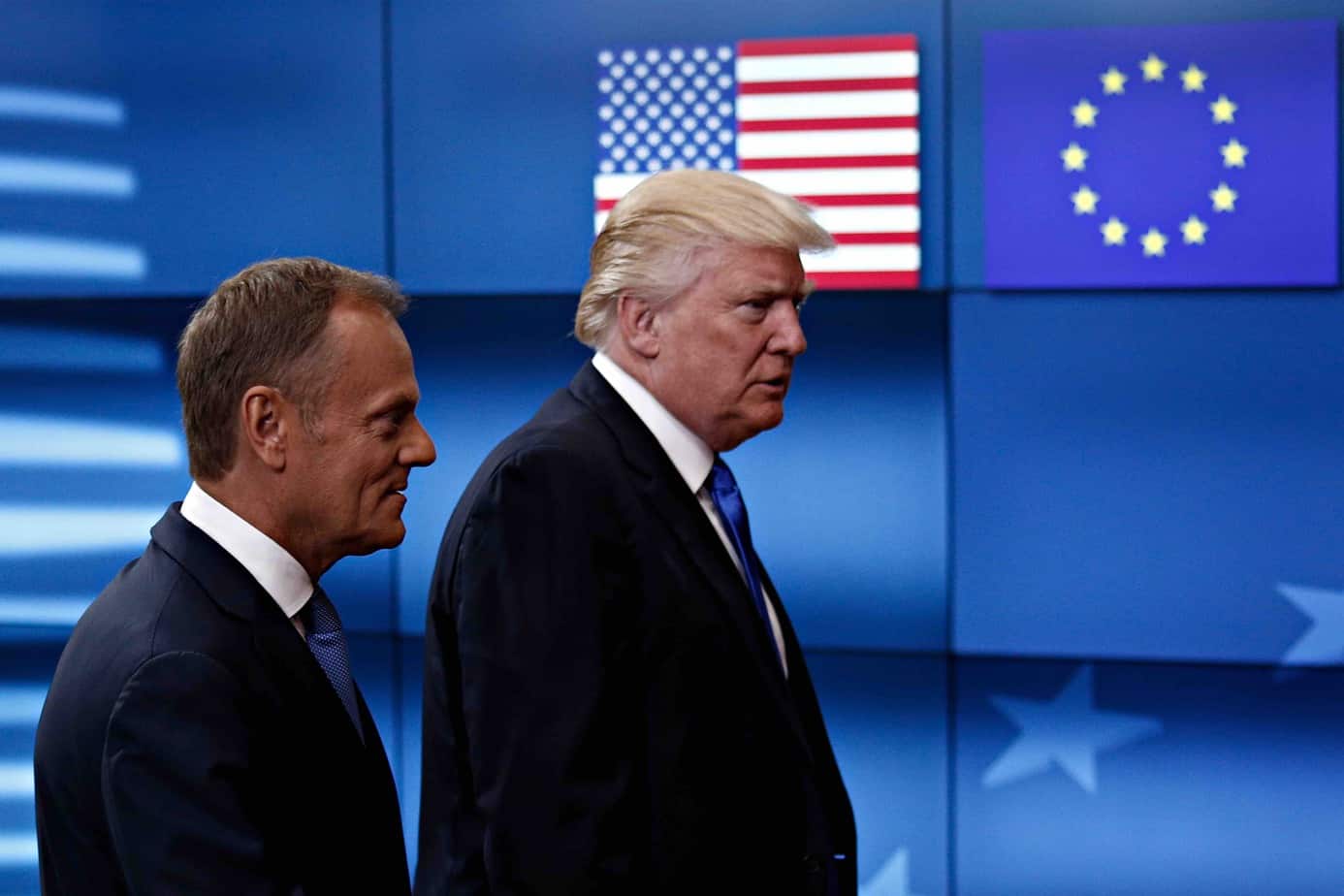 In a brittle world without enduring strong international alliances, the debate on Europe's 'strategic autonomy' has gained new resonance, but it should not shadow the EU's unique key international assets in the global economy and multilateral order. Working with global networks to promote norms and public goods is key to...
The idea of 'strategic autonomy' has resurfaced in various policy debates with added impetus by the challenges posed by Brexit and Trump. What does this rise in significance mean for the EU? And what direction can the concept give for the Union in the coming years, especially in relation to...