Articles about:European Health Union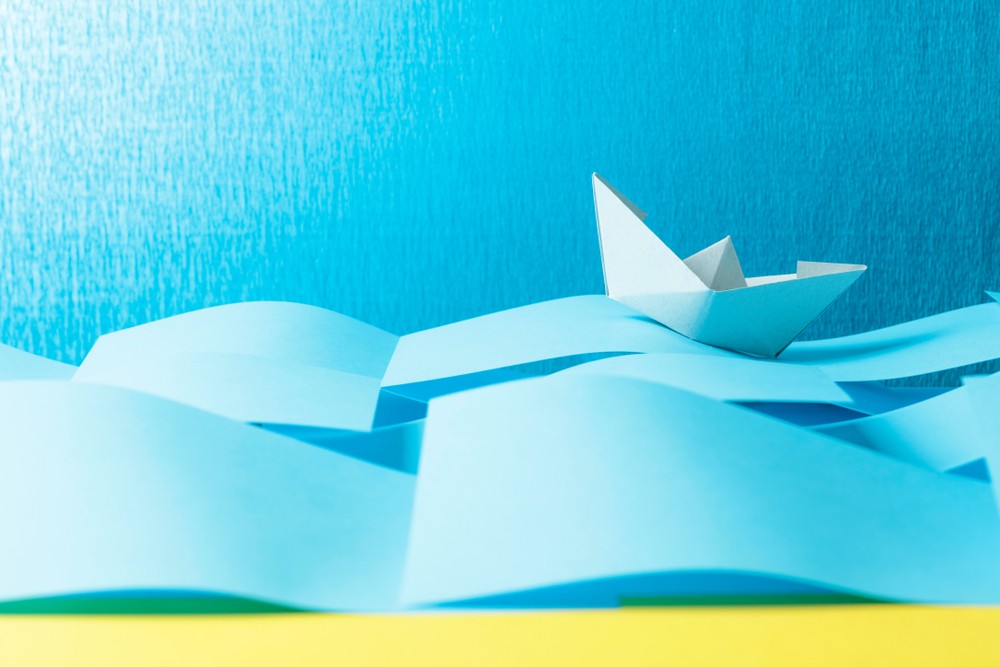 The last European Council was important to put the European Union on better tracks, culminating the long and dramatic effort which was undertaken by larger European and progressive forces to respond to the current unprecedented and multidimensional crisis. Nevertheless, daunting challenges are still ahead of us. The swift implementation of...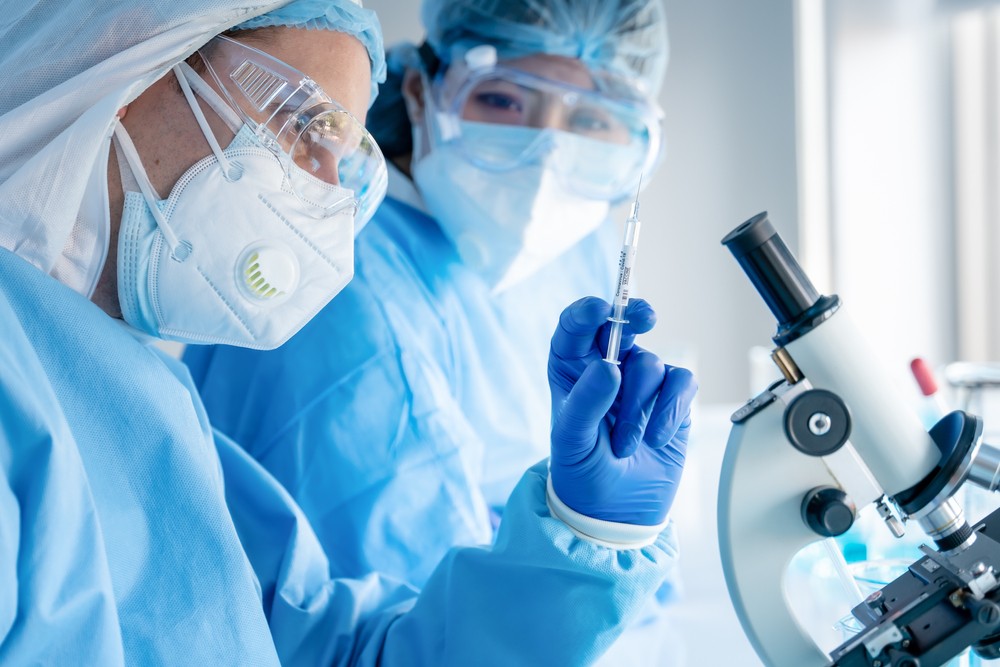 Two weeks ago, the European Commission published a highly ambitious Communication on a European Health Union. There is little doubt that the EU's role in health will increase significantly in the near future. There should not just be more Europe, but also a better Europe at play in this crucial...