Articles about:European Labour Authority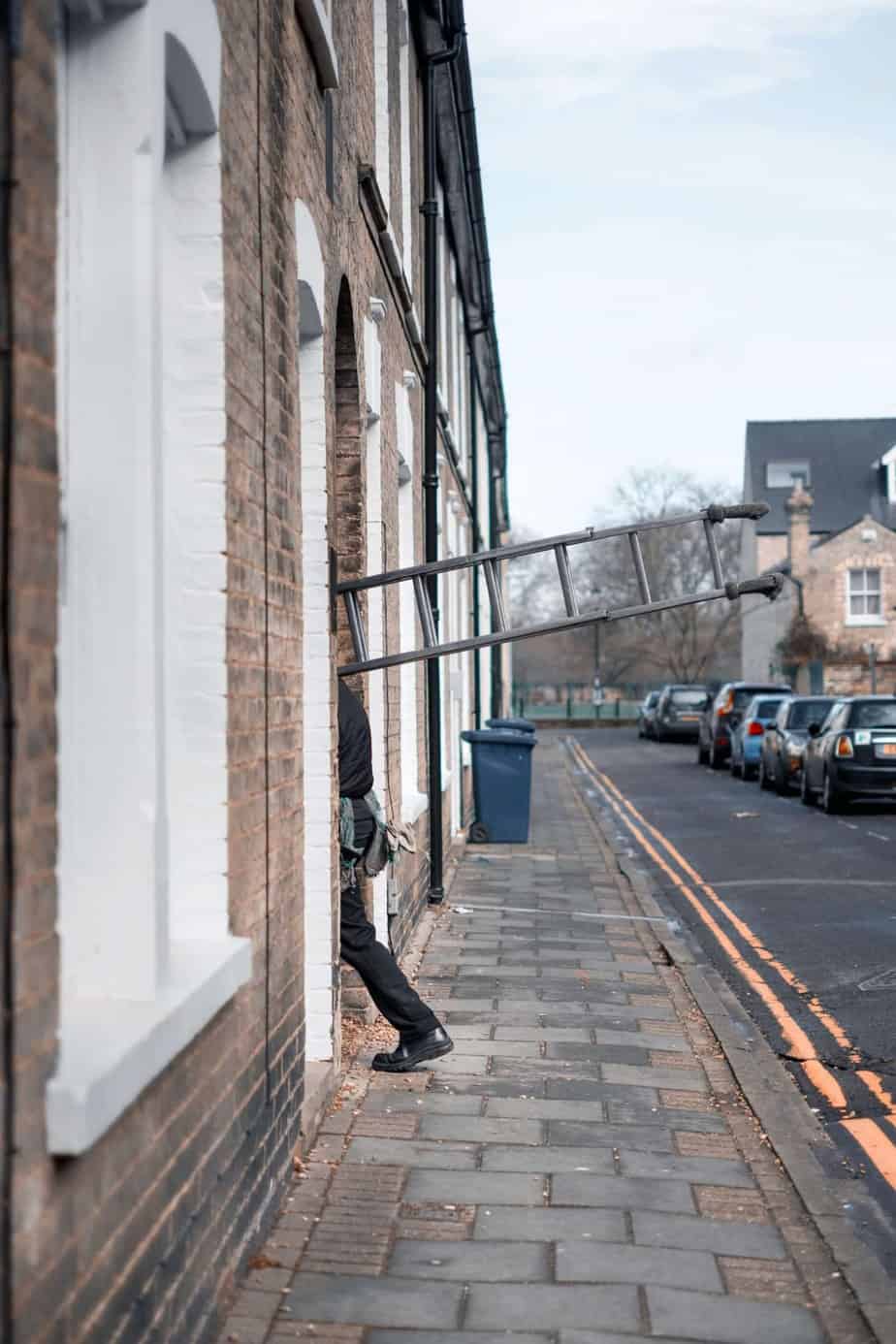 The creation of a European Labour Authority (ELA) is part of the European Commission's initiatives aimed at ensuring fairer worker mobility within the EU. The challenges to make it efficient and social however are high. After proposing a revision of a set of European rules on the free movement...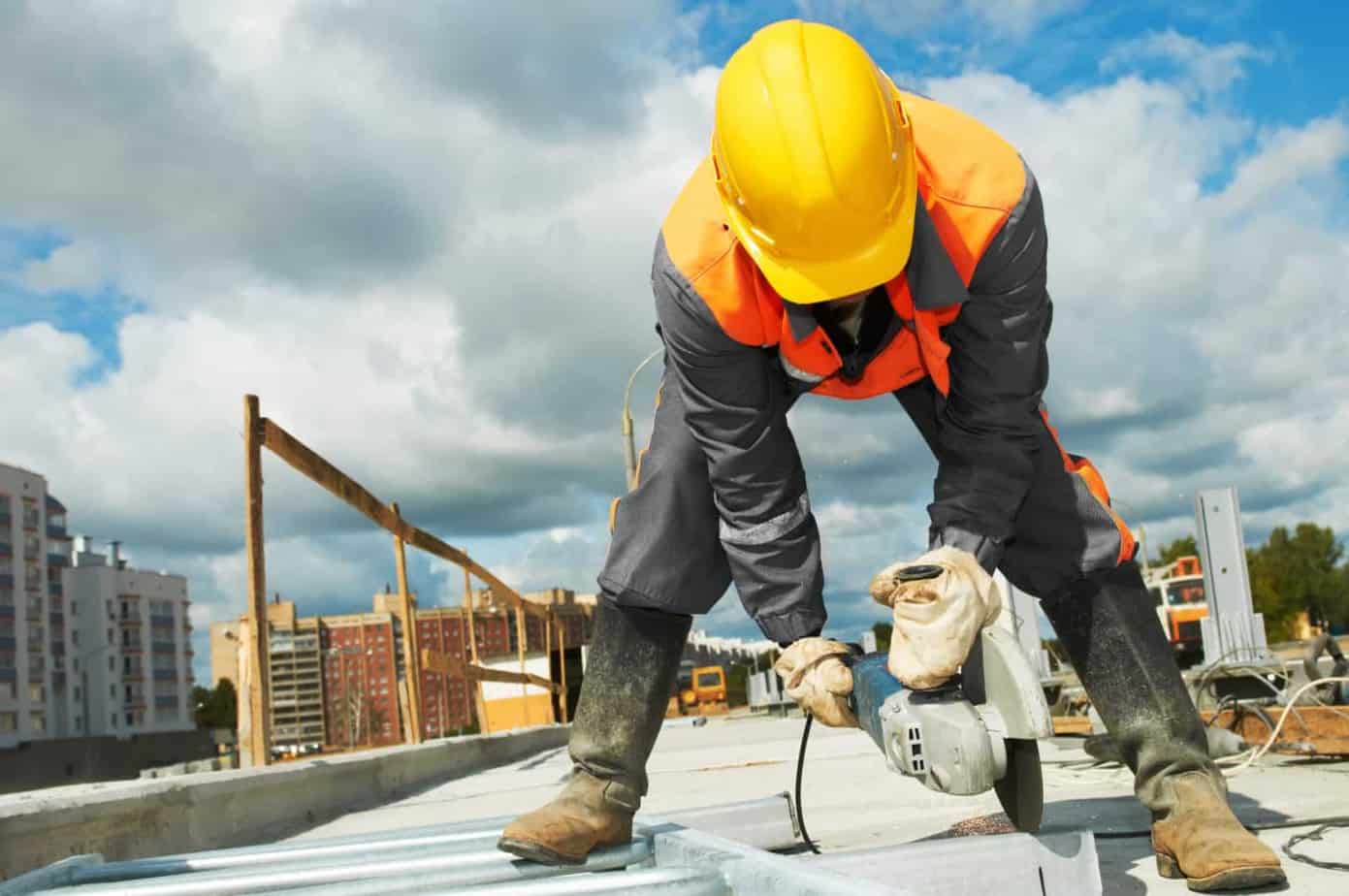 The European Commission plans to set up a European Labour Authority (ELA) to ensure and control social standards for those who work in another Member State. Jan Cremers, however, says it lacks teeth. The ELA's main task should be to complement, monitor and supervise the activities of labour inspectorates and...