Articles about:Finland Elections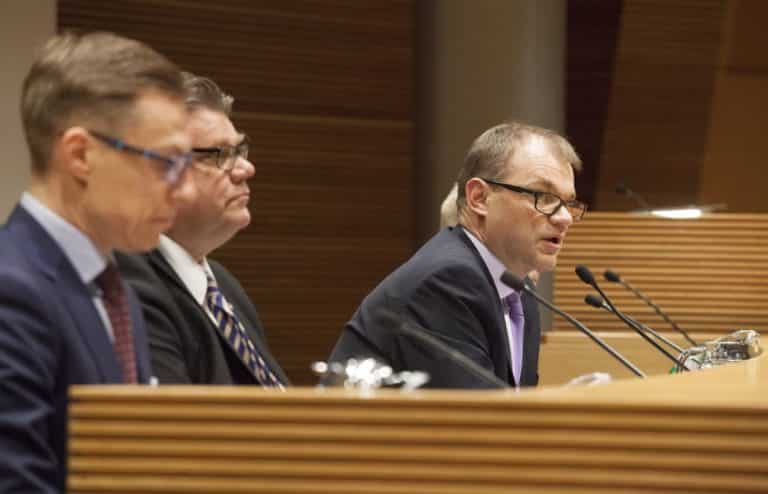 Finnish local elections take place in the spring in an atmosphere of uncertainty. Public health and social services as well as education are traditional themes of municipal elections. The elections are only two months away and due to government reform plans it remains unknown whether the municipalities will be responsible...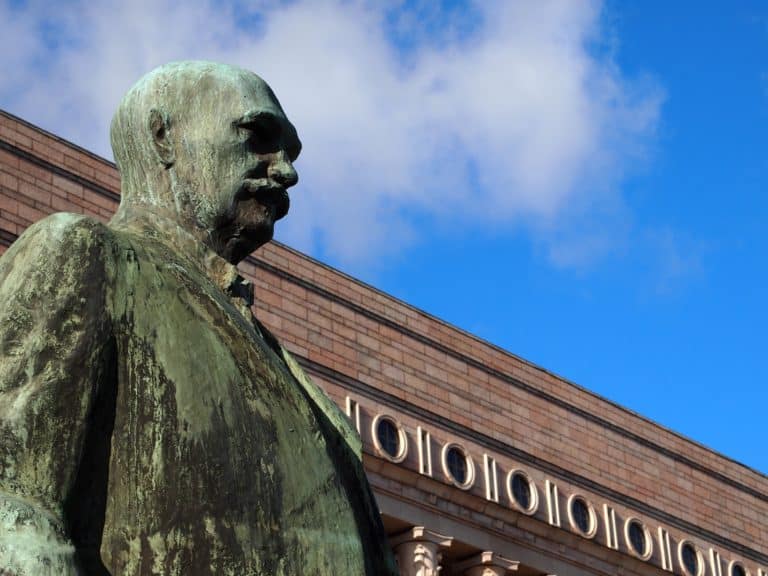 First, it has been almost two years since the last general elections of any form. The April elections will measure not just the local balance of power but the support the present centre-right government is enjoying among the electorate. The international trend has been that despite their sophisticated methods the...