Articles about:Five Star Movement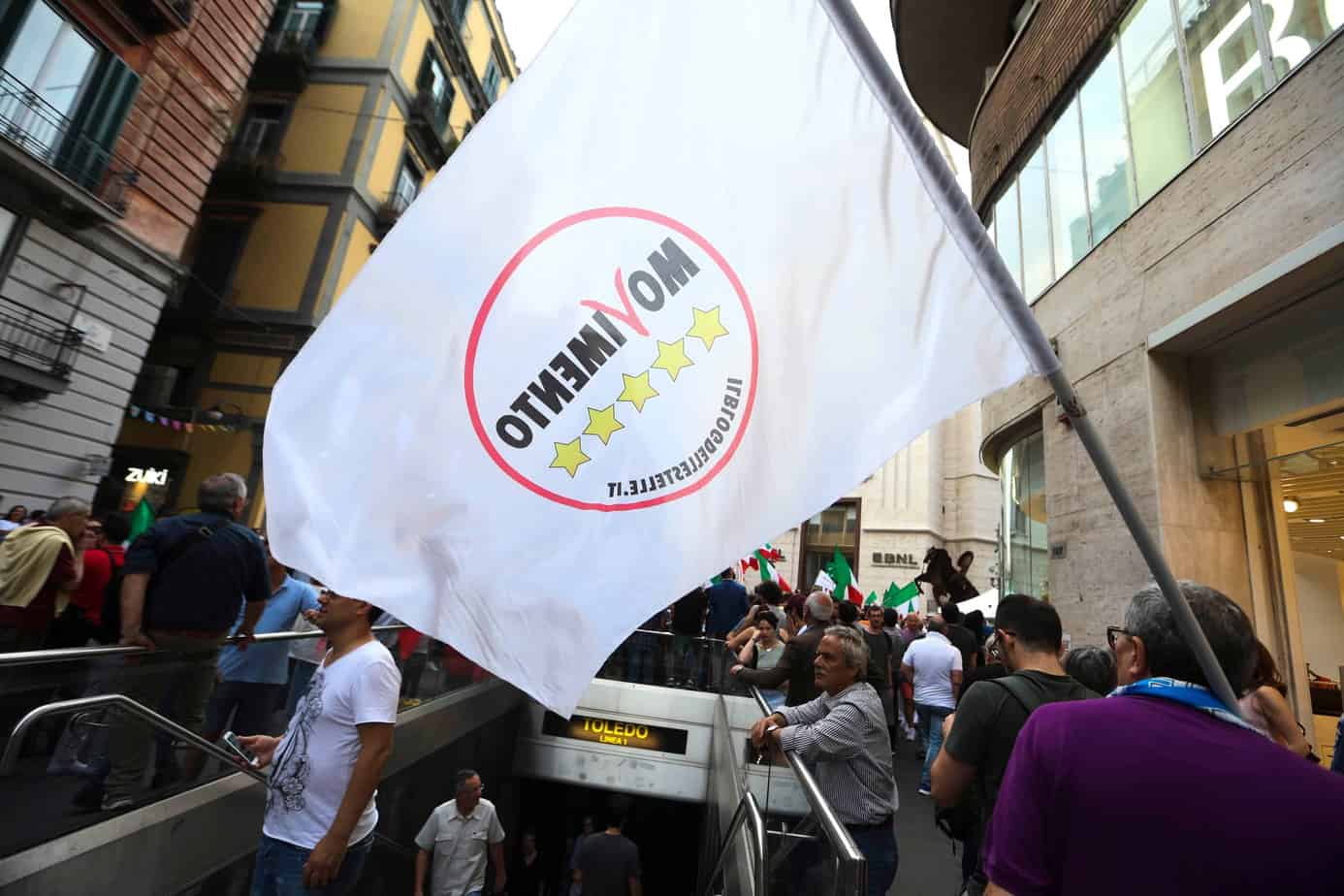 Italy's foreign policy has been traditionally characterized by a high degree of continuity based on three main pillars: the European choice, the transatlantic partnership and the focus on the areas of the Mediterranean and the Middle East. This continuity has resisted the high volatility of the Italian politics and the...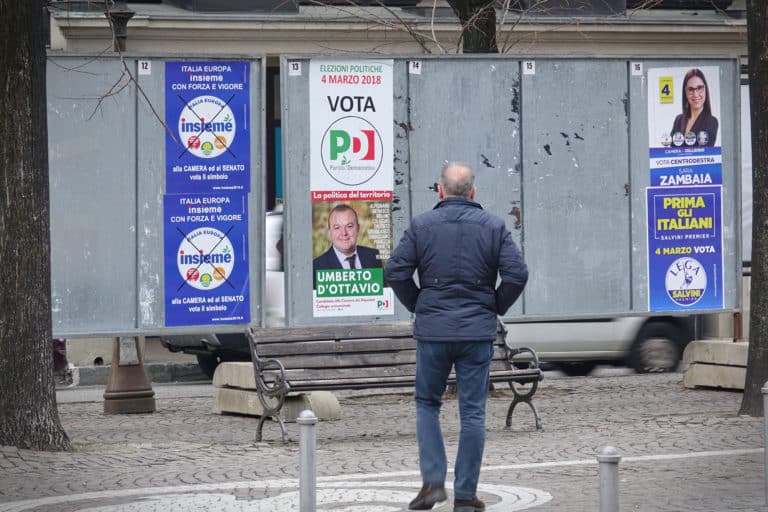 The large victory of the populist 5 Star Movement and rightwing nationalist Lega in the March 4 Italian elections is a watershed event in Italian politics, highlighting the extent of the social discontent presents today in this country. It paves the way for a government that is so difficult to...