Articles about:Free transport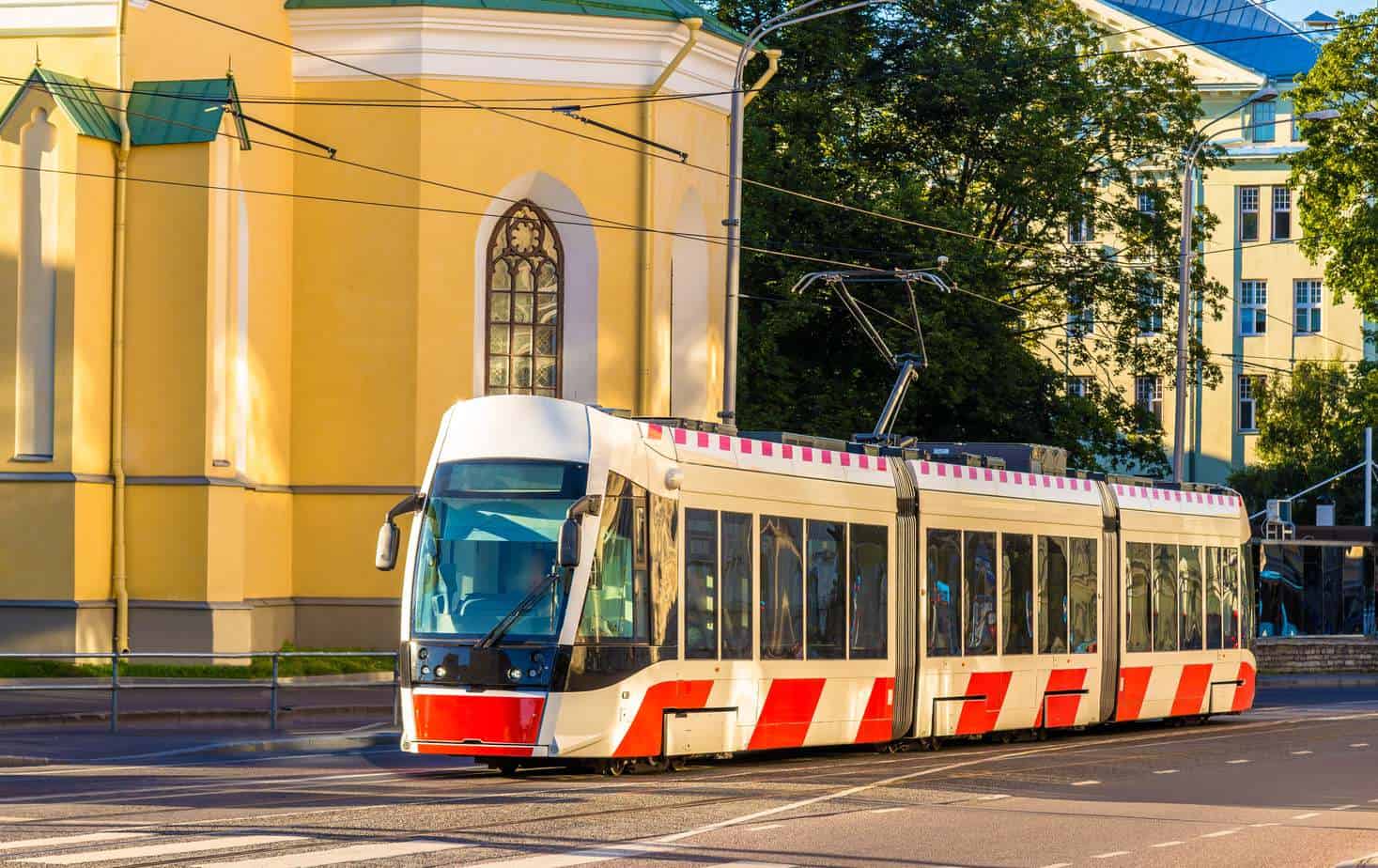 In July 2018, Estonia became the first free public transport nation, where 11 out of 15 counties offer free bus services for everybody. The decision on the national level was based on the positive experience in the capital Tallinn, which made all municipal modes of public transport free for its...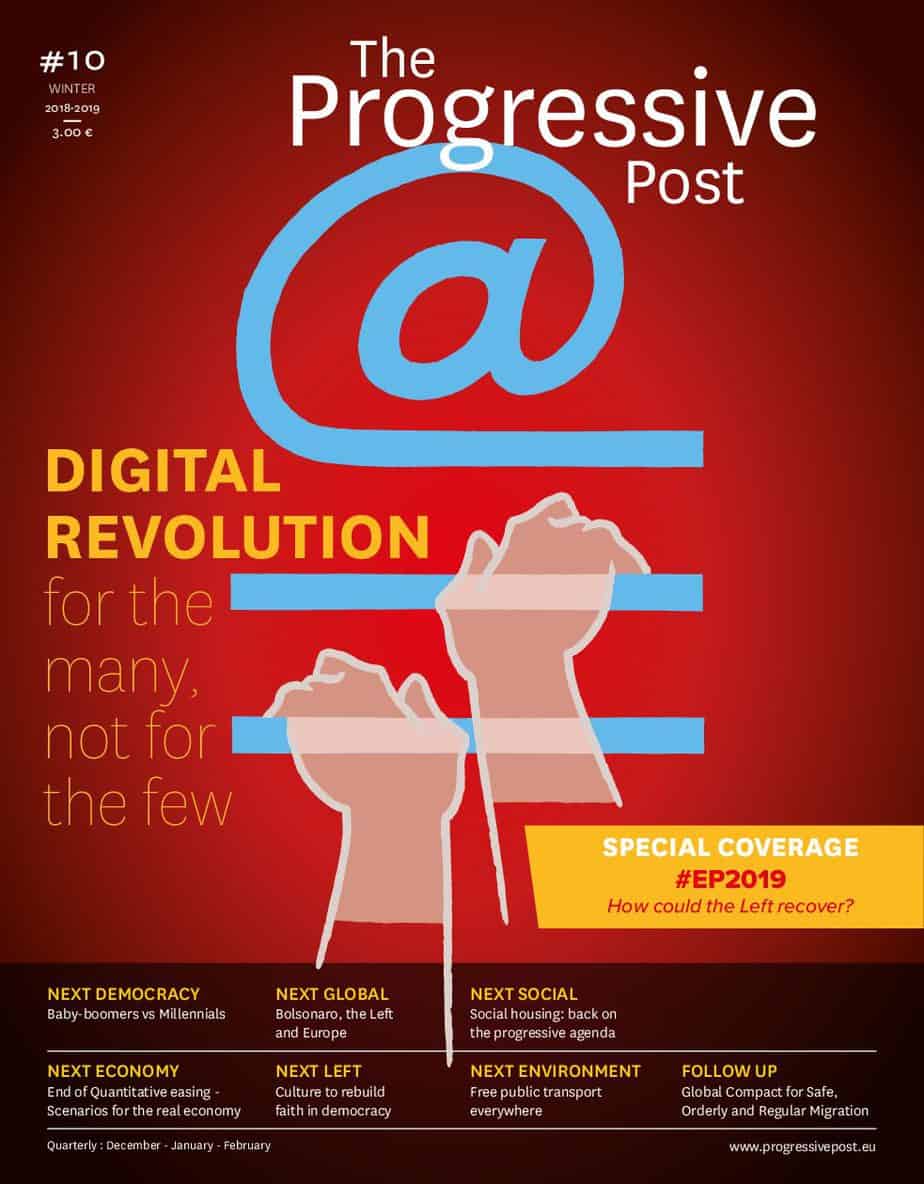 This edition focuses on the digital revolution. The term revolution evokes images of peoples' uprisings against the powers that be. What strikes me these days, is that the most ardent supporters of the digital revolution are multinational companies that invest heavily in new technologies such as artificial intelligence. That leaves...