Articles about: Greece Elections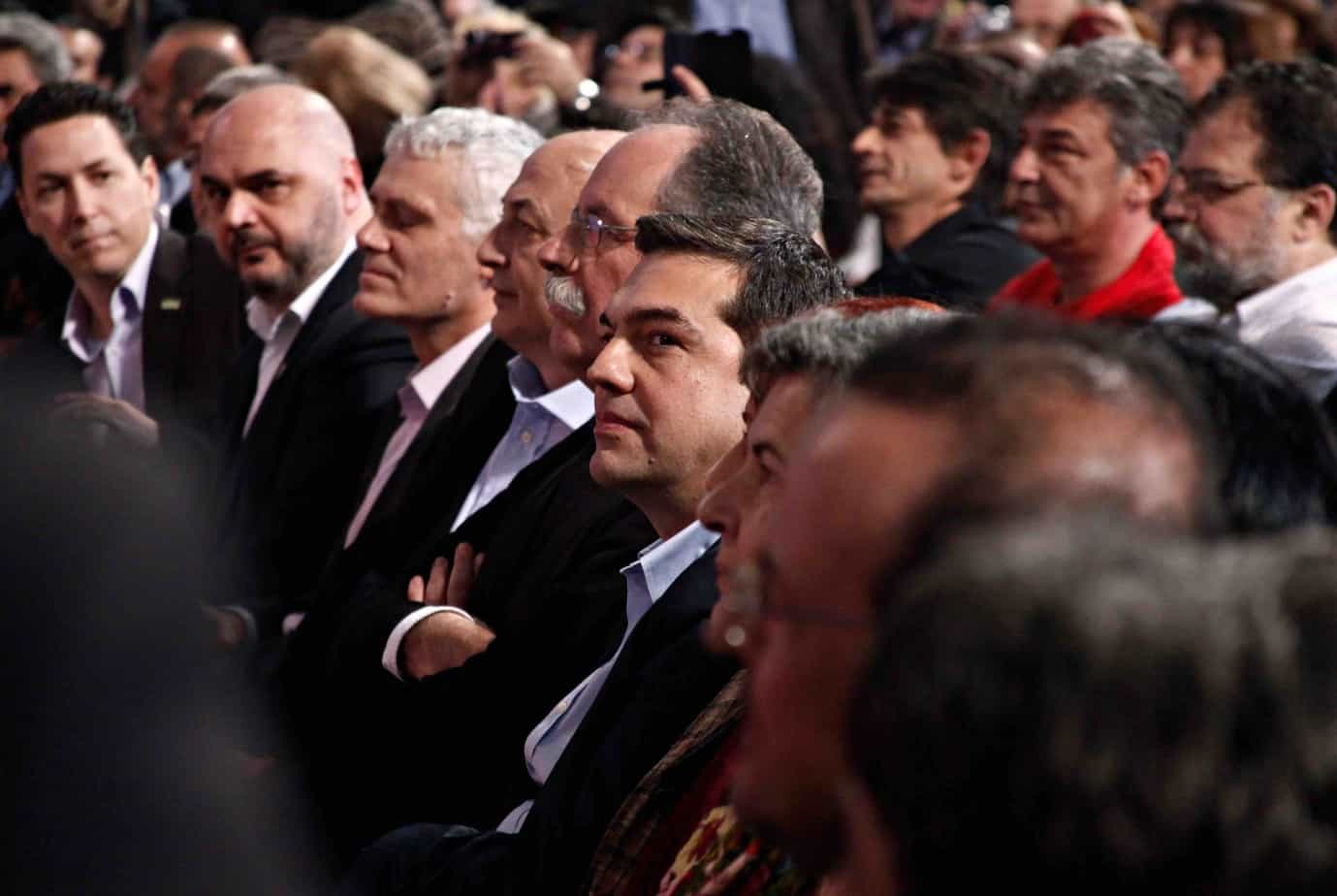 The upcoming parliamentary elections in Greece on July 7th will most probably result in big political change. According to opinion polls and the outcome of the recent European elections, the governing left-wing Syriza coalition will lose power by a large margin of approximately ten percent to the conservative New Democracy...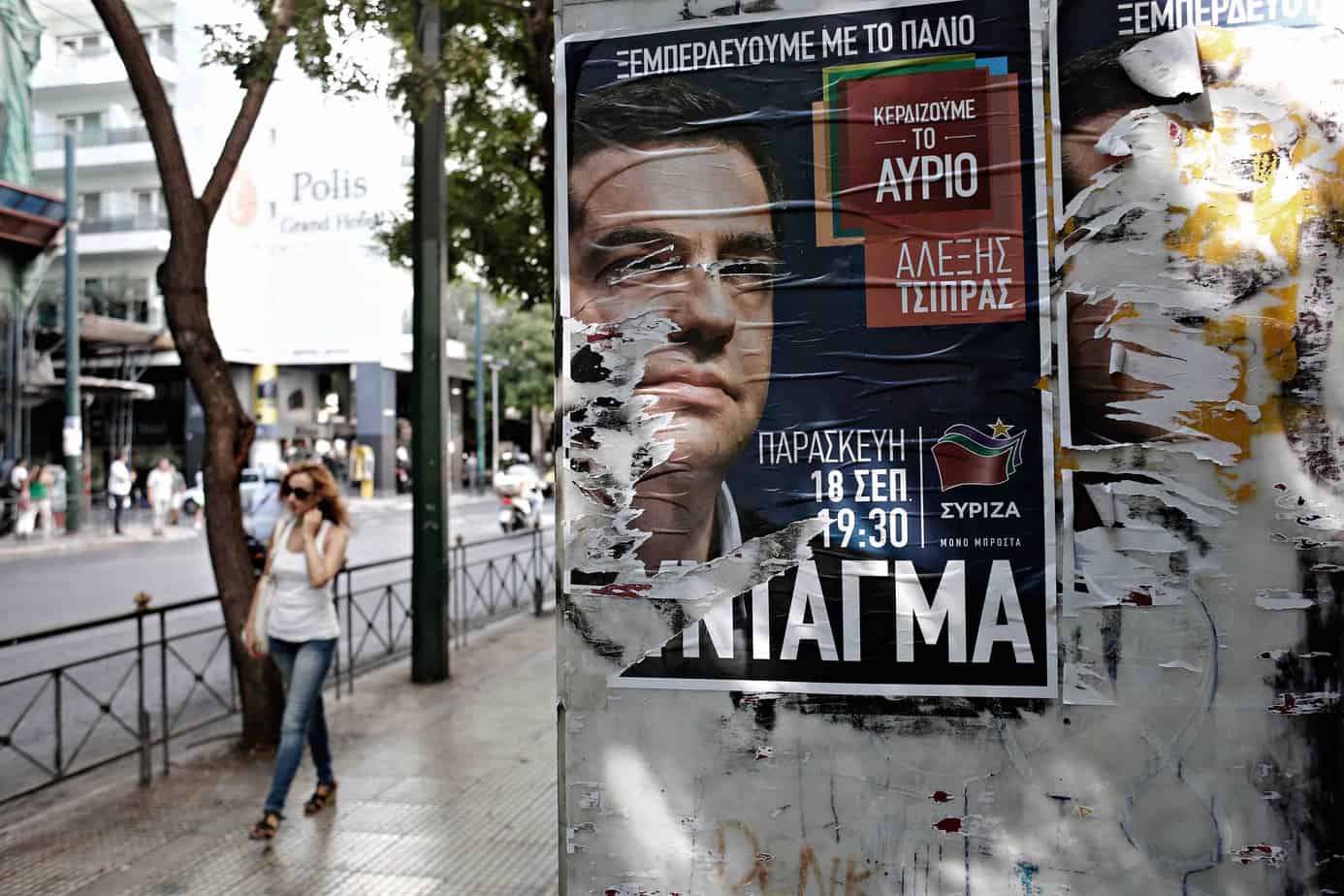 The Progressive camp in Greece is in a deep and protracted crisis. Even if SYRIZA's hegemony at the left side of the political spectrum seems established, fragmentation, tensions and old enmities make an alliance of progressive forces very difficult. The European elections of June 2019 were a major blow to...