Articles about:Italy Elections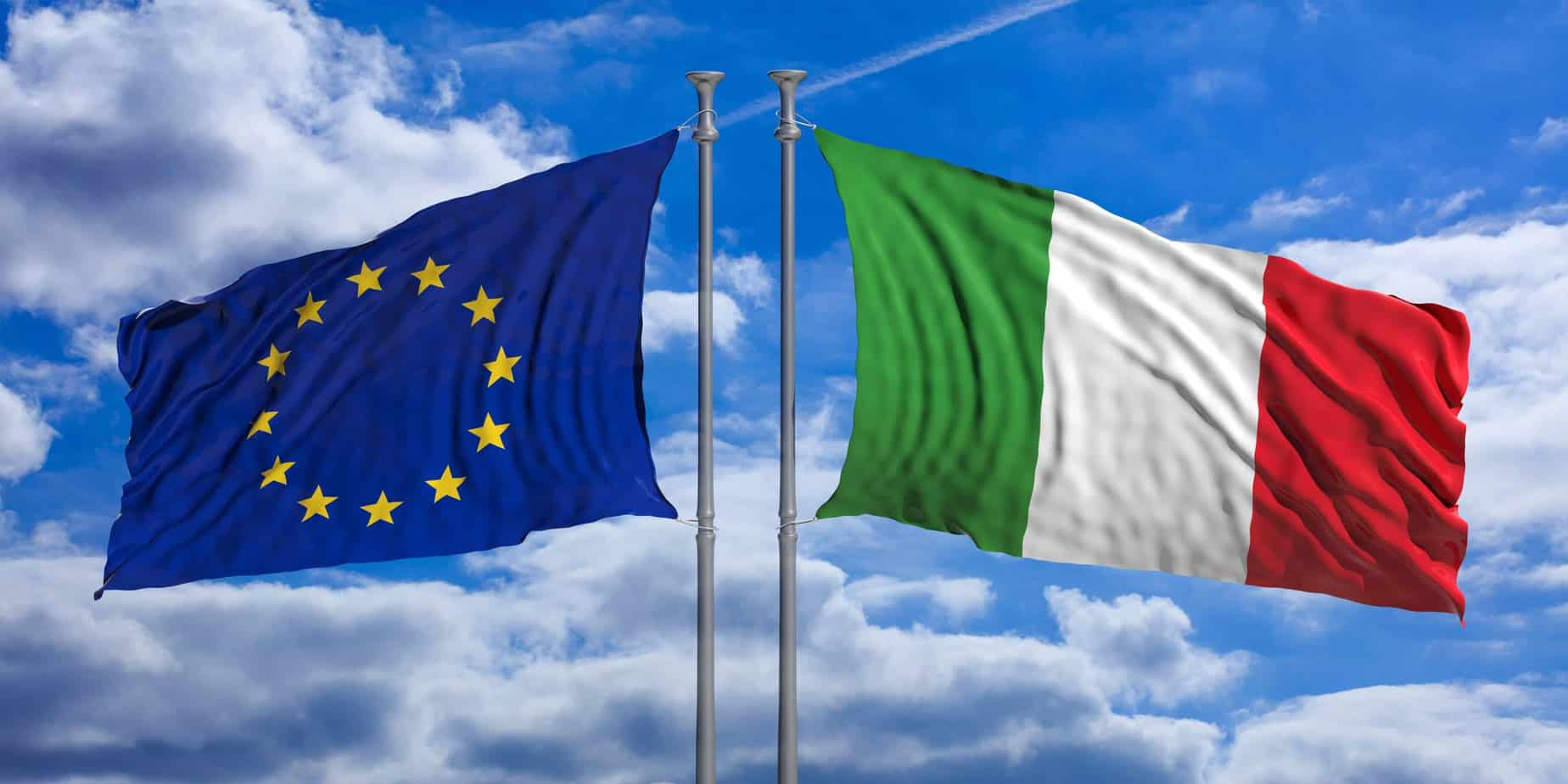 The European project is facing the challenge of a sovereign approach to problem solving. The rising appeal of the "sovereign solution" speaks for a need to reconsider the EU project and identify trust building as a necessary ingredient for the once very successful integration process. Let's face it. Over...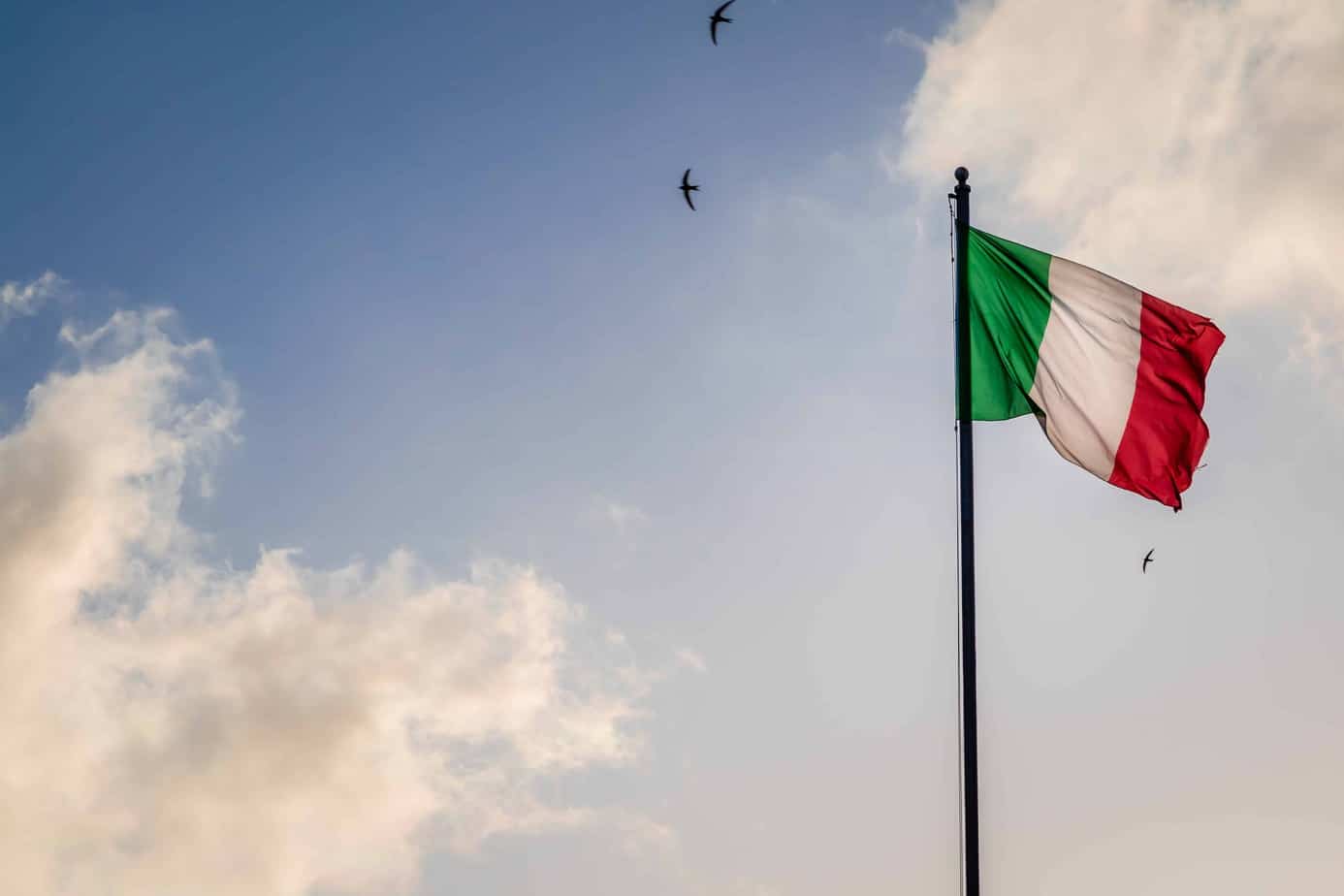 The Conte Government arises like Lazarus, but it is getting started with the burden of a disquieting deterioration of the position of Italy in the European Union. In recent years, Italy succeeded in reaching the front row in the battle to democratize EU structures and procedures and to substantially correct...