Articles about:Matteo Salvini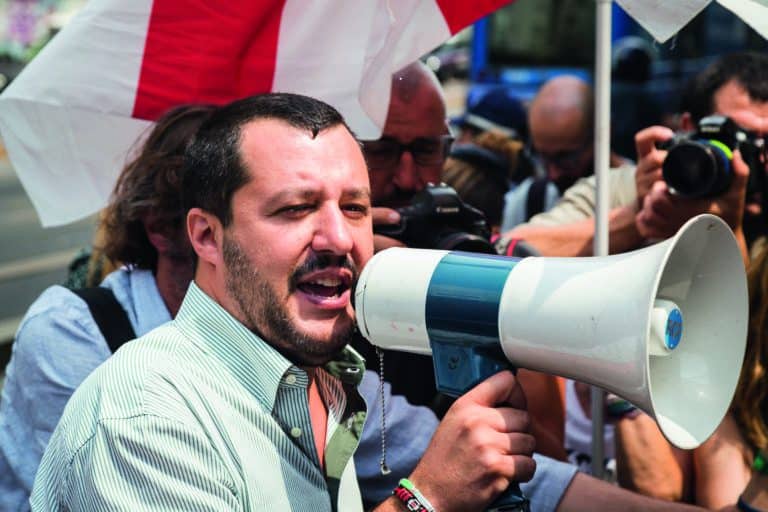 The anti-immigration narrative is granting him even more influence. Since the results of the national election, the Lega has reached around 30% of popular support, overtaking the Five Star Movement. As incredible as it might sound, since the March 2018 national elections, Salvini, the Secretary of the Lega and...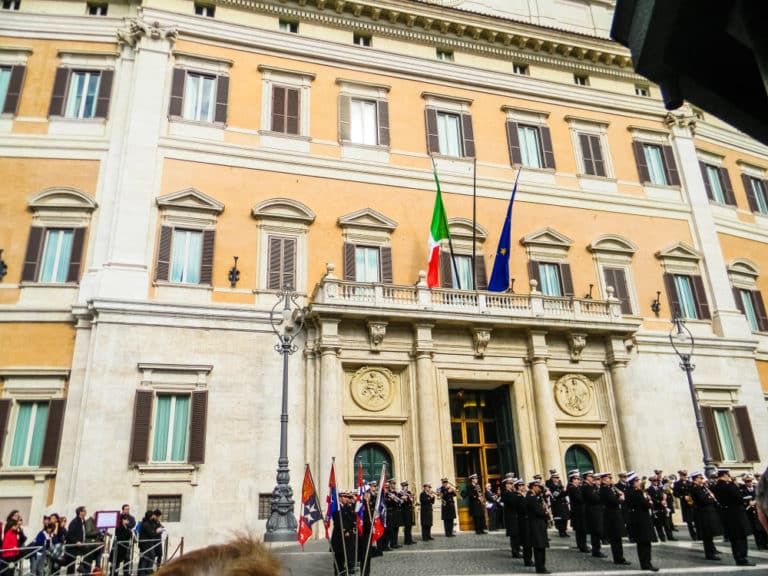 The Italian political deadlock comes as no surprise. With a tripolar party system and a non-majoritarian electoral law, the ballot has reproduced a highly fragmented – and divisive – situation. With the leadership factor as both an obstacle and an ultimate solution. The results of the Italian national elections...