Articles about:Multiannual Financial Framework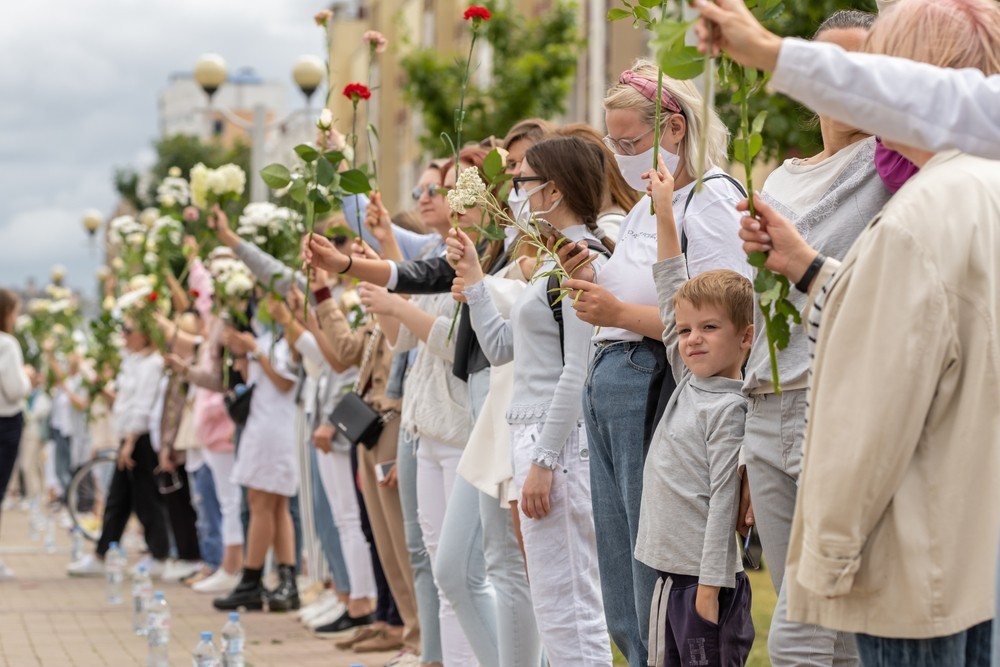 The 2020 coronavirus crisis has pushed the European Union to a critical level of innovation regarding its fiscal capacity. The dogma of keeping the EU budget at around one per cent of the Gross National Income (GNI) and balancing it every year evaporated within a space of a few months....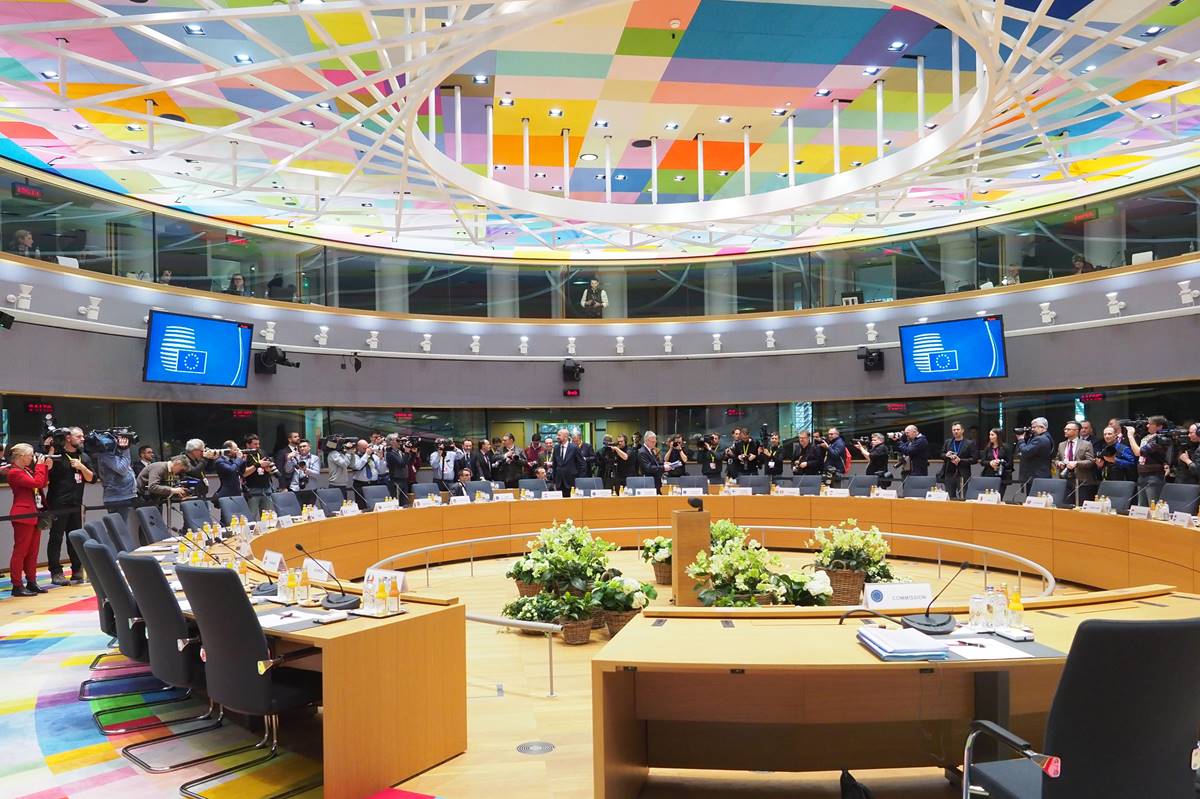 The last European Council's negotiations on the next Multiannual Financial Framework (MFF) for 2021-2028 were a big disappointment. We are running out of time, a deal must be reached over the next months, but we are still far from this and some dramatic moments will come. Beyond small calculations on...