Articles about: Partnership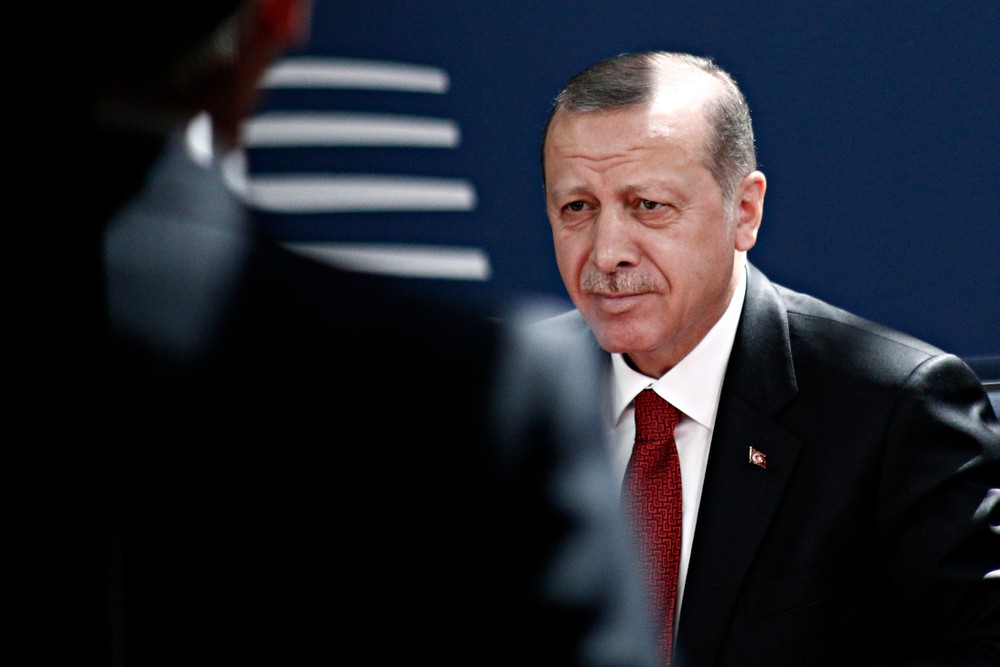 Turkish president Recep Tayyip Erdogan seems to be on a collision course with many of his country's partners, including the European Union and, in particular, Greece, Cyprus and France. He has been pursuing the role of an independent but powerful actor in the Middle East and beyond, but foreign policy...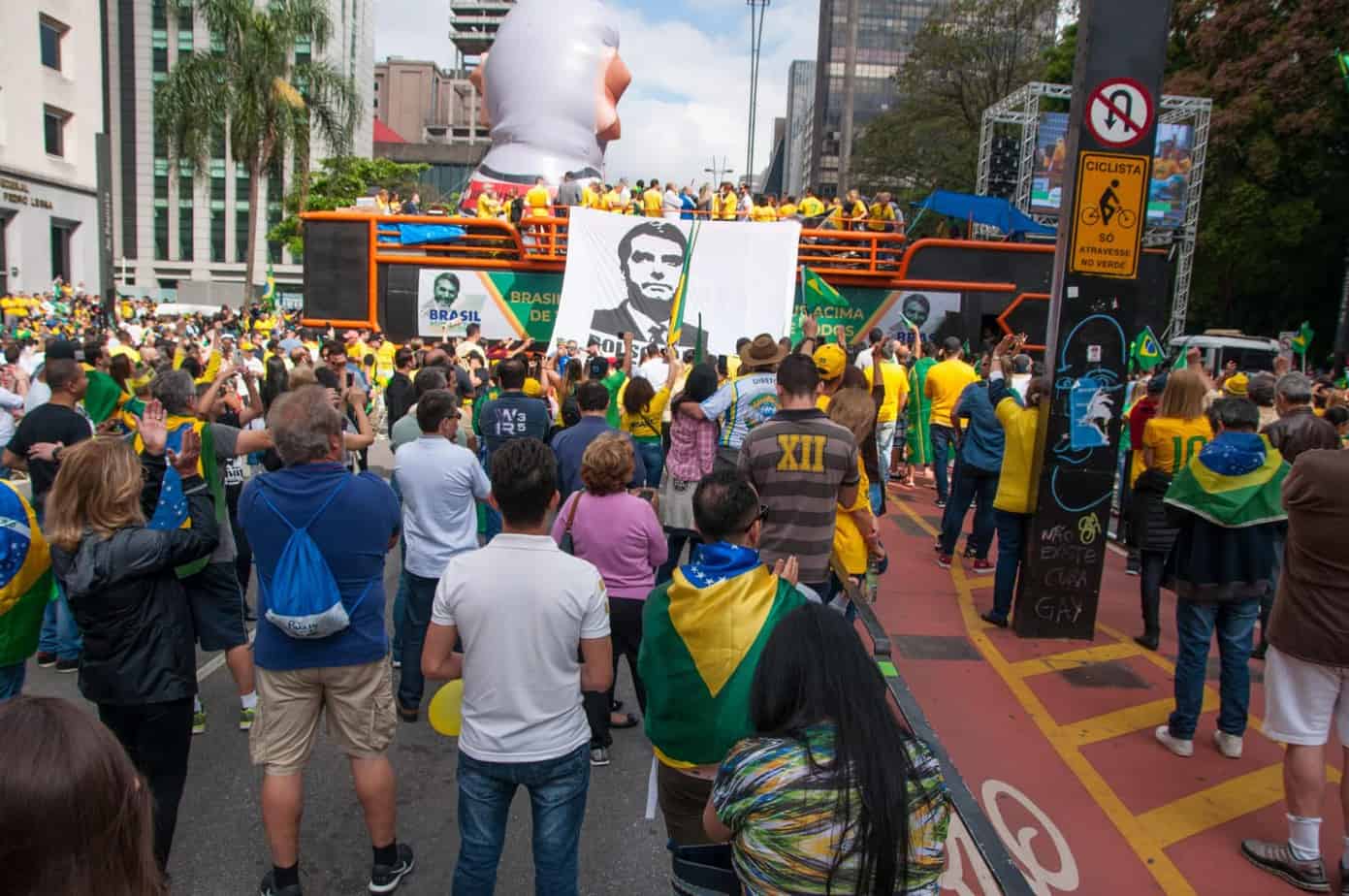 Optimistically, one might be tempted to think that, once the elections were over and victory assured, attitudes and declarations would become more rational and realistic. So far it has not been the case. Threats against persons and social movements continue to be made by the new elected President and his...