Articles about: Pollution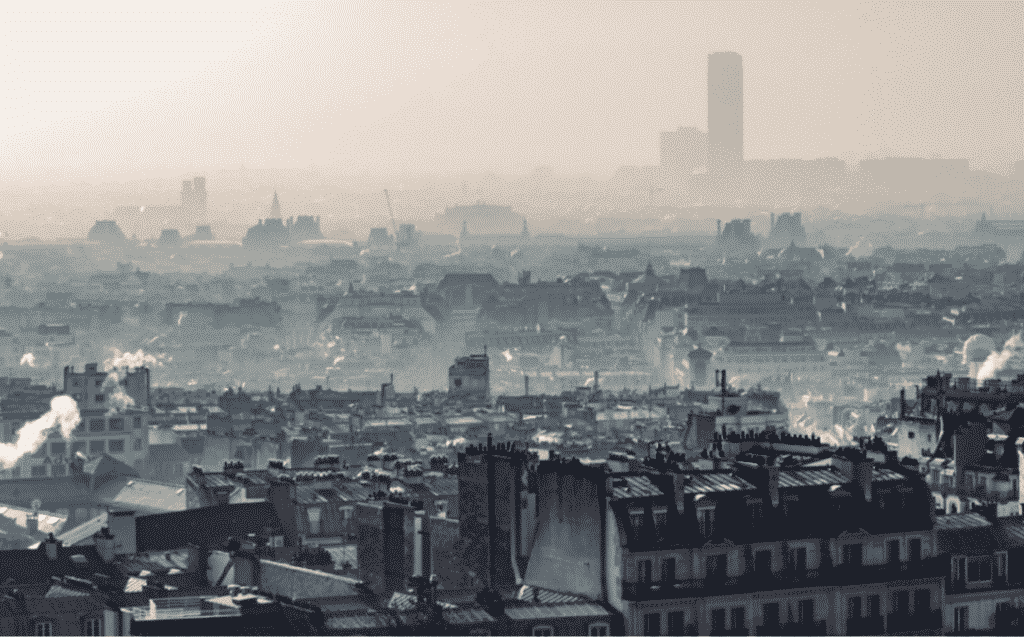 According to the European Environmental Agency (EEA), exposure to air pollution throughout the EU causes around half a million premature deaths. Air pollution is first and foremost a social issue. It is the most vulnerable and the more socially disadvantaged groups who are suffering the most: young children, pregnant women...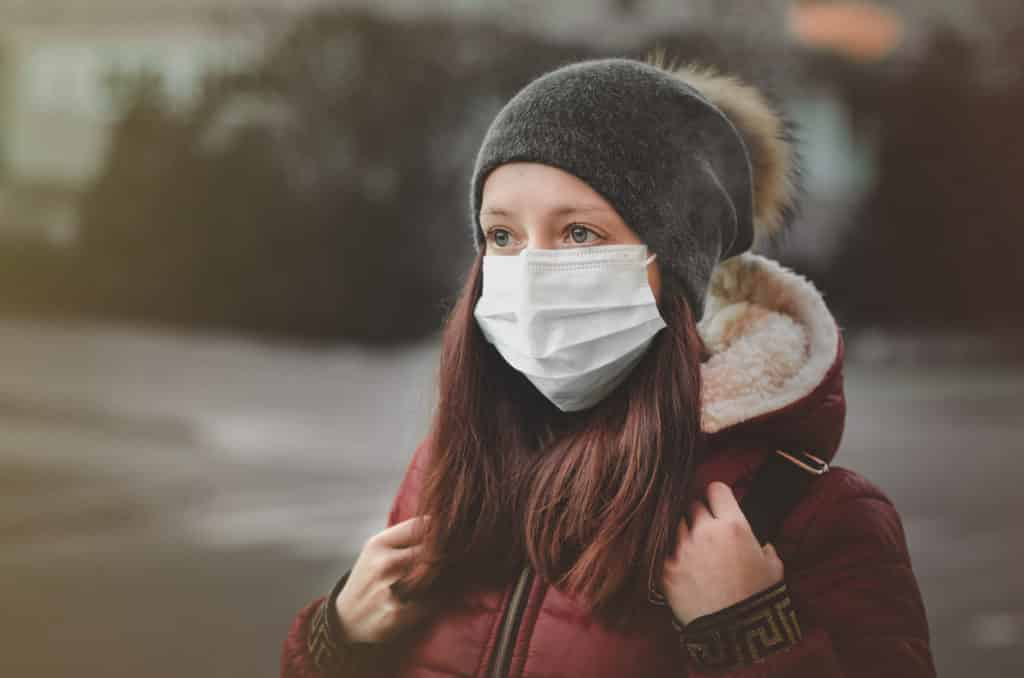 "Every breath you take, matters," said Beijing citizens in the wake of the 'Blue Skies Diplomacy' undertaken by the Chinese Government ahead of the Asia Pacific Economic Cooperation (APEC) Summit that they hosted in 2015. You can "see" pollution in Delhi or Beijing. And, sometimes, you also "see" it in...